This La Mer Black Friday deal is dangerously tempting - here's how to get hold of the ultimate luxury skincare gift
Did someone say free La Mer products worth £200?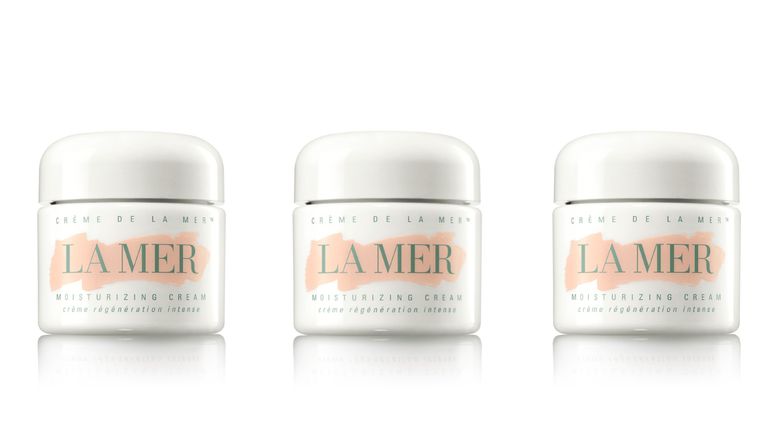 (Image credit: la mer)
Looking for an excuse to treat yourself to some super luxurious La Mer skincare? Well, look no more because this Black Friday beauty deal from La Mer is here and it is seriously, dangerously tempting.
To be honest, I'm pleasantly surprised La Mer is even taking part in Black Friday. This ultra exclusive brand doesn't really 'do' discounts or sales all that much because, quite frankly, they don't need to. But I suppose something good had to happen eventually in 2020  and so here we are with what must be one of the most luxurious free gift with purchase offers going. 
So, what's the deal? For this weekend until Monday 30th, spend £200 at La Mer online to receive a beautiful seven-piece gift of La Mer skincare and chic accessories worth over £195. 
Obviously, two tonnes is a significant initial spend, but this stuff is the best of the best with the prices to match. If you've ever tried their iconic Creme de la Mer Moisturizing Cream then you know what I'm talking about. If you haven't but have been feeling La Mer curious this is the best time to give in to your urges. It's not every day you get the chance to treat yourself big style and receive twice the La Mer love with a classy bag of bonus booty. 
Feeling tempted yet? 
View the deal below to find out what's inside...
La Mer Black Friday Exclusive £195 Free when you spend £200 | La Mer This beautiful luxury gift contains seven La Mer products and accessories, including The Hand Treatment 30ml, Crème de la Mer 7ml, The Renewal Oil 5ml, The Regenerating Serum 3ml, The Eye Balm Intense 3ml, a luxury makeup bag, and your choice of a Spa Headband, Sleep Mask or a set of Soft Luxe Facial Rounds.View Deal
And how would I advise hitting that £200 threshold? You can't go wrong with the classic Crème de la Mer, and I am a huge fan of the The Concentrate, a potent serum I keep on hand through the winter to strengthen, calm and restore my rosacea-prone skin. Or, smarter still, try one of their gorgeous Christmas gift sets, which already represent savings into the £100s on the RRP of the individual products they contain.
If there was ever a time to treat yourself and your skin to some serious La Mer love, this could just be it!