The Sell Out Anti-Ageing Serum That Celebrities With Perfect Skin Swear By (And Where You Can Get It In The UK)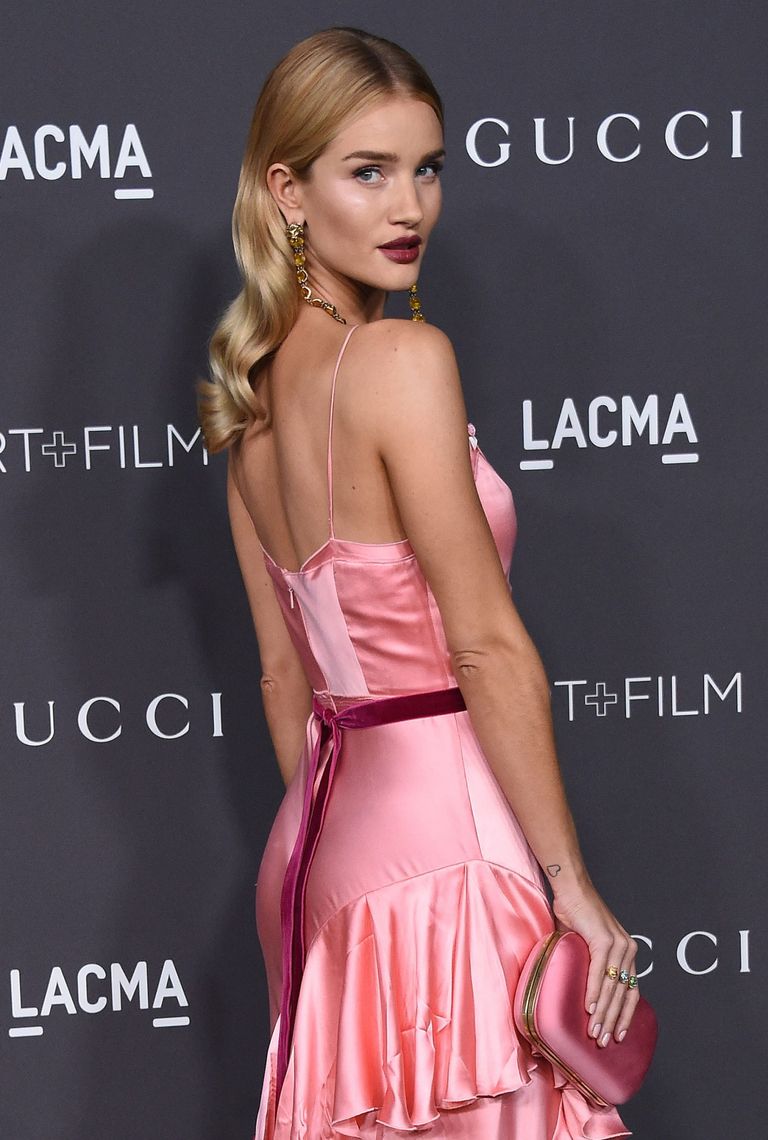 (Image credit: PA Images)
Actress Jessica Alba swears by it to make her skin look soft and smooth, and M&S luxe lingerie designer and model Rosie Huntington Whiteley calls it her, "secret weapon to flawless skin."
Created by Hollywood's legendary facialist Shani Darden, this wonder beauty product has been hailed as revolutionary in the skin care industry, and quickly became a cult classic after it launched in Shani's skincare line.
The beauty buy in question? Shani Darden's 'Resurface' Retional Reform. Created by Darden as, "a gentle alternative to retinol products on the market that were proving too harsh for my clients' skin" the game-changing anti-ageing serum was an instant success and sold out.
The small 30ml bottle contains enough serum to be used over time to help reduce wrinkles, pore size and dark pigmentation in the skin. Shani also says that it, "will aid in toning and firming the skin" and helps in, "softening and smoothing rough ageing skin."
The 'miracle' beauty buy is currently available on shanidarden.com for $95. But, where can you get your hands on it in the UK? Unfortunately it's a little more expensive if you want to buy this American brand in the UK, but you can get your hands on it for £242.92 on amazon.co.uk, and if the glowing five star reviews are anything to go by, it's worth the steep price tag.
"I feel like my skin is smoother and firmer and it's only been a couple weeks! Looking forward to the longer term results!" said one satisfied customer. "So gentle it's like using moisturiser, but I immediately noticed that my complexion was clearer and brighter, and I had fewer fine lines" wrote another.
While there are other retional products out there, Shani's stands out from the crowd because it is softer and less harsh on skin. Plus, with celebrities swearing by it and the public stamp of approval too, this is one product that definitely appears to live up to the hype.