The Murad Black Friday deal: Save 25% on every single thing - including our Beauty Ed's favourite eye cream
Stock up now - this Murad Black Friday deal is seriously good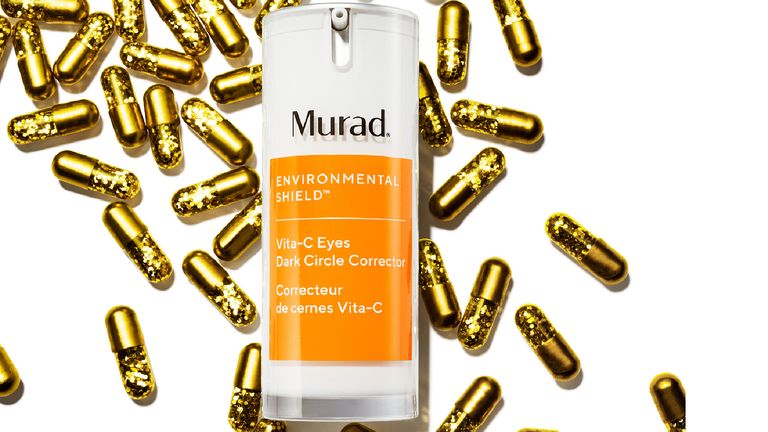 (Image credit: Murad)
Everyone knows the best sale bargains are the products you would have bought at full price. Which makes this Murad Black Friday deal with a blanket site-wide discount the best of the best. Whichever Murad products you've been wanting to try, here they are on offer especially for you! 
If you've been scouting for the best Black Friday Beauty Deals you've probably come across a few strange items trying to lure shoppers into switching off their critical faculties for a huge discount. But this 25% discount across everything (with discount code cyber25) couldn't be more different. No out of season products or discontinued lines here, oh no. This is a chance to stock up and save big on on hero products like Invisiblur Perfecting Shield SPF30, Retinol Youth Renewal Serum, and, in my opinion one of the  best eye creams on the market, Murad Vita-C Dark Circle Corrector. 
What's more, there are free gifts too people! 
Spend £70 between 25th-27th November and you'll receive a free full-sized AHA/BHA Exfoliating Cleanser worth £38. 
Spend £100 between 27th-30th November (easily done when the deals are this good) and you'll receive a free Multi-Vitamin Infusion Oil worth a whopping £55.
What are you waiting for? View the amazing deals below...
Obviously this is just a very small selection of all the fabulous Murad Black Friday deals on offer. 
But as this cult LA brand has a solution for every skin concern you could shake a stick at there's sure to be something you'll find irresistible on Murad.co.uk this weekend. 
Happy skincare shopping!