Why your summer holiday might be thrown into chaos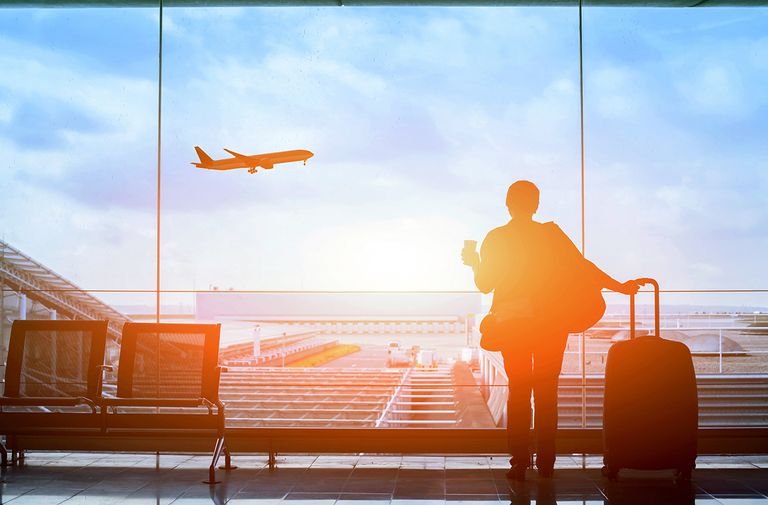 (Image credit: Getty Images/iStockphoto)
When it comes to your summer holiday, there are a lot of things that can go wrong.
And out of all of the possible disasters, being stuck in the airport could just be one of the worst.
Well, if you're planning on travelling from London this summer, you might want to prepare yourself.
Workers at London's Heathrow airport, which is the country's biggest airport and a major hub for worldwide international flights, have announced that they are planning to strike on key travel dates over the summer.
Union Unite has said that the planned action will involve more than 4,000 workers walking out over a pay dispute, with estimations suggesting that up to a million passengers could be affected.
"There is deepening anger over pay among workers who are essential to the smooth running of Heathrow Airport," said Unite regional coordinating officer Wayne King.
"They are fed up of being expected to accept crumbs while the chief executive pockets an eye popping 103 per cent rise in his pay package and shareholders are handed dividends of over £2 billion in the last two years alone."
MORE: Virgin Holidays are offering 'Divorce Packages'
"All our members are seeking is a pay deal that recognises their important role in keeping passengers safe and on the move, in addition to a commitment by Heathrow bosses to close pay disparities which are leading to a high turnover of staff.
"Bosses at Heathrow Airport need to get their heads out of the sand and start negotiating meaningfully over pay. Otherwise there will be significant disruption to flights to and from Heathrow and the potential closure of the airport over the summer months because of industrial action."
So who will be affected? Well, the walkouts have been planned for Friday 26th and Saturday 27th July, Monday 5th and Tuesday 6th August and Friday 23rd and Saturday 24th August, so anyone travelling through the airport on those days is likely to be impacted.
However, British Airways, who operate the most flights from this airport, have said that their operations will continue as normal.
Good luck to anyone travelling!