The surprising cruise with the most repeat bookings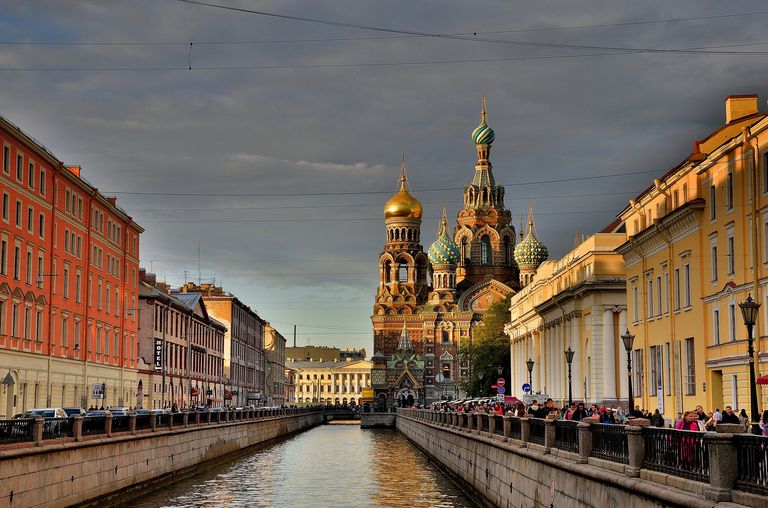 Want to book a cruise but you're not sure where to go? This is the one to go for according to travellers…
The sheer number of cruises available can feel overwhelming at times. Should you opt for something in the Med? Or is the Caribbean a better bet? What about a Transatlantic crossing? Then there are the different cabins, the all-inclusive or half-board packages and the various different ships you have to choose from. In short, booking a cruise can be an arduous process – especially for the inexperienced.
But recent Princess Cruises data shared exclusively with woman&home reveals the one cruise travellers absolutely love, so if you're stuck, book this.
If you've ever dreamed of cruising Norwegian fjords, exploring the elegant city of St Petersburg or eating cinnamon buns in Sweden, you're not alone. In fact, so many people love this cruise by Princess Cruises, they have booked it over and over again.
"It's no surprise that guests rebook this itinerary as there is always something new to discover," says Tony Roberts, vice president Princess Cruises UK & Europe. "Take the Hermitage Museum in Russia for example: it would take one person almost 15 years to view all the museum's exhibits. There are also endless stretches of beautiful coastline and many diverse countries to explore in the Baltic region."
More like this: The best winter cruises for a dreamy escape
The cruise sails from Southampton, making it an excellent no-fly option, and visits Norway, Denmark, Estonia, Russia, Finland, Sweden and Poland.
Bucket list cruises
Another hugely popular destination for travellers to re-book is the Canary Islands, says Princess Cruises, with its glorious beaches and volcanic landscapes. But one interesting cruise trend the company noted was the rise in 'bucket list bookings'. Travellers are increasingly looking for that 'once-in-a-lifetime' experience, such as exploring the Californian coast or even cruising to Alaska.
"We've taken more people [to Alaska] than any other cruise line, hosting over five million guests during the last 50 years," Roberts told woman&home. Their Alaska voyage takes in stunning landscapes and incredible wildlife, from whales to gorgeous fjords with snow-topped mountains and incredibly thick forests.