A-list hairdresser George Northwood's Undone Hair Range is now available at Boots
Alexa Chung's effortless 'do is within your grasp.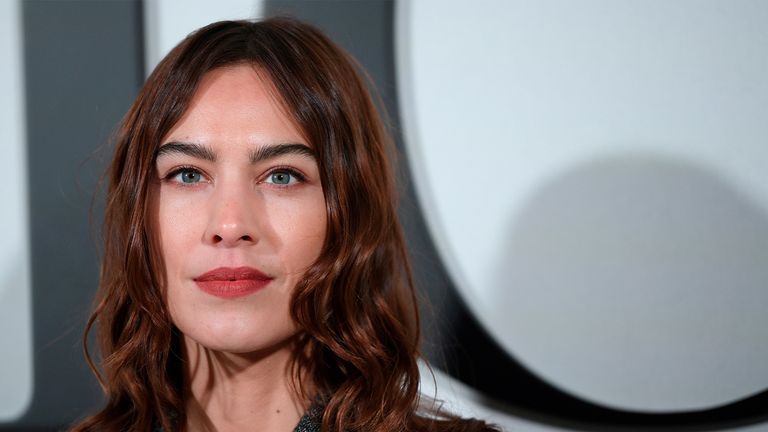 (Image credit: ANNE-CHRISTINE POUJOULAT / Getty Images)
He's the undisputed king of cool undone hair so it's only apt that George Northwood's Undone Hair Range carries the same moniker.
Perhaps most famous as the man behind Alexa Chung's curtain bangs and tending to Meghan Markle's twisted bun on the evening of her wedding, George Northwood is set to become a household name with his new Undone Hair Range.
Rather than choose an upmarket beauty outlet, Northwood's 20-strong range is available at Boots and direct on the George Northwood website. The line-up will, in time, be complemented by a series of YouTube how-to tutorials, the icing on the DIY styling cake.
Before you nip out to your local Boots though, it's worth remembering that the UK retailer announced it was shutting down 48 of its branches last summer. You can find out which Boots stores are closing down on this list to double-check if yours has been affected.
More on woman&home:
All the formulations are vegan, sulphate-free and start at a purse-friendly £12. The packaging is sustainably made from aluminium and can be recycled (even the shampoo pumps, which is normally a sticking point for beauty packaging).
The products themselves aren't shrouded in perplexing names, either. Everything is easy to navigate: UNDIRTY is a shampoo and conditioner for everyday use; UNPARCHED is a nourishing shot for dry hair; UNDAMAGED helps to repair damage to strands that have been in the wars, and UNPOLLUTED is a weekly detox that will remove unwanted product build-up and protect against pollution.
Three styling products complete the product line-up, and there are also three tools (a hairdryer, tongs and a straightener, which start from a very reasonable £55).
What's not to love?