The surprising reason why retirement may not be good for your health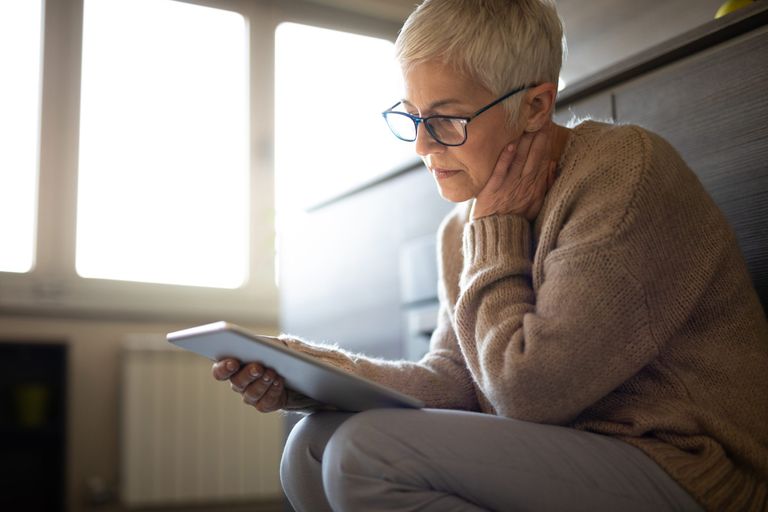 (Image credit: Getty)
Finally stepping off the treadmill that is the world of work is often an opportunity for us to spend more time doing the things that we love, catching up with our nearest and dearest and generally having some me-time.
And for those who've reached what some may call the ideal retirement scenario – empty nest + mortgage free + good health – this stage of life can be really rewarding in more ways than one.
However, one piece of research has shed light on one of the potential drawbacks of entering retirement – and it's all to do with activity levels.
Conducted by the University of East Anglia The Physical Activity in Retirement Transitions Study analysed the findings of the Active Lives Survey (Norfolk).
Overall it found that in adults aged 55-64 physical activity levels were higher in those who worked full-time, compared to those who were retired.
Drilling the figures down to look at particular areas of activity, both those who were aged 55-64 and 65-77 who were working part-time or retired had lower levels of active travel when compared to those working full-time – this was 26 per cent for retirees vs 34 per cent for full-time or part-time workers.
When it came to gardening, 67 per cent of those aged 55-74 reported no gardening in the previous four weeks. However, on a brighter note further figures showed that overall in the under-65s group, those who worked part-time and retirees spent more time gardening than full-time workers.
In the 65-74 age group there was a similar trend with retired and part-time workers dedicating significantly more time to gardening, when compared to full-time workers.
And when it came to the expectations of physical activity in retirement versus the reality, the research also revealed a wide gulf.
MORE:The one simple change you can make to your retirement routine to boost your mental health
Between 65-75 per cent of people aged 55+ expected to have more time, motivation and opportunities to take increase physical activity when they retire. However, their experiences when actually retired proved to be very different in some measures.
The first figure below shows expectations when participants are pre-retired while the second shows experiences once retired.
Find it easier to find the time to exercise – 77 per cent vs 71 per cent
Am more motivated to get and stay fit – 63 per cent vs 66 per cent
Have more opportunities such as groups and organised activities I can access during the day – 65 per cent vs 55 per cent
Have more energy – 45 per cent vs 45 per cent
Have taken up a new sport or activity – 41 per cent vs 40 per cent
Have made new friends or networks to exercise with – 42 per cent vs 38 per cent
Overall the study noted, 'In general, we found that levels of physical activity fluctuated across the transition to retirement for individuals, with the majority reporting periods of much lower physical activity as they approached retirement but then increasing activity once retired.'