Motivational texts have transformative effect on health of patients with diabetes, research reveals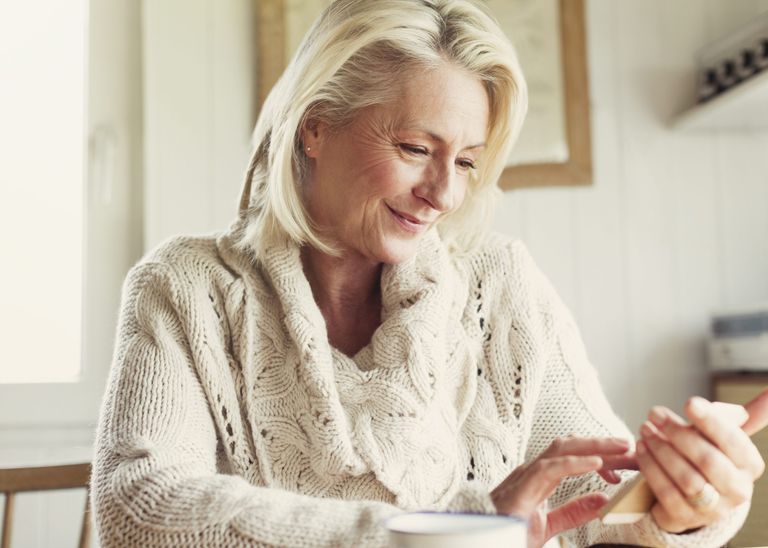 (Image credit: Getty)
A few encouraging words is sometimes all it takes to help spur us into action when we're feeling stuck with a particular issue.
And now scientists have revealed that targeted motivational phrases could hold the key to better supporting diabetes' sufferers with managing their condition.
But rather than them being delivered in person by a friend or medical professional, they would appear directly on your phone via text.
Researchers in China carried out a trial with such texts on those people with diabetes and cardiovascular disease, because of the particular attention they need to give to their bodies.
The study was published in the Circulation: Cardiovascular Quality and Outcomes, and enlisted 502 people from 34 hospitals in China, all of whom received typical care.
Scientists then split participants into two groups, one of whom received six autogenerated 'motivational' texts per week.
Messages centred on a variety of areas including the importance of adhering to rules regarding medication, lifestyle advice and controlling glucose and blood pressure levels.
As an example, one text read, "Afraid of testing blood glucose because it hurts? Try to test on the sides of your fingertips or rotate your fingers, which can help to minimize pain."
The control group received just two texts each month thanking them for their participation in the study.
MORE:Are you at risk of Type 2 diabetes? These are the common causes, symptoms and treatment
After just six months of receiving the texts, the motivational text group had notably lower blood sugar levels.
On average the participants' average HbA1c levels — which show average blood glucose (sugar) levels for the last two to three months — fell by 0.2 per cent in the motivational text group and increased by 0.1 per cent in the control group.
Doctors advise that HbA1c levels should be below 7 per cent to reduce diabetes-related complications, and more of the motivational text group (69.3 per cent) hit this target when compared to the control group (53.6 per cent).
No difference between the two groups was found in terms of systolic blood pressure, body mass index (BMI), or low density lipoprotein cholesterol.
Concluding the study authors wrote, 'A text message intervention resulted in better glycemic control in patients with diabetes mellitus and coronary heart disease. While the mechanism of this benefit remains to be determined, the results suggest that a simple, culturally sensitive mobile text messaging program may provide an effective and feasible way to improve disease self-management.'