This is how long it takes to get back into your normal sleep pattern after a holiday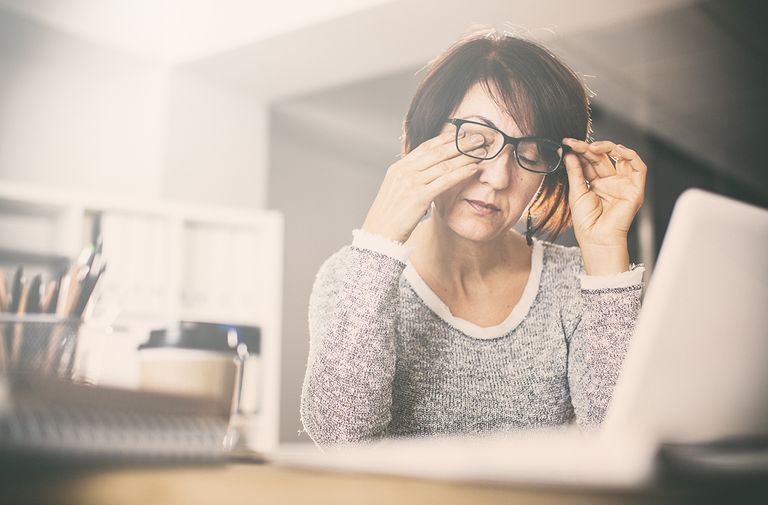 (Image credit: Getty)
Nobody ever wants to come back from holiday.
And whether you're the type of person to jump straight back into your routine or revel in holiday blues for longer than you were actually away, getting back to normal always feels like a chore.
Well it turns out that there is actually some science behind it.
According to a new study, Brits take at least three days to adjust to their normal sleep pattern following a holiday.Research revealed that those who take a week off to jet to sunnier climes and relax by the pool take around 72 hours to get back into the swings of things once again.
More: How to get a good night's sleep, even if you're a night owl
And that time increases to four days if you've had a longer two-week break.The study also found it takes two nights for our sleeping pattern to get back to normal while battling jet lag and getting over late nights and long lie-ins on holiday, especially as research has found why people tend to struggle to sleep well on holiday.
'Taking time to unwind and relax is vital for overall physical and mental health, but many people may struggle pre and post-holiday,' said psychologist Dr Meg Arroll on behalf of vitamin and supplement company Healthspan who commissioned the research.
More: World's most relaxing destination revealed by sleep app
'This survey has shown over half of Brits found it difficult to get back to their routines after a break away.
'So, although holidays can be great at making us forget about the toils of day-to-day life, many of us find it hard to readjust when they're over.
'Coupled with the stress that comes with preparing for a holiday, whether that's making sure we get all of the packing done, or handing over workloads to colleagues to handle in your absence, it can sometimes feel like it's not even worth having a holiday.'
The findings also showed that holidaygoers waste two days of their trip feeling anxious about work.'If you think that many people only have a week holiday, two days consumed with work anxiety is a big chunk out of their break,' added Dr Arroll.
So how to get to sleep once you've touched down in the UK?
More: The five sleep myths that could be damaging your health
'Sleep is all about routine and creating your own ritual is essential for a good night's rest,' said Rob Hobson, Healthspan head of nutrition and author of a new book, The Art of Sleeping. 'Applying this when travelling is a good way to keep your sleep on track.
You could also try essential oils like lavender or eucalyptus or some chamomile tea to try and ease tension, and sleeping with an eye mask is a great way to replicate those hefty black out curtains from your swanky beach hotel.
Try investing in a silk one – much better than the free ones from the plane!