The best clothes deals to hop on for summer styles
If you're on the hunt for clothes deals, look no further: we've highlighted pieces that'll help you spring into warm-weather fashion with ease.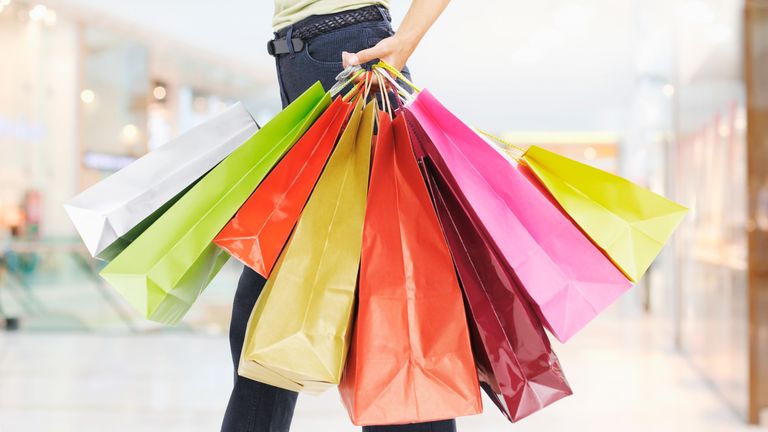 (Image credit: Getty Images)
Shifting through the seasons always has us all on the hunt for clothes deals. Whether its spring to summer, summer to autumn or autumn to winter—we're always convinced the allure of new clothes.
Riding on this universal sartorial shift, leading retailers have unveiled splurge-worthy shopping opportunities, whether you're seeking savings, pastel and bright styles, or simply need the best jeans on the market. Invest in staples now, and you'll become coveted Pinterest-inspo — impressing onlookers with creative twists on monochromic curations, white jeans outfits, and legging looks. Hell, you'll even be able to complement your finest trench coat for cold spells.
That being said, we understand how difficult it is to navigate the online abyss of trends. So as a solution, we've created a handy guide of clothes deals. From chunky sneakers to midi dresses and sets, our finds run the full scope for any occasion.
Clothes deals: quick links
US Quick Links
UK Quick Links
Best clothes deals around right now
Whether you're looking for the deals on the dresses for summer dressing or the best winter coats, there are always discounts around for you to take advantage of.
Best clothes deals on dresses
Best clothes deals on tops
Best clothes deals on bottoms
Best clothes deals on outerwear
Best clothes deals on shoes
Best clothes deals on accessories