This £3 Anti-Ageing Skincare Essential Is Sold Every Second In France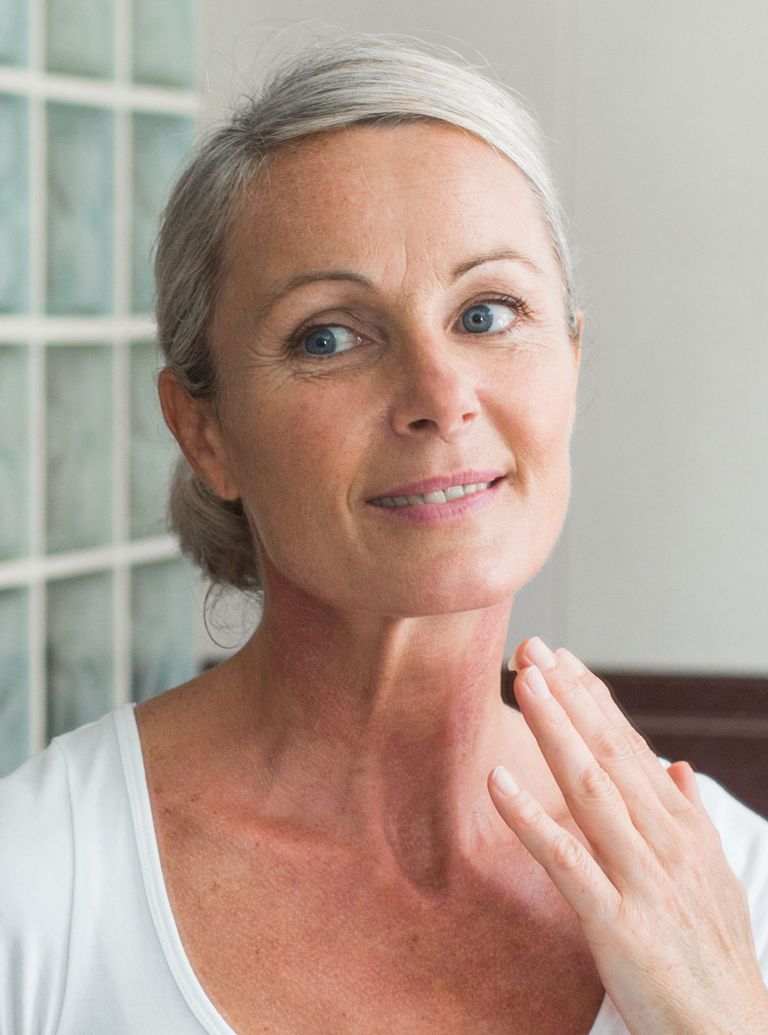 (Image credit: Rex Features (Shutterstock))
The French have a habit of doing everything that little bit better. Especially when it comes to skincare.
Your make-up bag may be full of products that promise the flawless skin of the French, but if you really want a product that delivers, we'd recommend getting a personal recommendation...
Although we can't promise you'll get a Parisian glow, we can tell you the product that's bought every second by French women. And the best part is that you don't have to get a ferry to get in on the action!
TheAvène Eau ThermaleWater Sprayis a soothing spray that costs just £3, and it's also stocked in Boots. There's no need for expensive lotions and ointments - the Parisian secret is simple. And cheap!
This multi-taking bargain beauty product can be used to soothe sunburn, razor burn and other kinds of skin irritation. It can also be used as a cleanser and to set make-up - just simply spritz after you've finished applying for flawless skin all day.
This product's It is perfect for after outdoor activity, during the warm summer months or while travelling. For busy mums, the spray can also be used to sooth nappy rash or children's irritated skin, making it a true all-rounder!
The mist is bottled at source and has a neutral pH and low mineral content, which is what gives it such soothing properties. There's also some vital minerals packed in there -magnesium and calcium are both essential to skin health.
To use the spray, Avène recommend:
1. Spray the mist over the skin after cleansing, wait 20 to 30 second.
2. Pat skin dry with a cotton pad.
3. Continue with your normal beauty regime.
If you like this product, Avène have a huge range of beauty products available, from anti-ageing creams to cleansers and sun care.
We better pop down to Boots soon before the whole of the UK cotton on...