In Loving Memory Of Our Favourite Beauty Products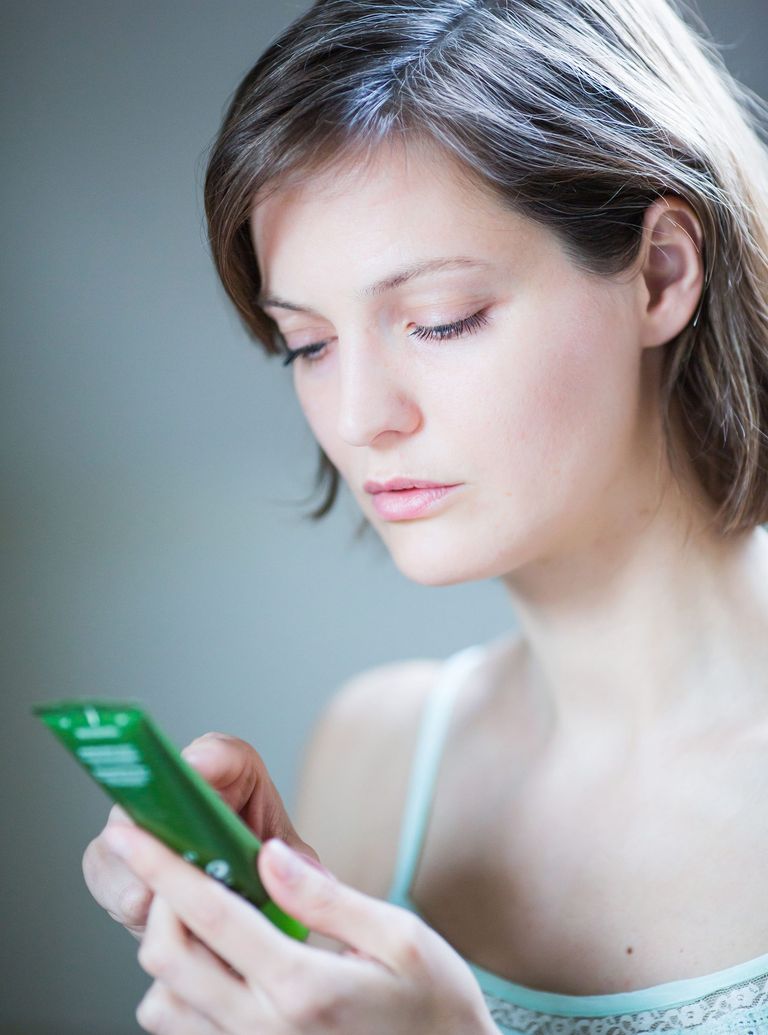 (Image credit: Garo/Phanie/REX)
It has to be one of the most frustrating feelings for beauty conscious women: You go to pick up another one of those trusty moisturisers you've relied on for years, the perfume that you stamped as your signature scent, or a foundation shade that matches your complexion perfectly, only to find that it is no longer sittng on the shelf. Then you ask a shop assistant, fearing the worst, and she confirms, 'It's been discontinued.' At the risk of sounding over-dramatic, the phrase 'pulling the rug from under your feet' springs to mind and, the endless search for the perfect beauty product must begin all over again.
We asked you which beauty products you're still mourning. Here's what you said:
1. Benefit 10
A silky two-in-one blush and bronzer powder duo that was the perfect tool for both contouring and highlighting, this sadly-missed make up palette was the perfect pop of colour for the paler complexion.
2. Estee Lauder Resilience Lift Firming Mask
While many of Estee Lauder's Resilience Lift skincare products are still going strong, this gently fragranced, soothing firming facial mask has been discontinued. But, there's still hope - contact Estee Lauder's Gone But Not Forgotten scheme to get your hands on the precious left over bottles.
3. Linco Beer Shampoo and Conditioner
This Linco Beer Shampoo and Conditioner by Church and Dwight was a British treasure that was discontinued after a plummet in sales. The hair product, introduced to the British public in the 1950s, was renowned for its ability to revive dull and dry hair.
4. Liz Earle Spot On
Liz Earle's Spot-On was discontinued by the skincare expert as they struggled to source one of the vital ingredients - melissa oil. The good news is that Liz Earle is well aware of how much we miss it and is working on redeveloping the product. In the meantime, she recommends her Deep Cleansing Mask.
5. Clinique Anti-Redness Urgent Relief Cream
Clinique's Anti-Redness range is still available but this particular Urgent Relief Cream, renowned for its ability to cool down problem areas caused by everything from rosacea to a hot flush, has been discontinued. Try the Gone But Not Forgotten scheme to locate any existing bottles of the product.