Your Good Skin: Boots Unveil New Skincare Range With A Serum Claiming To Solve ALL Your Skin Problems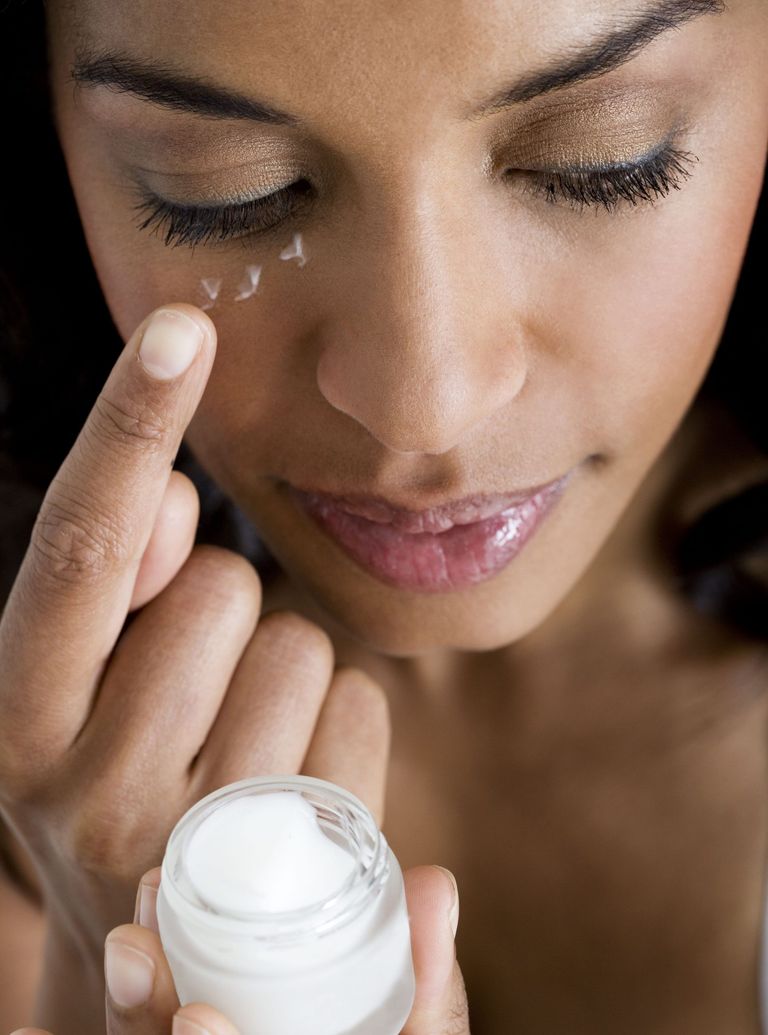 (Image credit: Rex Features (Shutterstock))
Following on from the success of their No.7 skincare range, Boots is set to reignite its position as the go-to beauty mecca thanks to their new range, Your Good Skin.
After three years in the making, with the help of Boots customers, cosmetic scientists and dermatologists, this will mark the retailer's first own-brand launch in 20 years.
And it's set to be a sell-out.
Boots' new skincare range
With the promise of smoother, brighter looking skin in as little as a month, you'll be spoilt for choice as the range consists of 23 products, ranging from cleansers and toners to exfoliators and moisturisers, all priced between £3.99 and £16.99.
Boots skincare scientific expert, Mike Bell said of the range: "Our research shows that women want consistently healthy looking skin, but achieving this can be difficult when everyday life factors such as air pollution, temperature change, hormone change, stress or tiredness can cause the skin to become unbalanced.
"Our solution was to develop the ultimate skincare hack: a range of products to deliver visibly healthier skin in just 28 days."
Boots Your Good Skin serum
One product that has already generated plenty of buzz, thanks to its main active ingredient of Japanese lily turf root, is the Balancing Skin Concentrate, which will set you back just £11.10.
The plant smoothes out your skin tone and brightens, which alongside the serum's other ingredients promise to target the five key signs of healthy skin by limiting over-production of oil, improving moisture levels and boosting radiance.
The serum has already been credited as a wonder-product for menopausal skin, which can often feel dry, and - as elasticity decreases - slightly more saggy.
Women have been singing the serum's praises for curing many of those menopause skin woes. Over on Boots' website, reviews consistently delight in the product, with many saying it leaves their skin feeling 'hydrated' and 'tighter'.
One fan wrote, "My skin looks younger, healthier and skin more even toned. Can't wait to see what my skin is like after a month of use. Already re-purchased it whilst it's on offer."
While another said, "Day 8 of using this product and wow my skin has never felt or looked better it is soft smooth and hydrated."
We're pretty much sold then!
Boots Your Good Skin Face Mask
Another product that promises to transform your skin is the Purifying Treatment Mask, £5.49.
This mask claims to work in harmony with your skin and is formulated with Green Tea and Vitamin C. Just one use a week will get rid of the oil and dirt build-up on your skin, leaving it looking healthy and feeling soft.
YourGoodSkin is available NOW exclusively instore and online. Buy HERE