These are the 3 best face masks under £10, they'll soothe, smooth and transform skin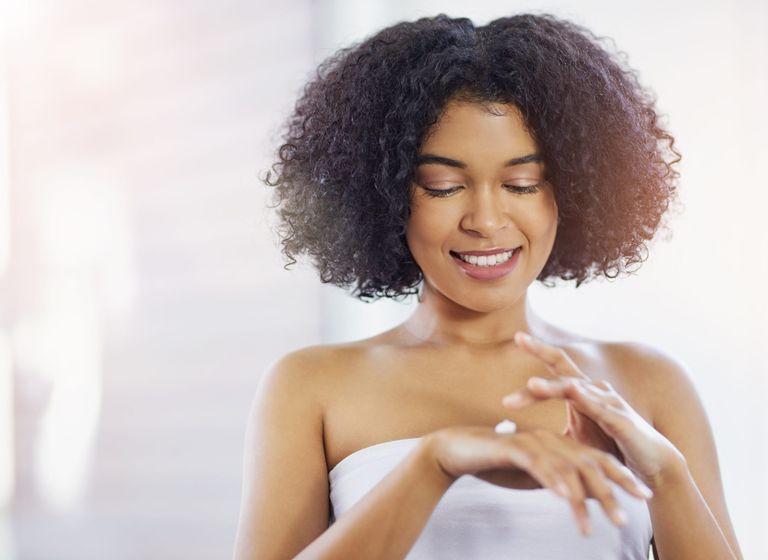 Let's be honest, most face masks over-promise and under-deliver. Show me a sheet mask claiming 'miracle radiant glow' effects and I'll show you a bit of tissue soaked in very ordinary hydrating serum.
Despite the allure of a one-stop-shop that'll sort all your skin issues in five minutes, the boring truth is even the best face masks aren't a lasting fix if you want consistently great skin. For that nothing beats a consistent daily skin care routine.
That's not to say I think face masks aren't worth using. Using one of the best face masks on the market can be a nice add-on to your usual products and force you to spend at least five minutes doing something just for you in the week (important!). Pick one with the right active ingredients and it can be great back up for your face cream in fighting concerns like dryness, dullness, oil and blemishes too.
Like most skincare you can spend a lot on a face mask, but that doesn't mean you have to. I can't pretend my heart doesn't sing for my favourite Sisley treatment (the Velvet Sleeping Mask with Saffron Flowers - glorious, luxurious texture, ultra-soothing, but also £93) but I'm also happy to chuck on something cheap and cheerful if it's been thoughtfully formulated.
All three of the masks below have solid ingredients lists, feel like a treat to use and give instant gratification for the evening before - or morning after - a special event.
Best face masks under £10
Peel off face mask: Vichy Double Glow Peel Mask Sachet Duo, £3
SHOP NOW: Vichy Double Glow, £3 at Vichy.co.uk
A fresh gel-textured mask that includes both fruit enzymes and ultra fine pumice to smooth out rough or dull skin without the irritation of, say, glycolic acid. It feels lovely and cooling, then ever so slightly tingly as it gets to work. After three minutes you're ready to rinse, I like to use a muslin cloth and hot water to up the physical exfoliation at this stage, after which my skin feels noticeably smooth and soft with a glow. This double portion at three quid is a real bargain for a first try, then if you like what you see I'd suggest investing £15 in the 75ml tub which will last for months.
Black face mask: The Ordinary Salicylic Acid 2% Masque, £9.90
SHOP NOW: Salicylic Acid mask, £9.90, the ordinary.com
Salicylic acid is a star of the skincare world but generally isn't used in masks, that makes this a rare treat for anyone with oily skin, blocked pores or blackheads. It's powerful stuff, dissolving excess sebum and dead skin cells that clog up pores causing breakouts, but this formulation gets it right by combining 2% salicylic with gentler oil-absorbing kaolin clay, plus hydrating glycerin to counteract any drying effects. The formula is jet black, so a tad messy at wash-off time, but once it's off you'll see fairly instant improvements on congestion and skin texture.
Hydrating face mask: Origins Drink Up Intensive Overnight Hydrating Mask, £10
SHOP NOW, Drink up overnight mask, £10 from boots.com
Admittedly, a tenner buys the smaller 30ml size of this cult mask, but it's so gorgeously rich and nourishing you can get at least five good goes out of said dinky tube, which is why we've included it in our best face masks round-up. As the name suggests, this great all-rounder as is ultra hydrating, which everybody wants, it never sets off my sensitive skin (so is unlikely to bother yours) and can be worn to bed, negating any 'hanging around to rinse' time. By morning your skin will have supped the lot, leaving it soft, glowy and comfy thanks to hyaluronic acid and nourishing avocado butter. It can be used as often as you like instead of night cream, but really comes into its own on holiday where you'll get two flights and a good few post-sun skin quenching treatments out of it.