Ciara is launching her own beauty brand, and her first mission is skincare
Ciara is the latest celebrity to move into the beauty industry - here's everything we know about her upcoming brand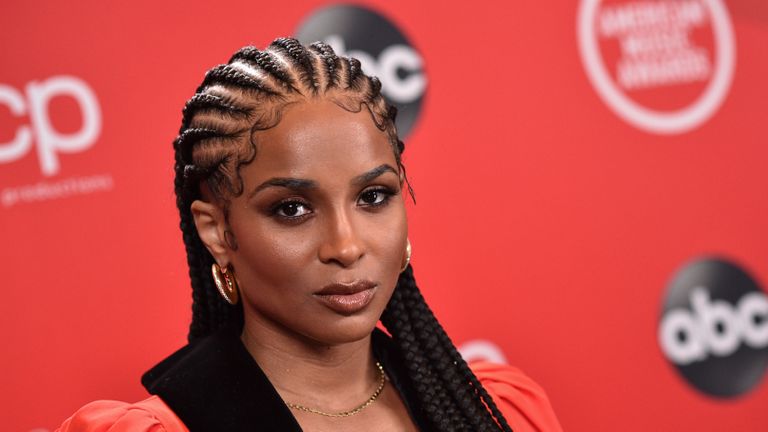 (Image credit: ABC via Getty Images)
Beauty news klaxon! Ciara is one of the latest celebrities to throw their hat into the beauty brand ring, and we now know that she'll be starting with skincare.
Our obsession with celebrity beauty brands clearly isn't going anywhere any time soon; JLo Beauty and Priyanka Chopra's Anomaly both went on sale at the start of the year, and Sofia Vergara has just announced her upcoming beauty brand.
But back to Ciara, who first confirmed she would be breaking into beauty back in 2019. She told WWD, "The beauty space is inevitable for me. It's been a lifelong dream of mine to do something in the beauty space, and there are lots of cool things that I've been cooking up and working on, and I can't wait until the time is here to share it with the world."
Of course, this isn't the first time that the star has dabbled in the beauty industry. Last year she and husband Russell Wilson launched a "his and hers" fragrance duo, aptly named R&C. 
More from woman&home:
More recently, Ciara confirmed that one of her first missions is be skincare and that her products will cater to all skin types. In an Instagram Live with Allure's Editor-in-Chief Michelle Lee on February 12, she shared that she's been working on formulas during the pandemic, so fingers crossed we won't have to wait too much longer for a launch date. 
As yet, there's no word on the name of the new brand or exactly which products Ciara will be launching (or when), but we're super excited nonetheless.
Watch this space for more information as we get it!