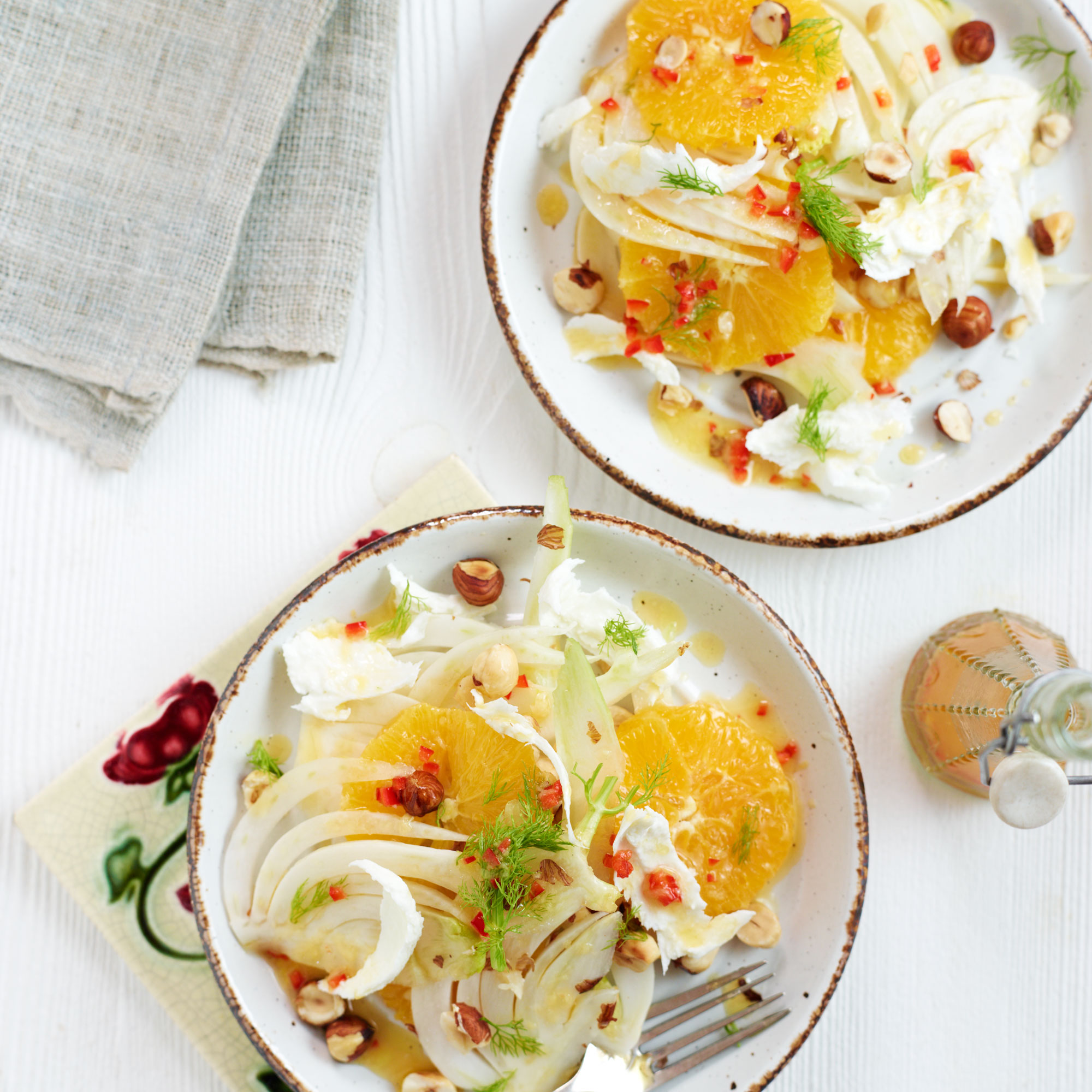 Low carb recipes will fill you up with fewer carbs, packed with vitamins and nutrients and interesting flavours and textures. Our pick of low carb recipes will help you find lighter options that are still delicious, whether you're cutting back for a week or two's detox or trying to eat fewer carbs in the longer term.
It might be a good idea to pick a day or two out of the week that you'll try to avoid carbs, so you can start gradually. Cutting out carbs doesn't mean you'll go hungry either. You'll replace the carbs with more vegetables and more protein, which will leave you feeling full for longer without weighing you down. You should notice that you feel more energised over the course of the day too.
It can sometimes feel a bit daunting cutting out staple foods from your diet so we've got some wonderful mouth-watering dishes that will make the process a lot easier. Why not give this light
orange, fennel and hazelnut salad with ginger and chilli dressing
recipe a go – it's the perfect dinner party starter, packed with flavour, but without the calories to match. It's quick and easy to make so you won't be stuck in the kitchen all day and you can throw it all together and toast the hazelnuts right before your guests arrive.
Our low carb recipes include a sticky chicken traybake, easy huevos racheros made with eggs and spiced tomatoes and smoked salmon fillets with fennel and mixed veg.

It's almost impossible to eat completely carb free and carbs still make up an important part of a balanced diet, but these recipes will give you options for how to eat fewer carbs or reduce your reliance on carbs to make meals more filling.

Click through for more low carb recipes…
Latest galleries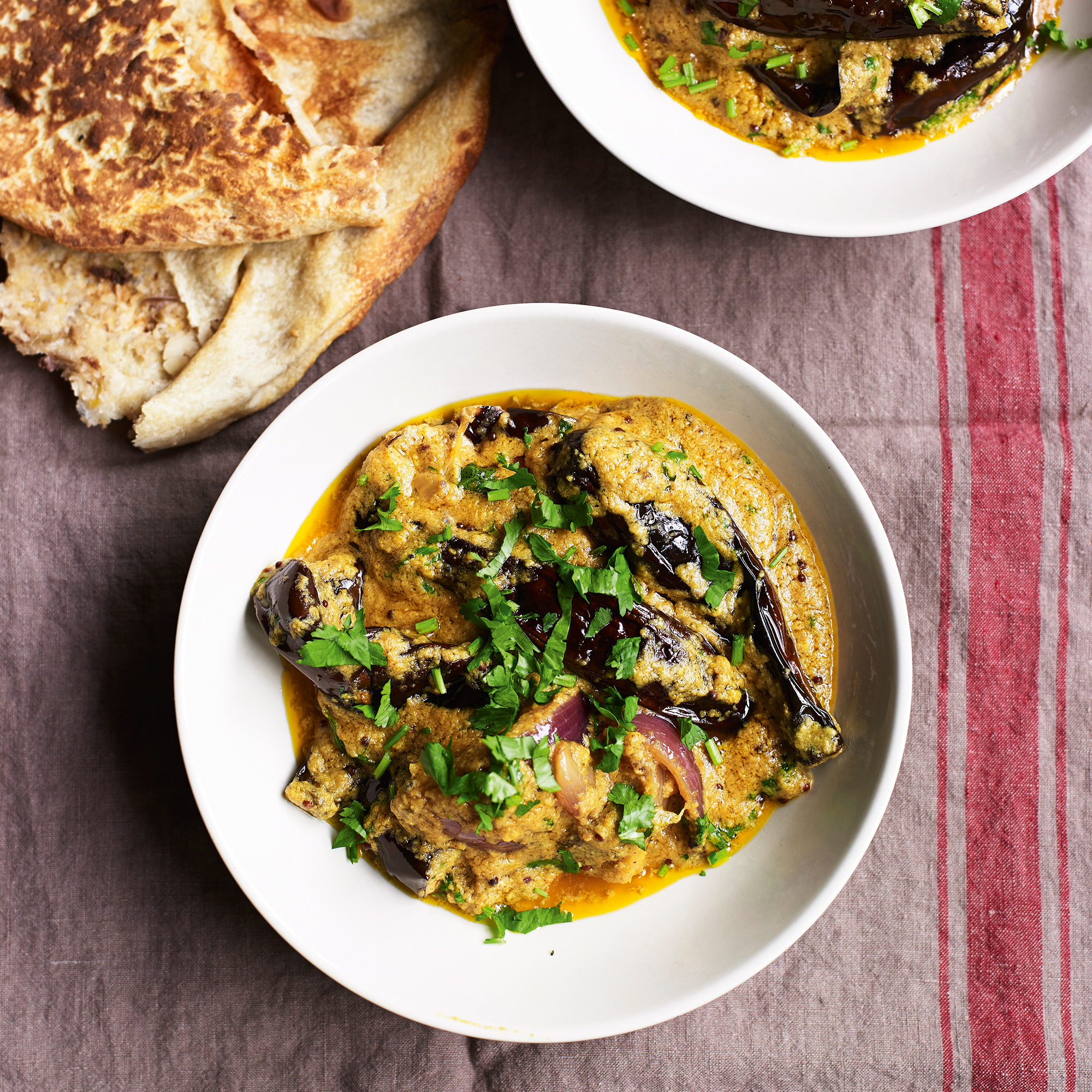 If you're entertaining this weekend and one of your guests is vegetarian, why not try making the whole meal veggie friendly with these delicious vegetarian friendly dinner party dishes.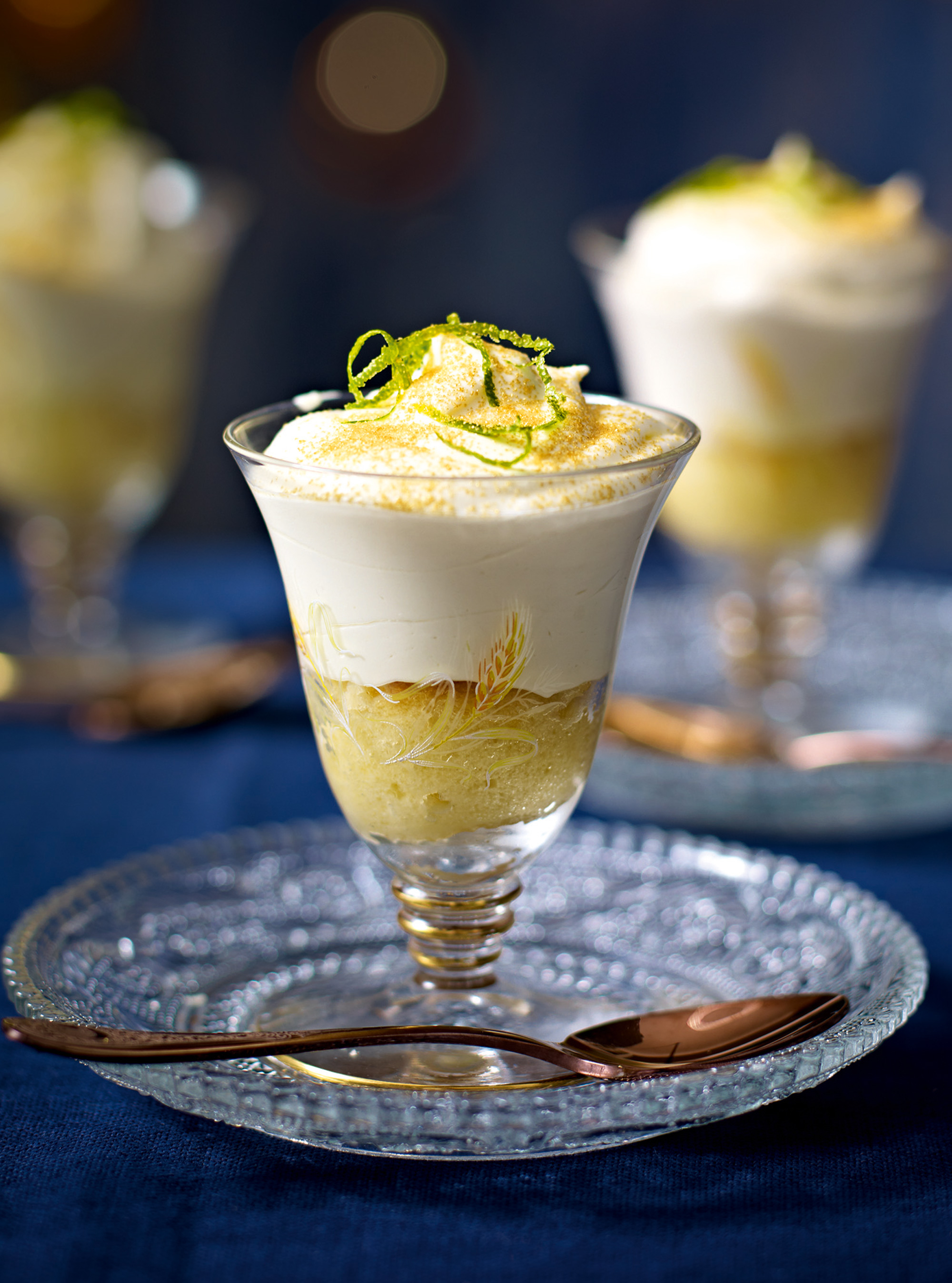 If you're throwing a dinner party this weekend and want a show stopping desserts that will be remembers fondly by your guests, look no further than this delicious collection of dessert recipes to get you on the right track.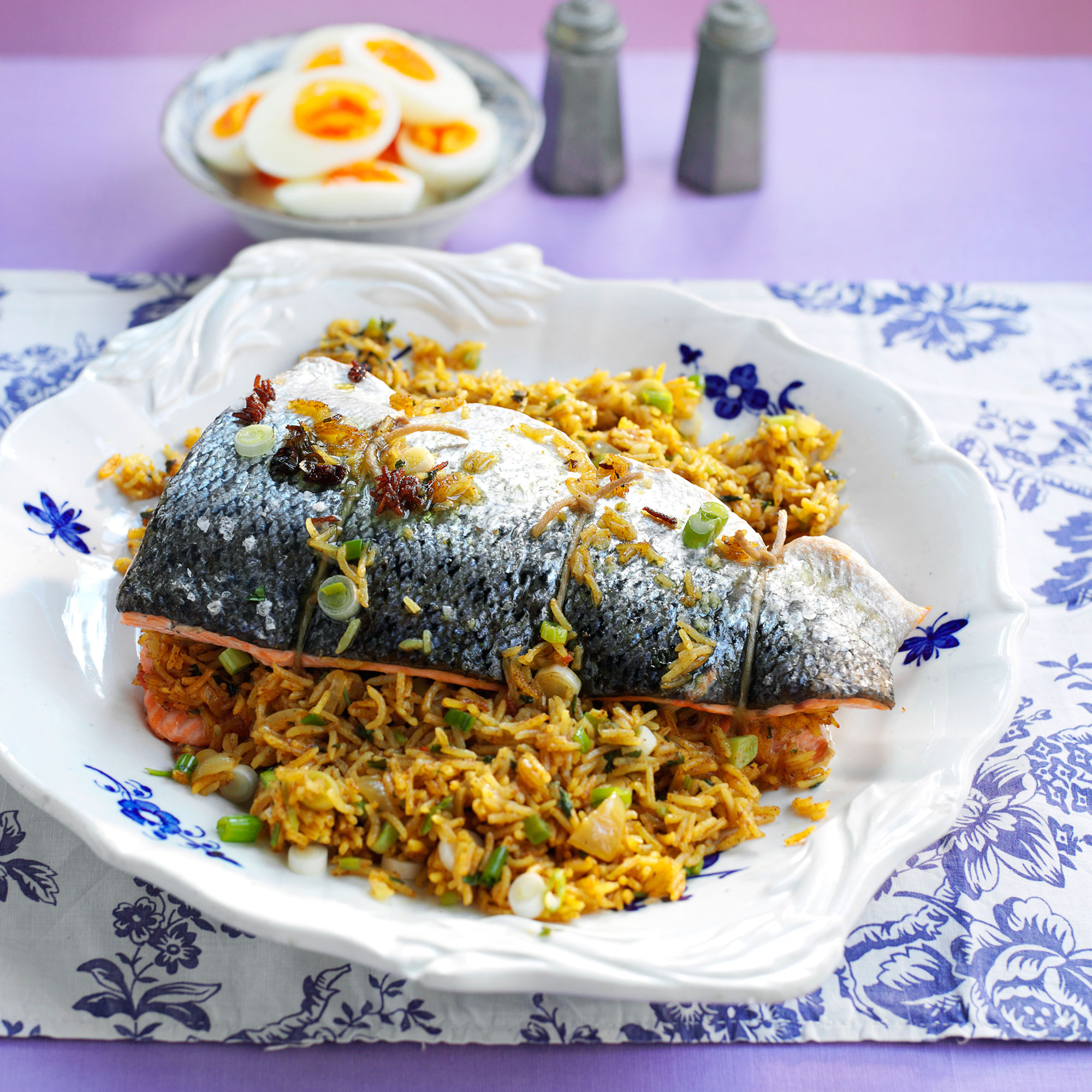 If you're throwing a dinner party this week and are in need of a trusty recipe, look no further than our delicious collection of meals that are guaranteed to get your guests' taste buds tingling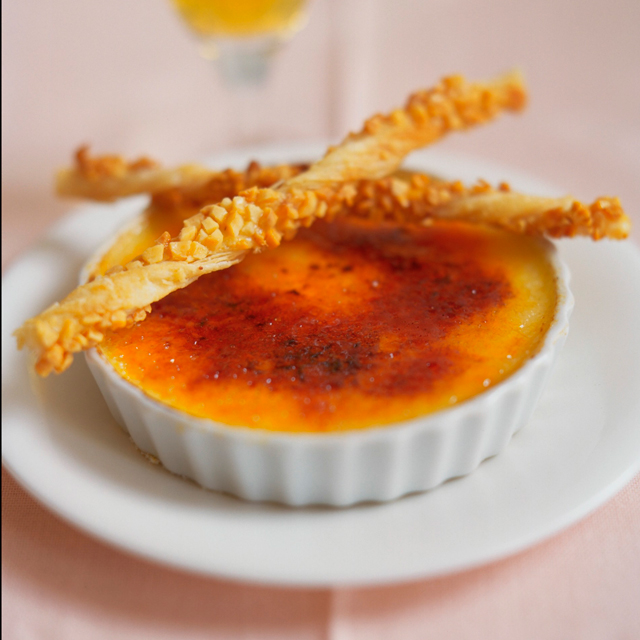 Looking for the perfect French dessert recipe for your next dinner party? From Crème Brûlée to Tarte Tatin, we've got the perfect French pudding for you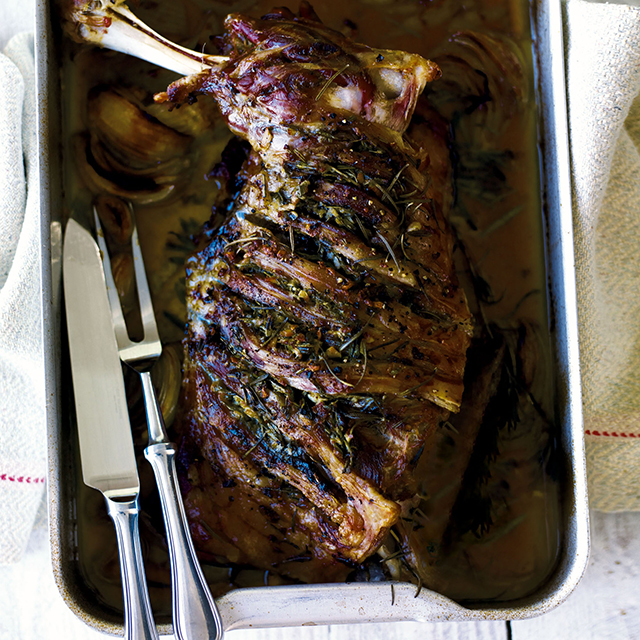 Get into the Easter spirit with these delicious dinner party ideas - from classic Easter lamb recipes to unusual desserts, there's something for everyone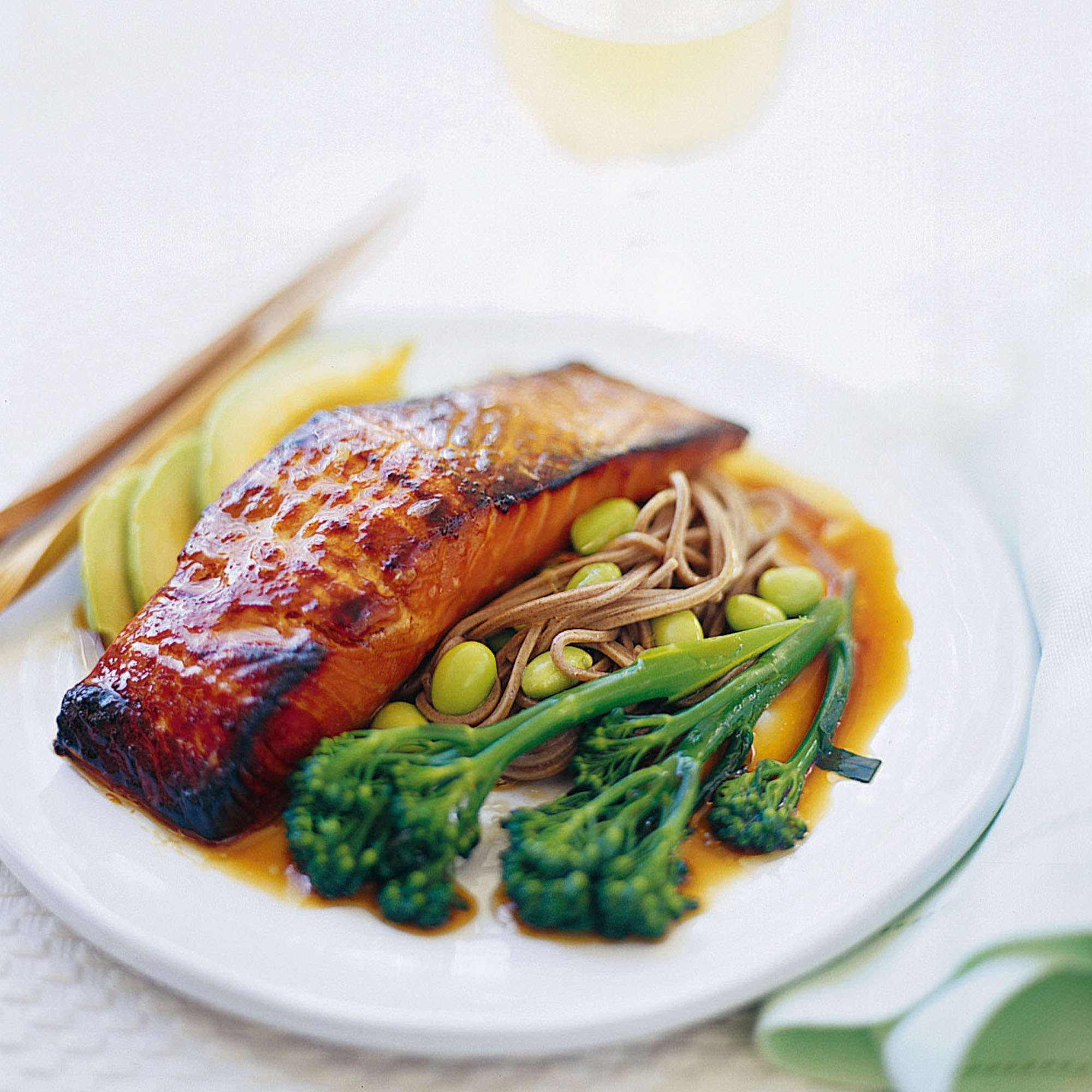 Satisfying, healthy low calorie meals - perfect for a light meal or for the 5:2 diet, including 300 calorie meals and 200 calorie meals