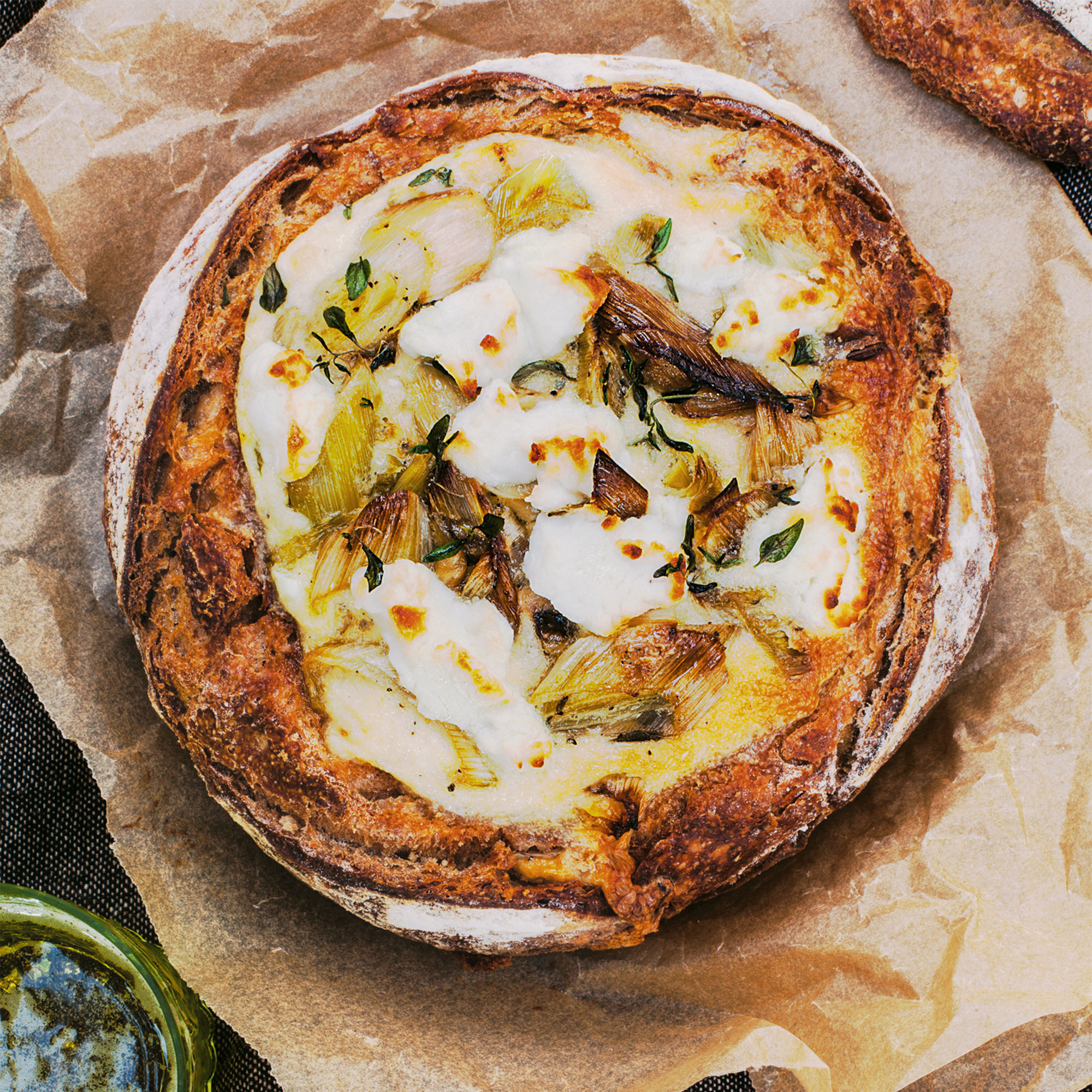 Picnic recipes are ideal enjoyed on a hot day with good company. Whether you're after a good picnic loaf, a quiche recipe, a potato salad recipe or something to appease your sweet tooth and top off the picnic, we've got plenty of recipes to really set your picnic apart this summer.
Aside from good weather, every good picnic requires a good selection of dishes in order to be a success. Ideally, you should choose a few recipes that are good for sharing, not too messy and easy to transport. Potato and pasta salads are great for this kind of occasion as not only are they a picnic staple, but they're also quite filling and so easy to make.
For something a little different, try our Swedish surprise pasta salad; the pickled herring is a great source of protein and the flavours that come together are really unique. If you want to stick to a classic recipe, then our pesto potato salad is ideal. It's our take on a traditional salad.
We've got you covered for tarts and quiches too. You can never go wrong with a good quiche or cheesy tart at a picnic, so give one of our recipes a go - we've got bacon and onion filling, roasted courgette and tomato tart with goats' cheese and an asparagus and pesto recipe which is lovely as it uses seasonal asparagus.
A bit like a quiche but filled with rich custard and plenty of filling this
leek and goats' cheese picnic loaf recipe
(pictured) will steal the show. It's a bit of a cheat's recipe, as you will need to buy the loaf and simply scoop out the soft inside and fill it instead with the leek and cheese mix but it's ideal as you'll probably be preparing several different dishes to bring, and this is a great time-saver.
Let your picnic shine this weekend with some of our great picnic recipes!
Click through for more picnic recipes...