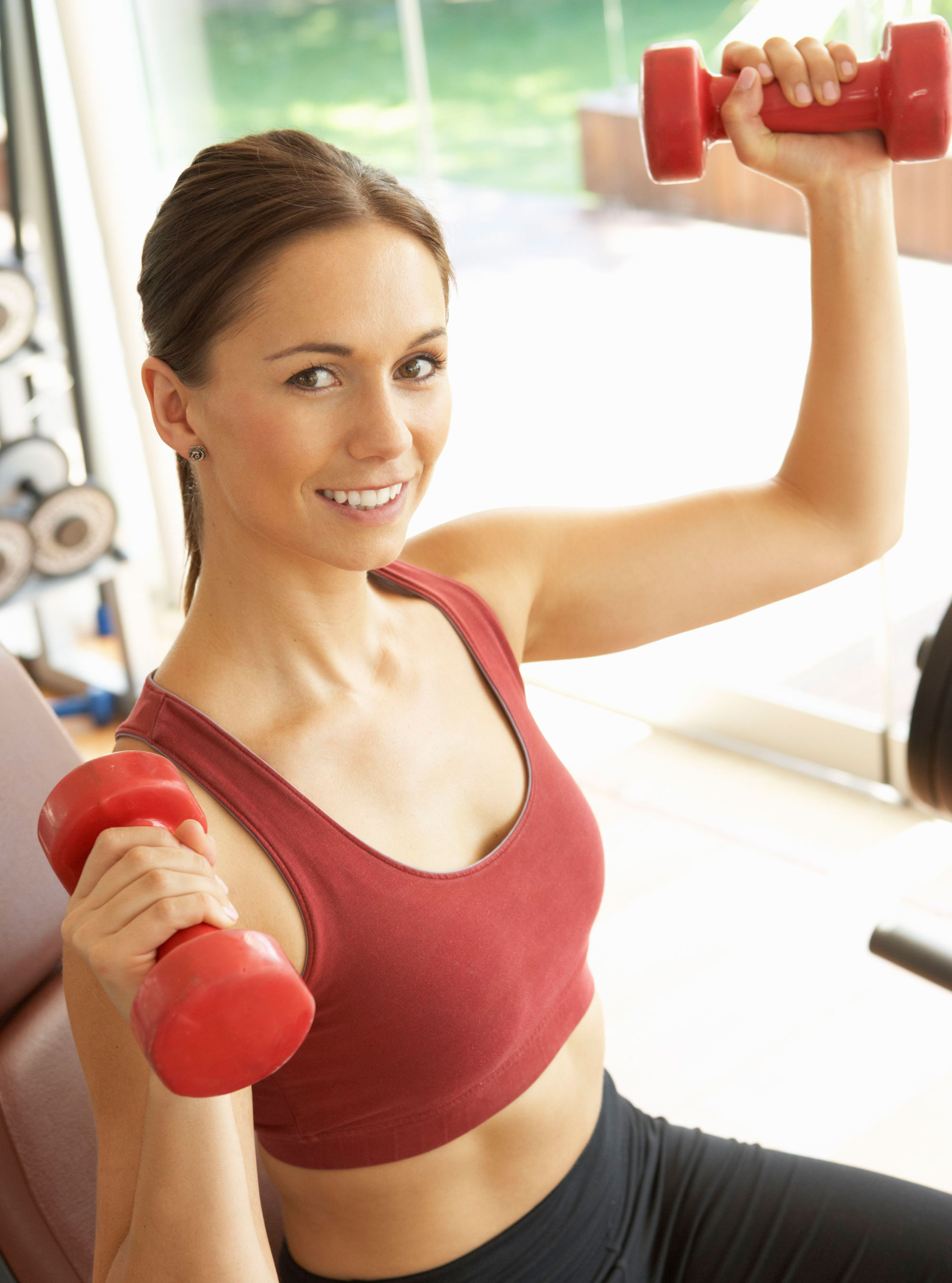 When it's cold, it can be tempting to stay snuggled up indoors. Try to get out and about though, especially to that Zumba class. People who exercise regularly throughout the cold and flu season are 50% less likely to end up coming down with a winter bug, a 2010 study found. They tend to feel brighter too.
Don't forget: The new trend for
interval training
means super quick, but still effective, workouts. Or - if the snow is falling - keep active indoors with a
fitness DVD
. No excuses!
Latest galleries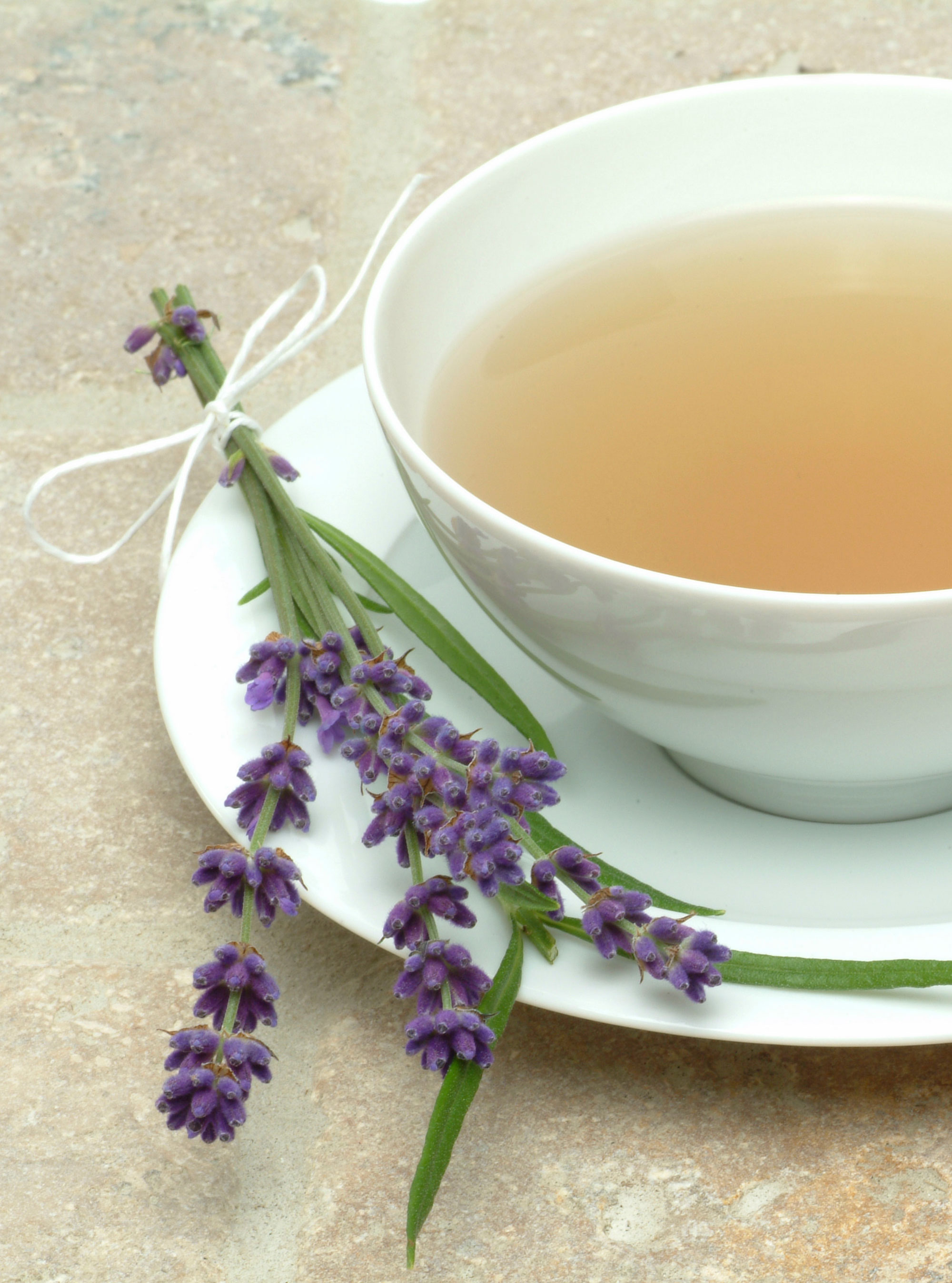 Boost your immune system - and fight off the flu - with these all-natural kitchen cupboard staples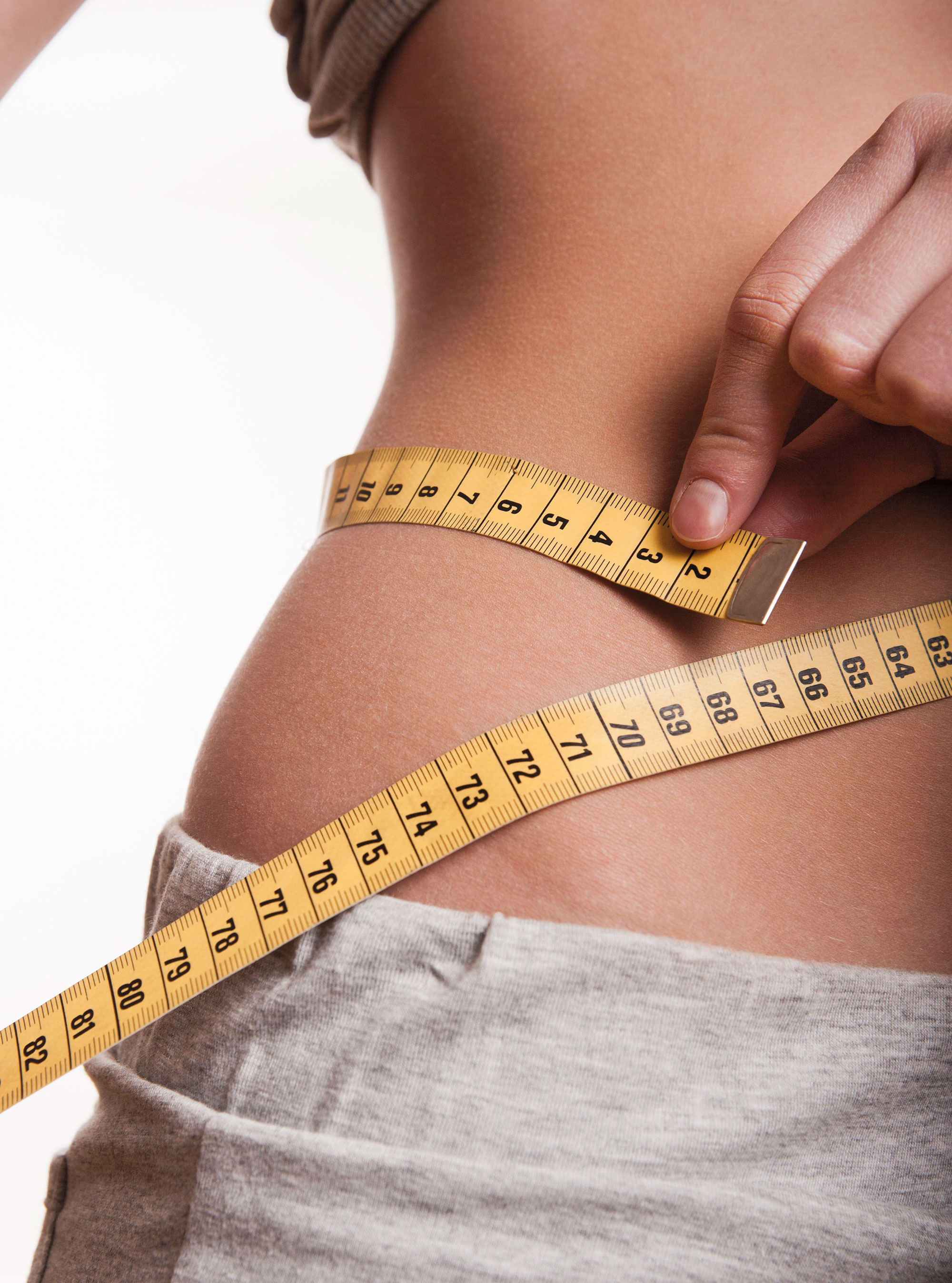 Tummy fat is not only the most stubborn, it's also the most dangerous - especially as we age. It's time to beat the bulge for good!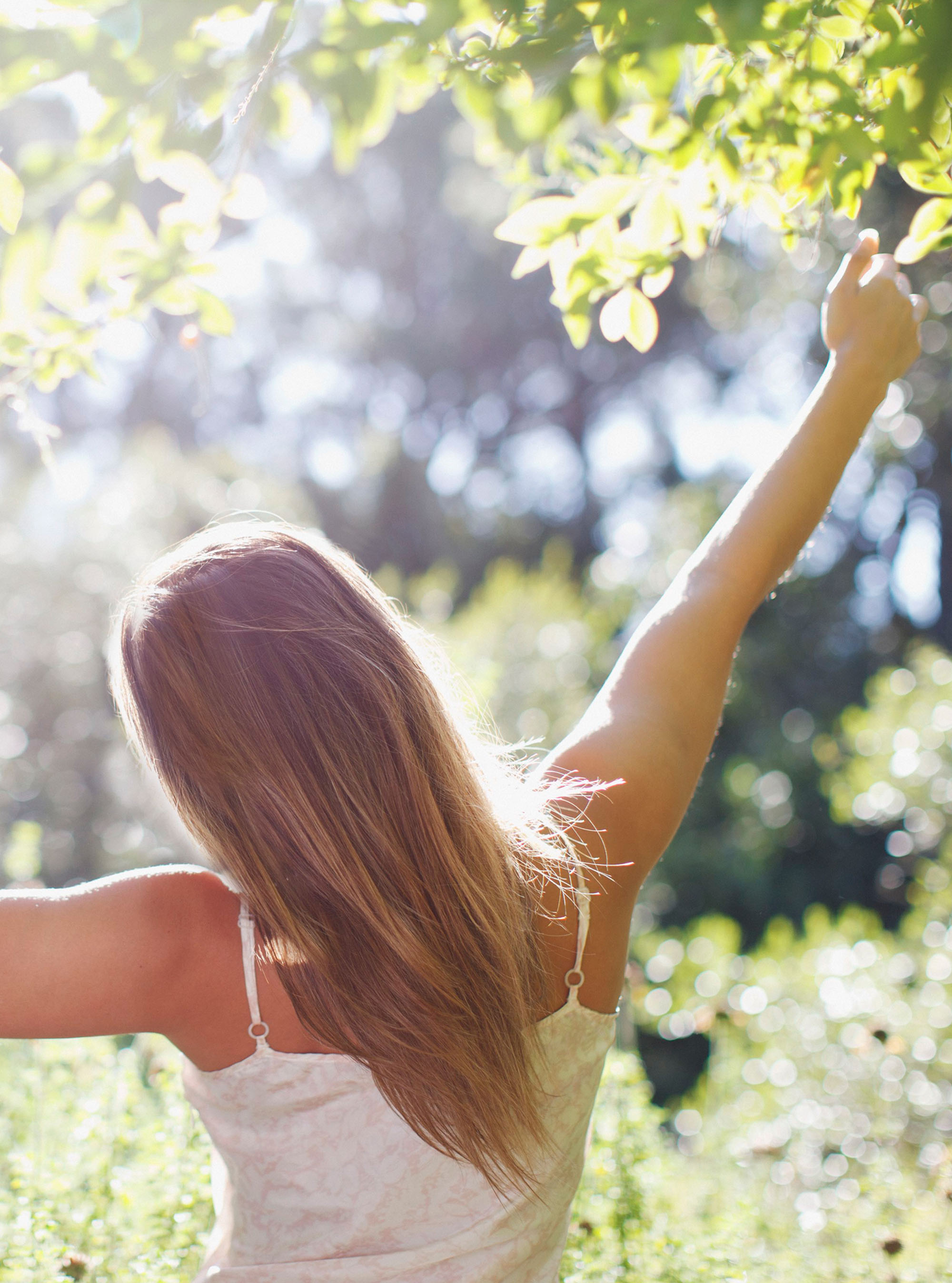 Feeling anxious? Anxiety doesn't have to be negative, these simple tricks will help you to take control and harness the positive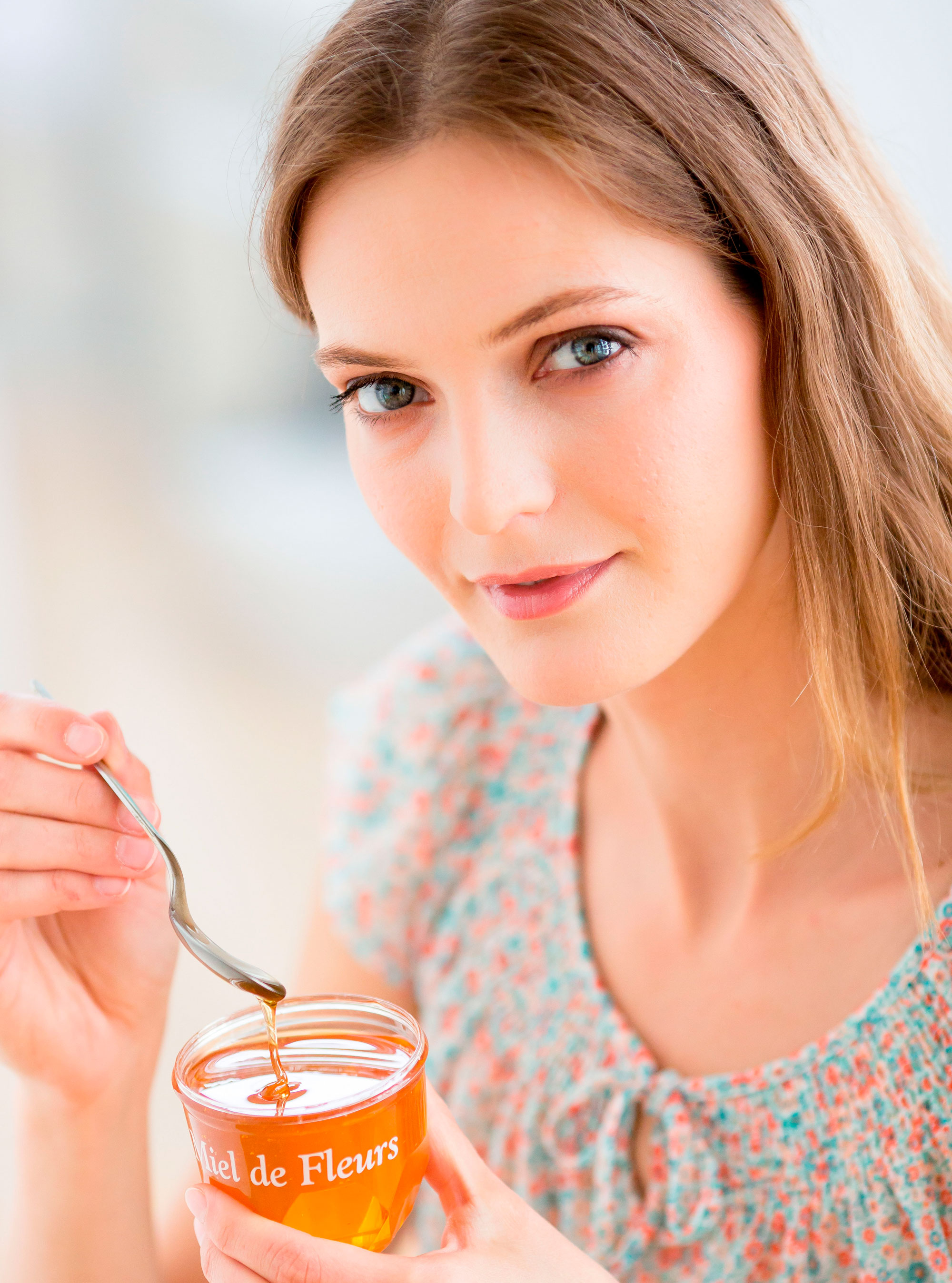 Diet can really help relieve the symptoms of the menopause. Found out which foods to eat - and what to avoid