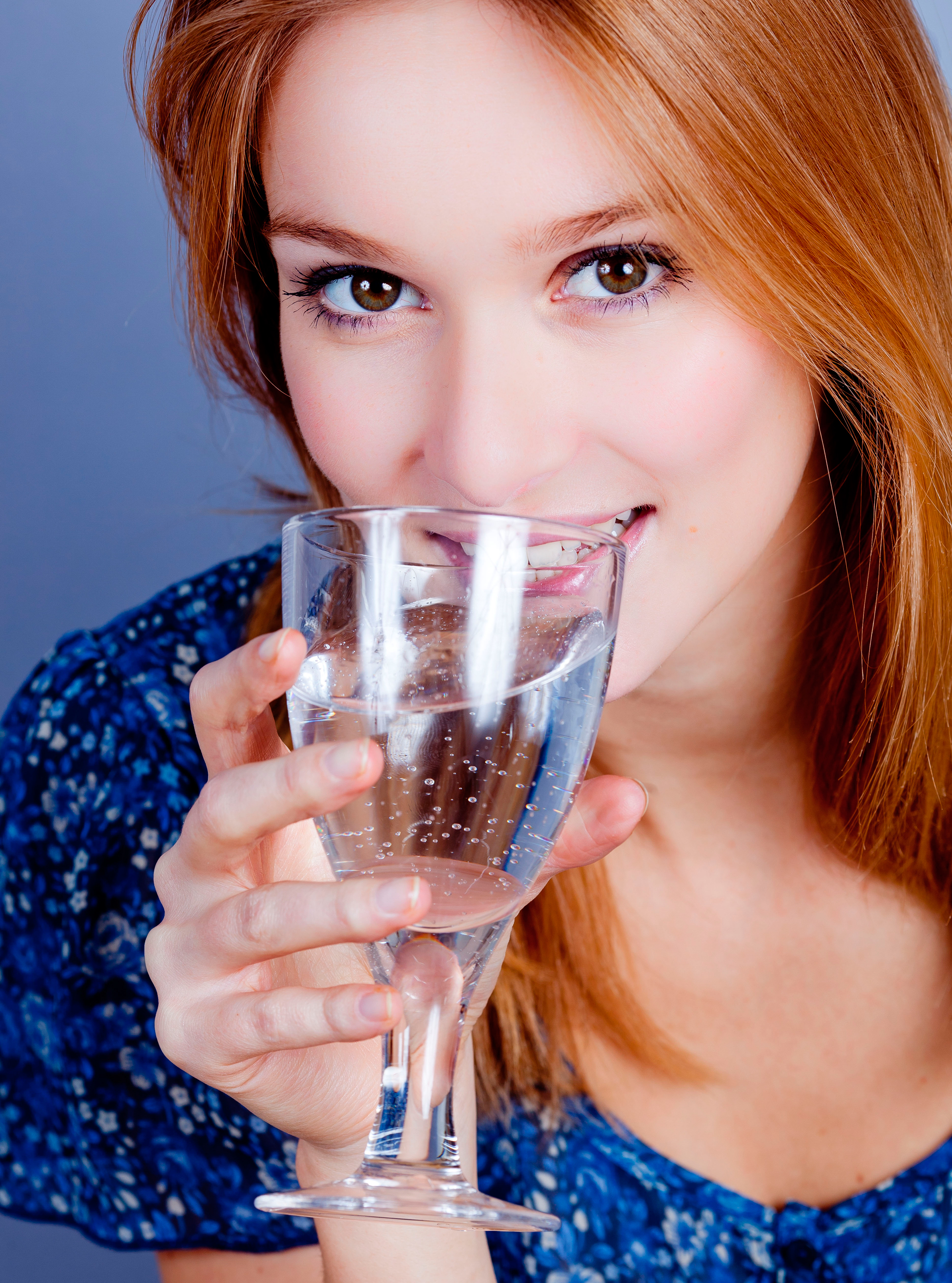 It's not just hot weather that calls for more fluids to prevent dehydration. If you're layering up because it's cold outside, then you're likely to sweat more. Turning the heating up - or having it on for long periods - has the same effect. Up your daily water intake by sipping on hot water.
Don't forget: The chill can really affect your skin too. Along with drinking more and eating extra low-fat dairy products like natural yoghurt to prevent dryness, add one of our
winter skincare buys
to your daily routine to protect, soothe and hydrate stressed-out skin.
Latest galleries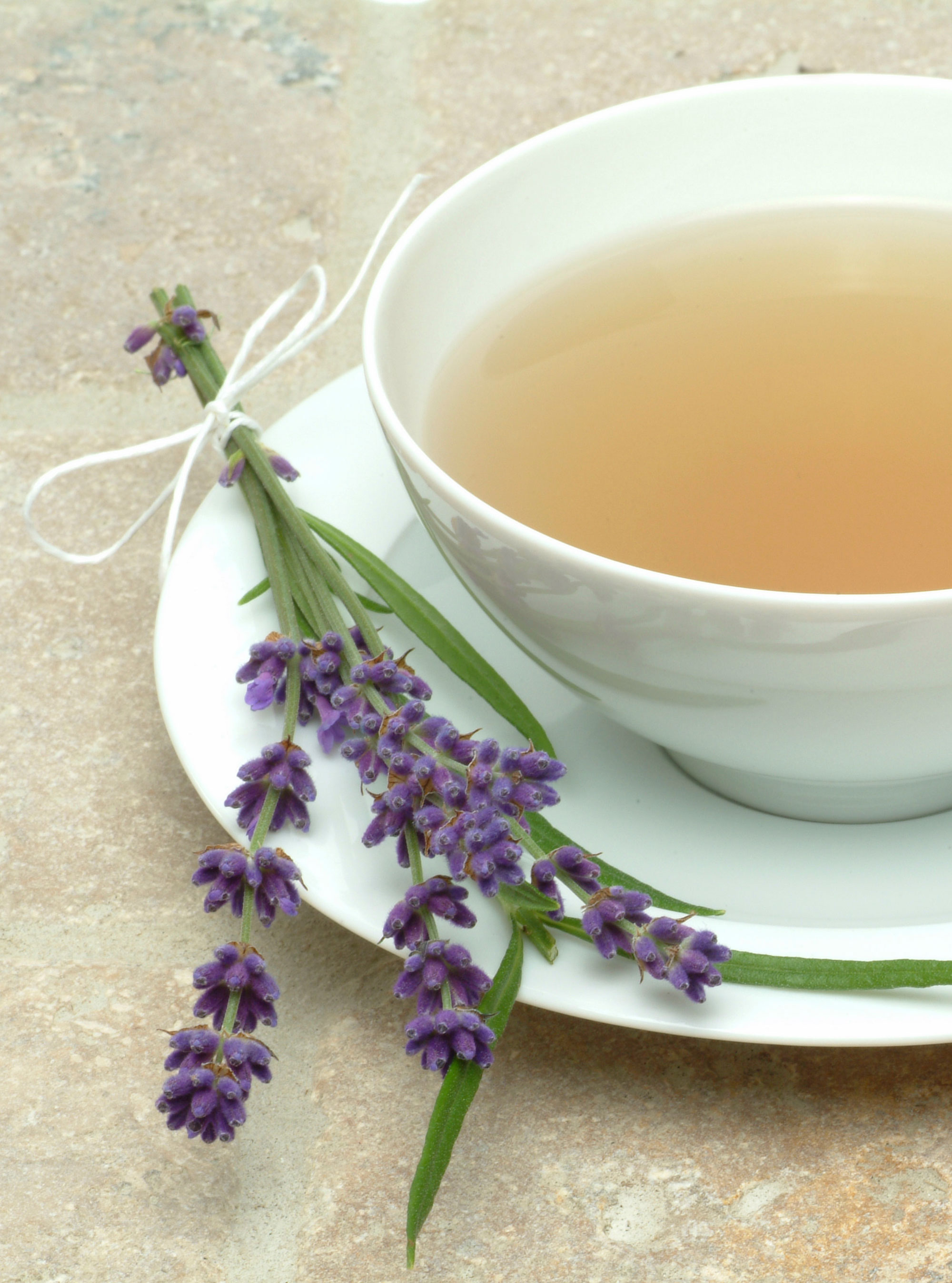 Boost your immune system - and fight off the flu - with these all-natural kitchen cupboard staples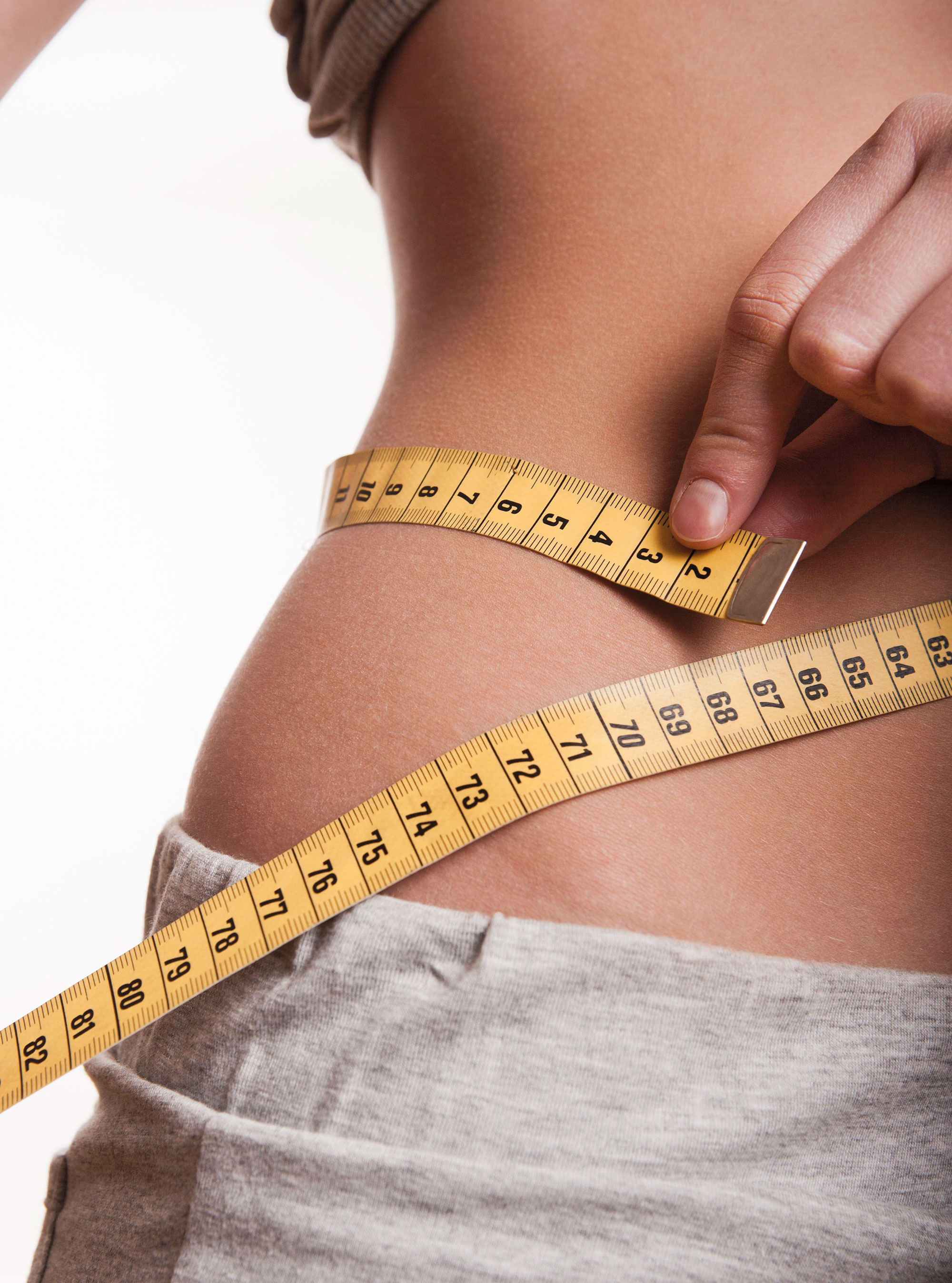 Tummy fat is not only the most stubborn, it's also the most dangerous - especially as we age. It's time to beat the bulge for good!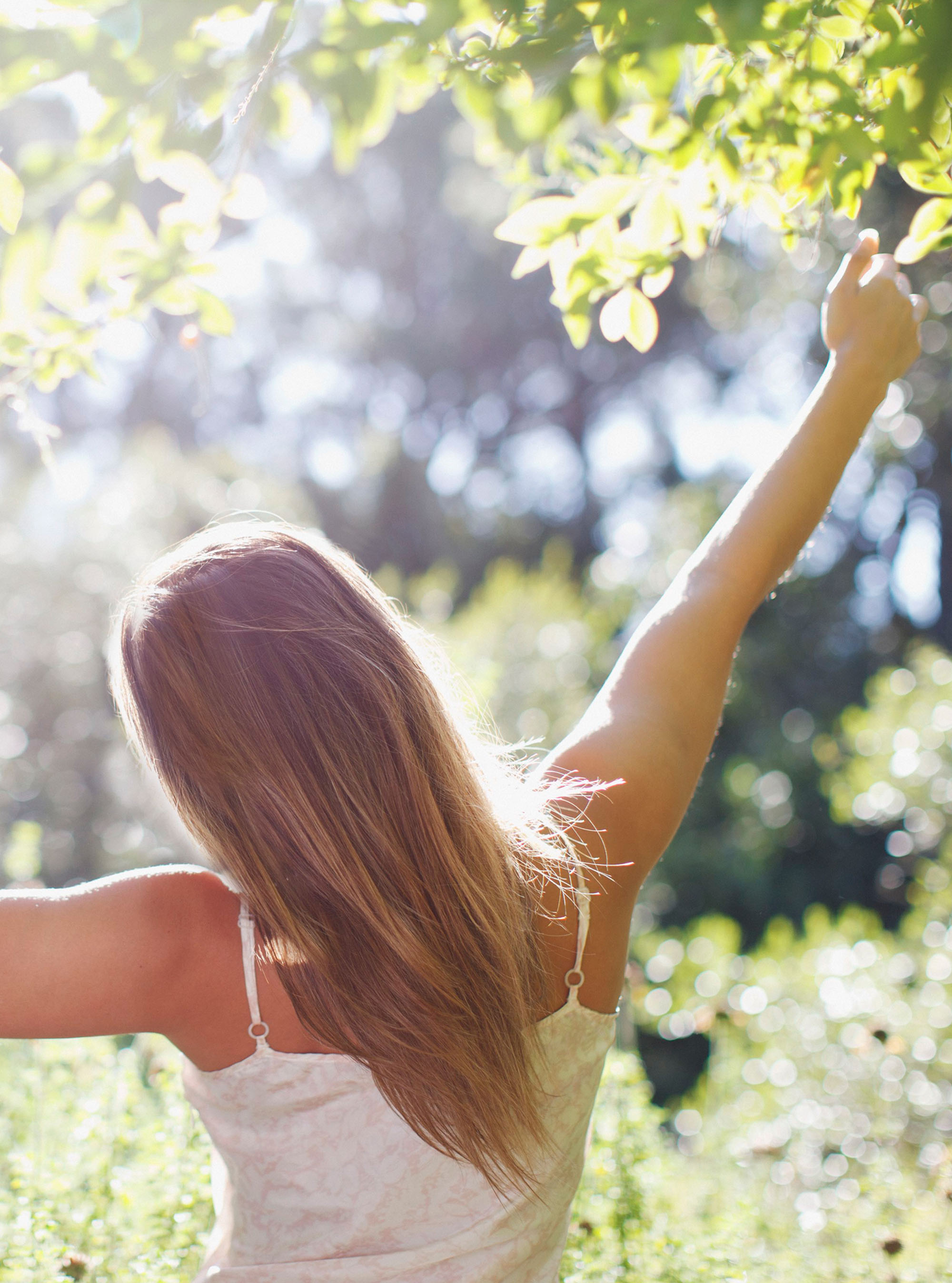 Feeling anxious? Anxiety doesn't have to be negative, these simple tricks will help you to take control and harness the positive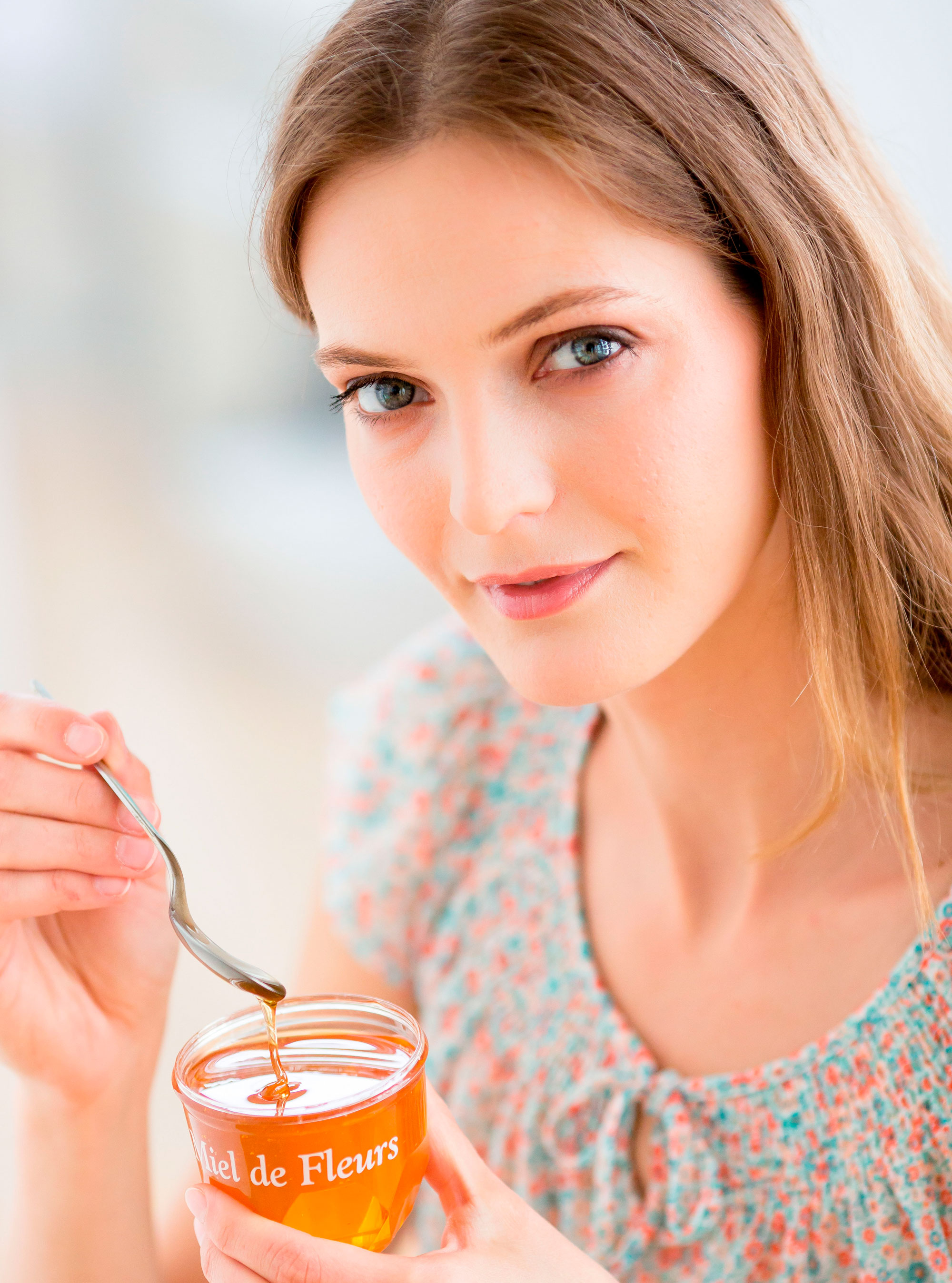 Diet can really help relieve the symptoms of the menopause. Found out which foods to eat - and what to avoid