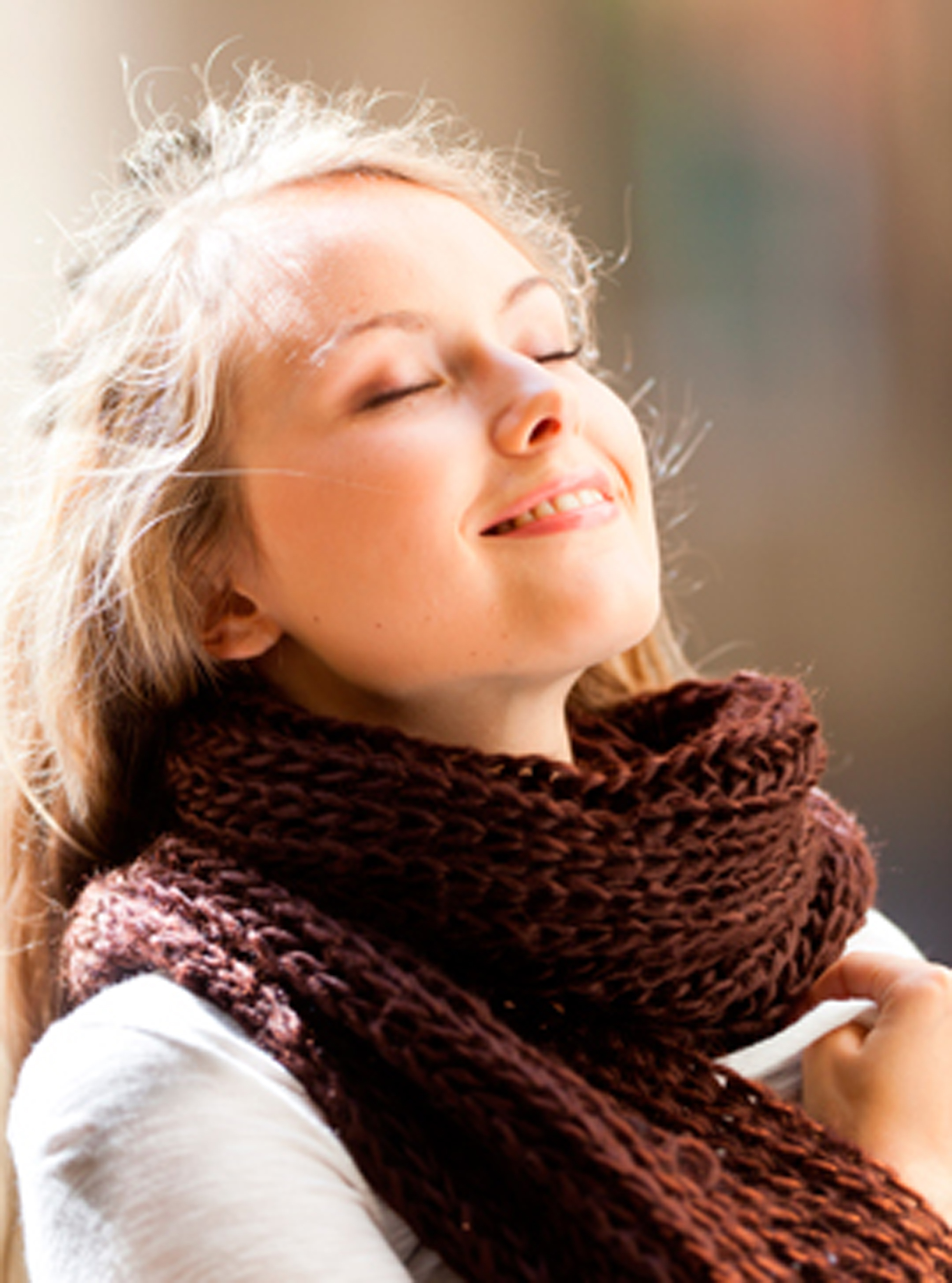 Although spring is on its way, the typical British cold and rain can make the body think that it's still winter. Low levels of sunlight can have a real impact on wellbeing, with millions of Brits suffering from Seasonal Affective Disorder (SAD) and Vitamin D deficiency.
An important nutrient for healthy bones, we get 90% of our Vitamin D from sunlight - which makes it tricky to get enough during the winter. Lack of Vitamin D causes tender, achy bones and joint pain. Especially at risk are people over 65, those with darker skin or who spend the day indoors.
If you find it hard to keep your spirits up in the winter, it's no coincidence. Sunlight boosts the supply of serotonin (the ?happy hormone?) - which means darker days have the opposite effect. This can disrupt sleep and leave you feeling depressed and irritable, a clutch of unpleasant symptoms known as Seasonal Affective Disorder (SAD).
Click through to discover simple ways to stay healthy and happy this season...
Latest galleries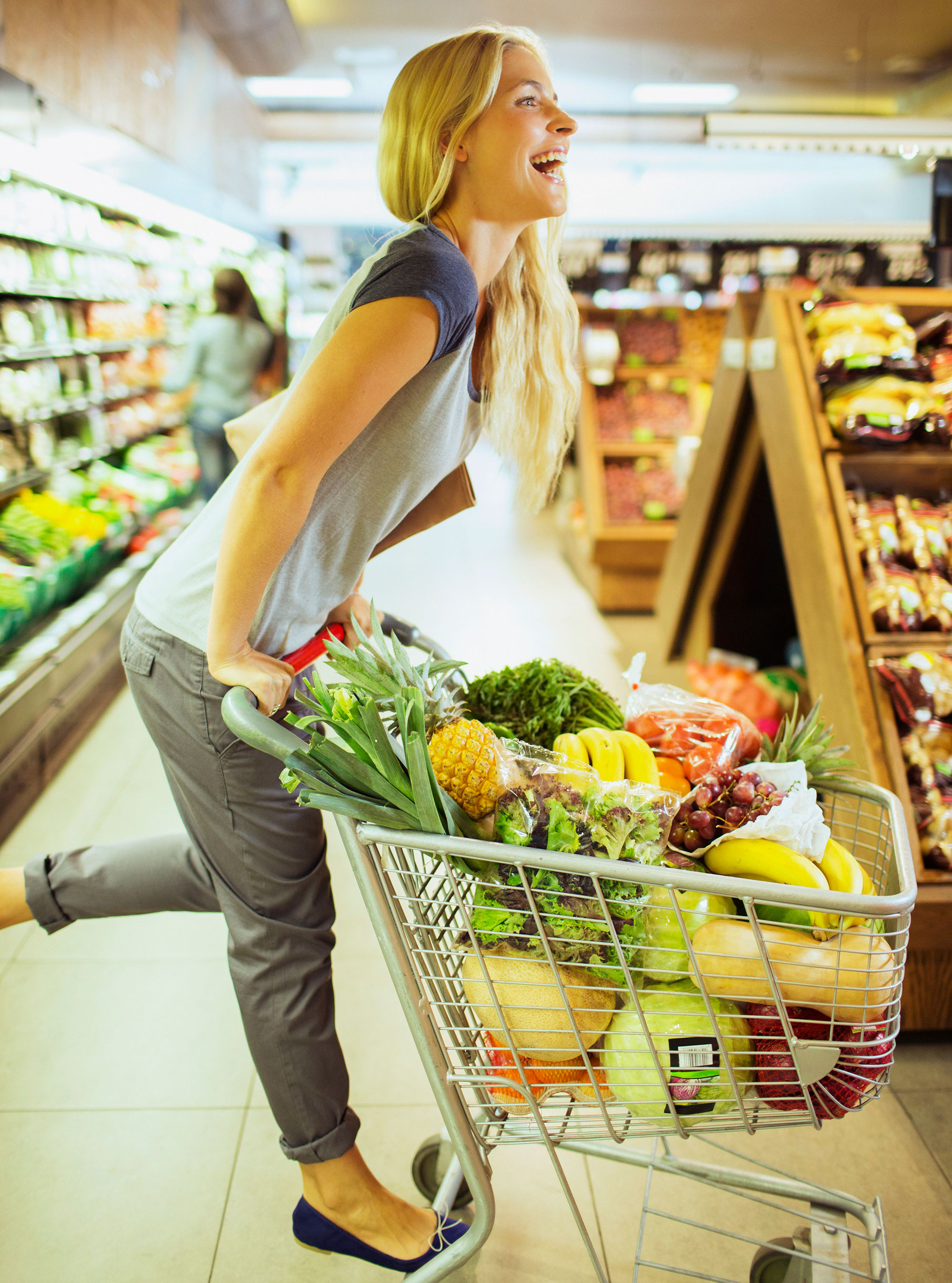 Alter your workout slightly and see real results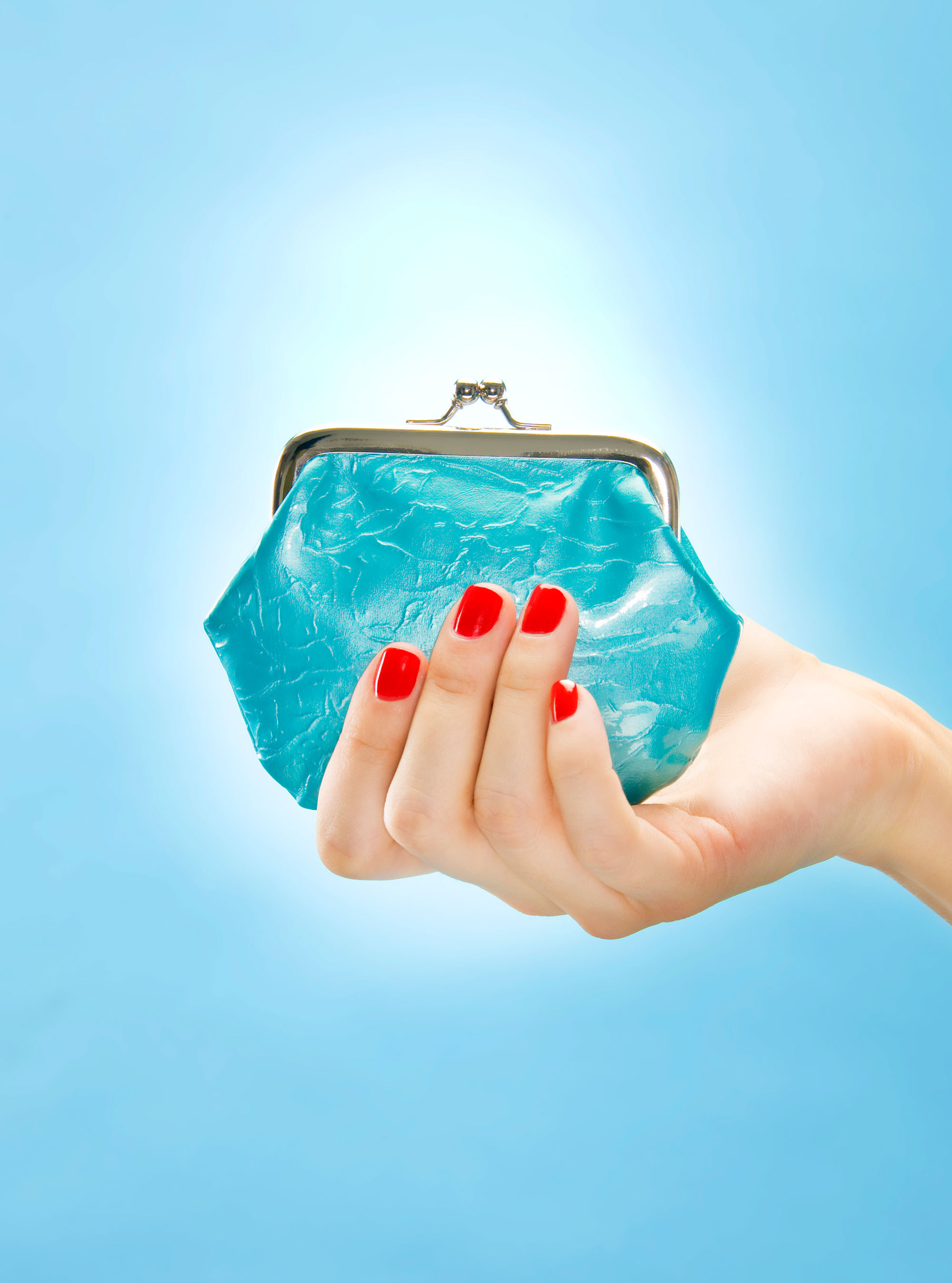 You can turn clutter into cash with our handy tips on how to sell, where to sell, and how to increase your chances of making money...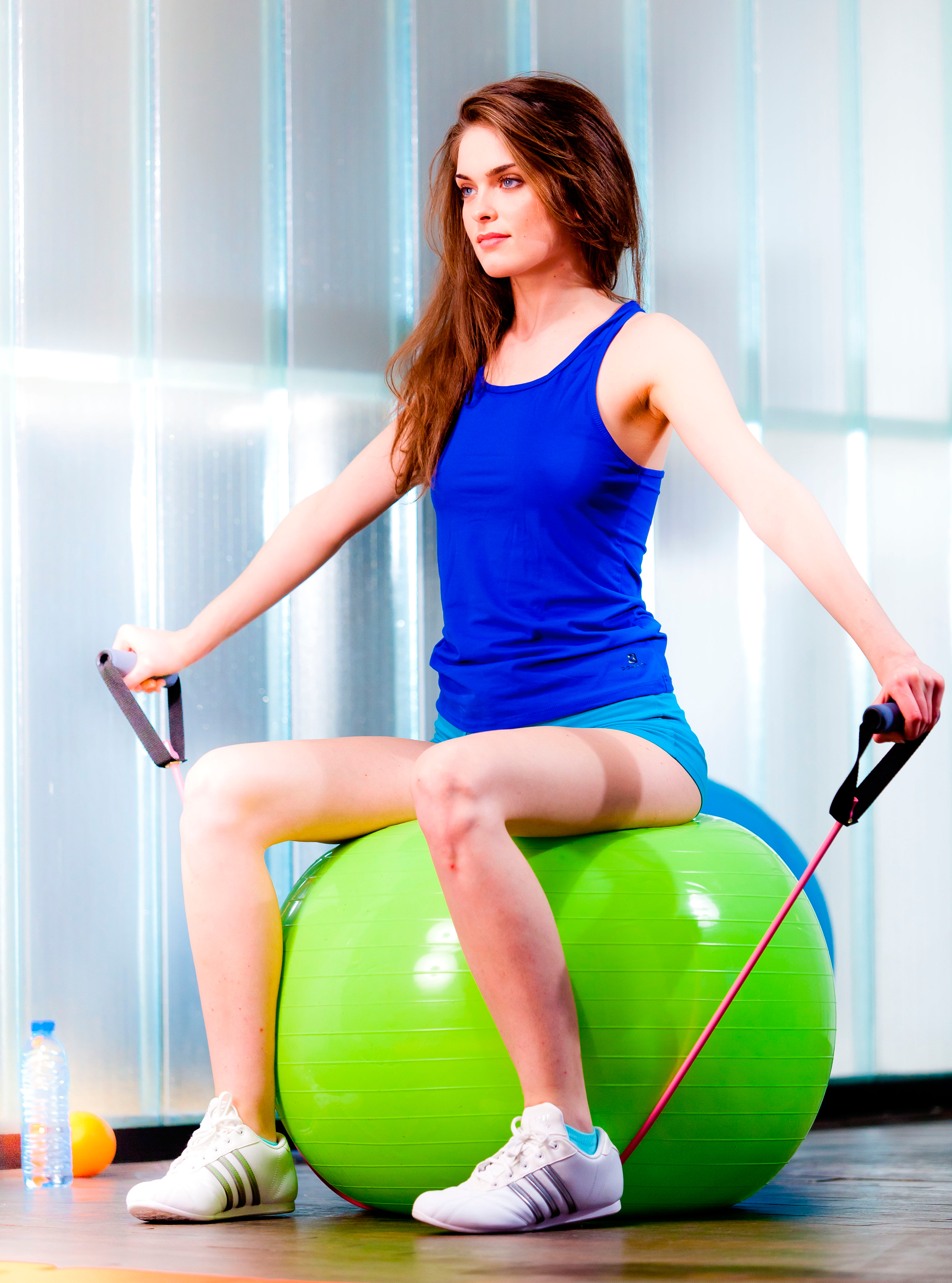 Get moving this year with our line up of exciting new excercise classes and trends.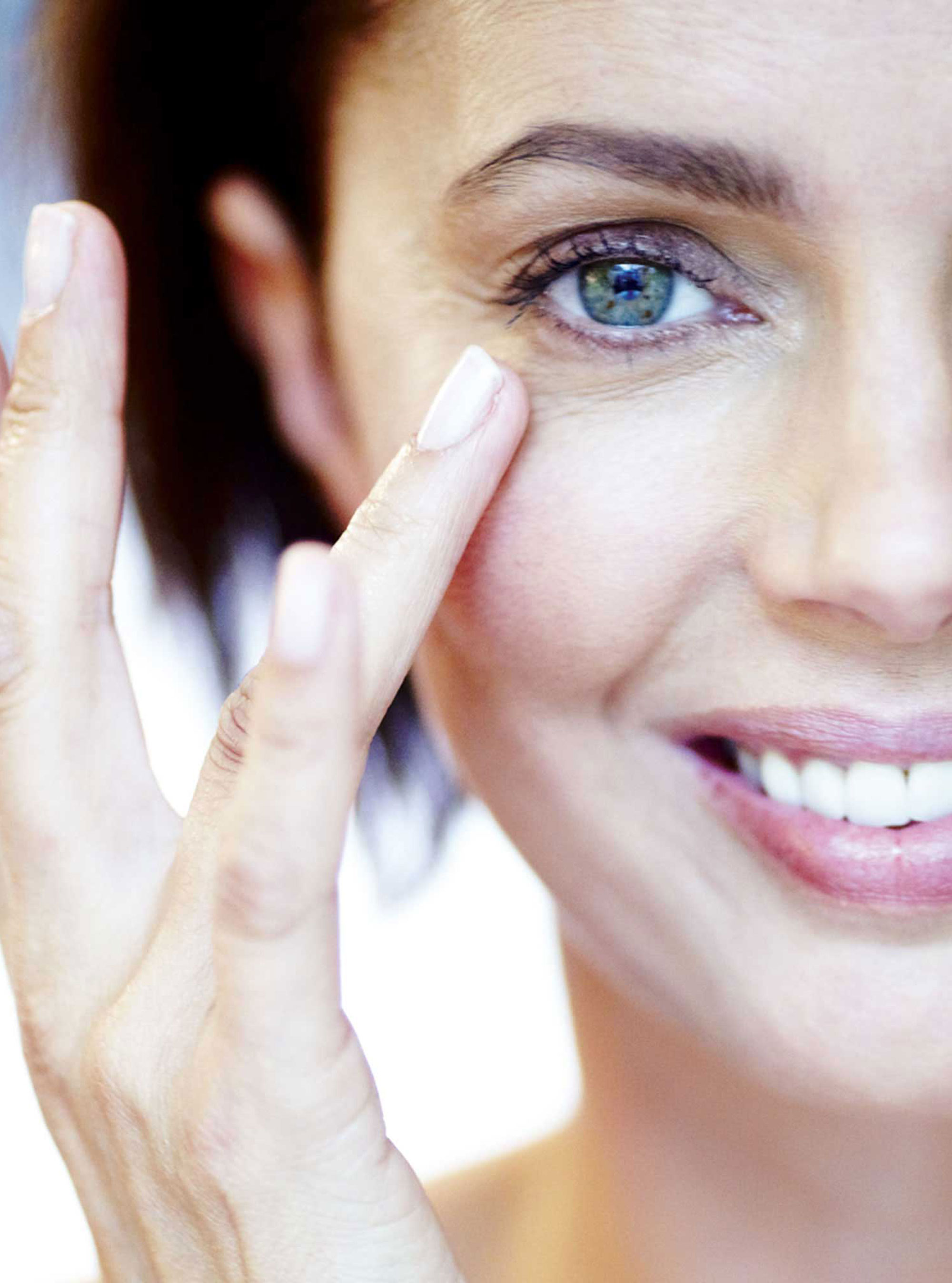 Discover the beauty boosting foods that increase energy levels and give you a youthful glow...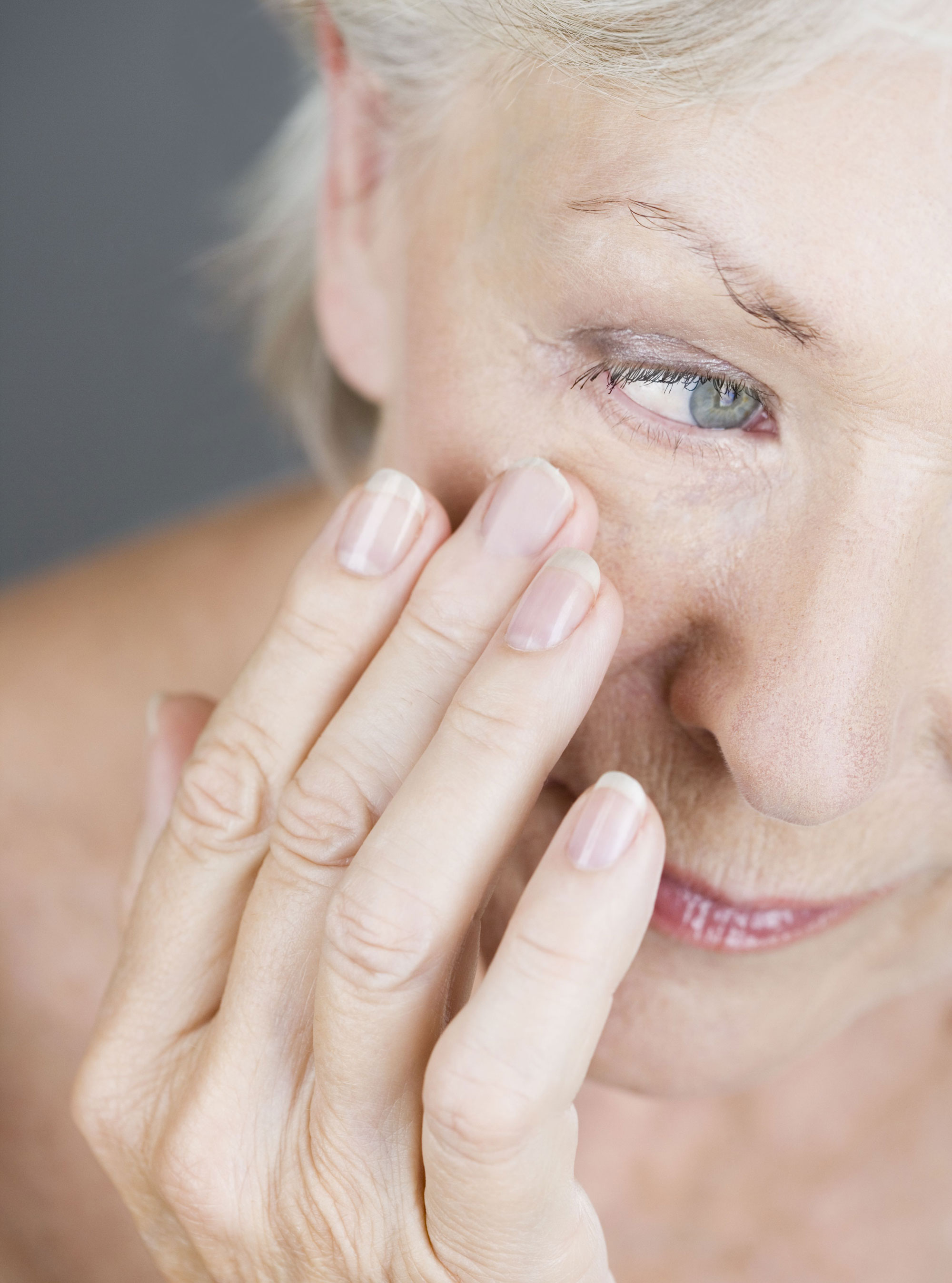 No need to resort to drastic measures - try our recommended natural wrinkle-reducers