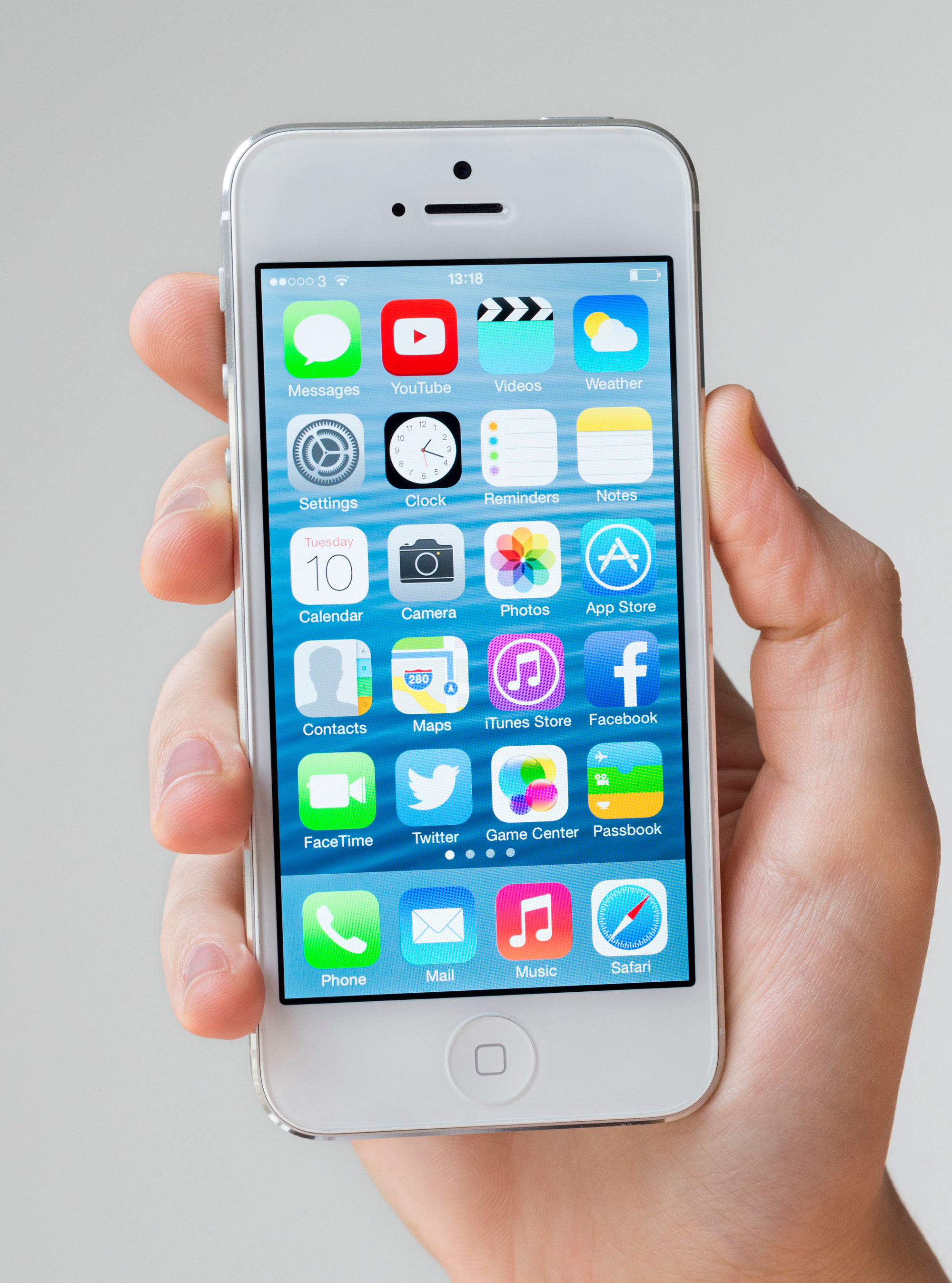 Relationships are never easy, but with a little help and some expert relationship advice you can get yours back on track.
What was the last thing you rowed with your partner about? What to watch at the cinema? Why they didn't take the bins out? It sounds familiar doesn't it... Occasionally those niggles run deeper though and what was a quarrel can snowball into something more deep-seated.
In the heat of an argument, it sometimes feels like the only way to resolve the issue is through a mediator. That's all good and well but unless you are undergoing face-to-face couples counselling to address long-standing problems, no one has instant access to an arbiter. Or do they?
We've stumbled upon
'Couples Counseling
', an app which leads the pack when it comes to relationship rebuilding. Open up the app on your phone and it gives you a direct line to a live therapist who is on call to answer questions and share their expert relationship advice.
Aimed at improving communication between couples, in the first instance the therapist can literally step in to break down the 'he said/she said' argument piece by piece. And once the initial sting is removed, the app also allows you to send predefined messages to your partner on the go, browse general relationship advice and keep a handy list of observations about where your relationship is at.
So why not download Couples Counseling to your phone when the waters at home are calm so that next time tempers rise, you can reach for the therapist in your pocket and let them step in...
Want more relationship advice? We've chatted to the experts to help solve all your relationship concerns…
Latest galleries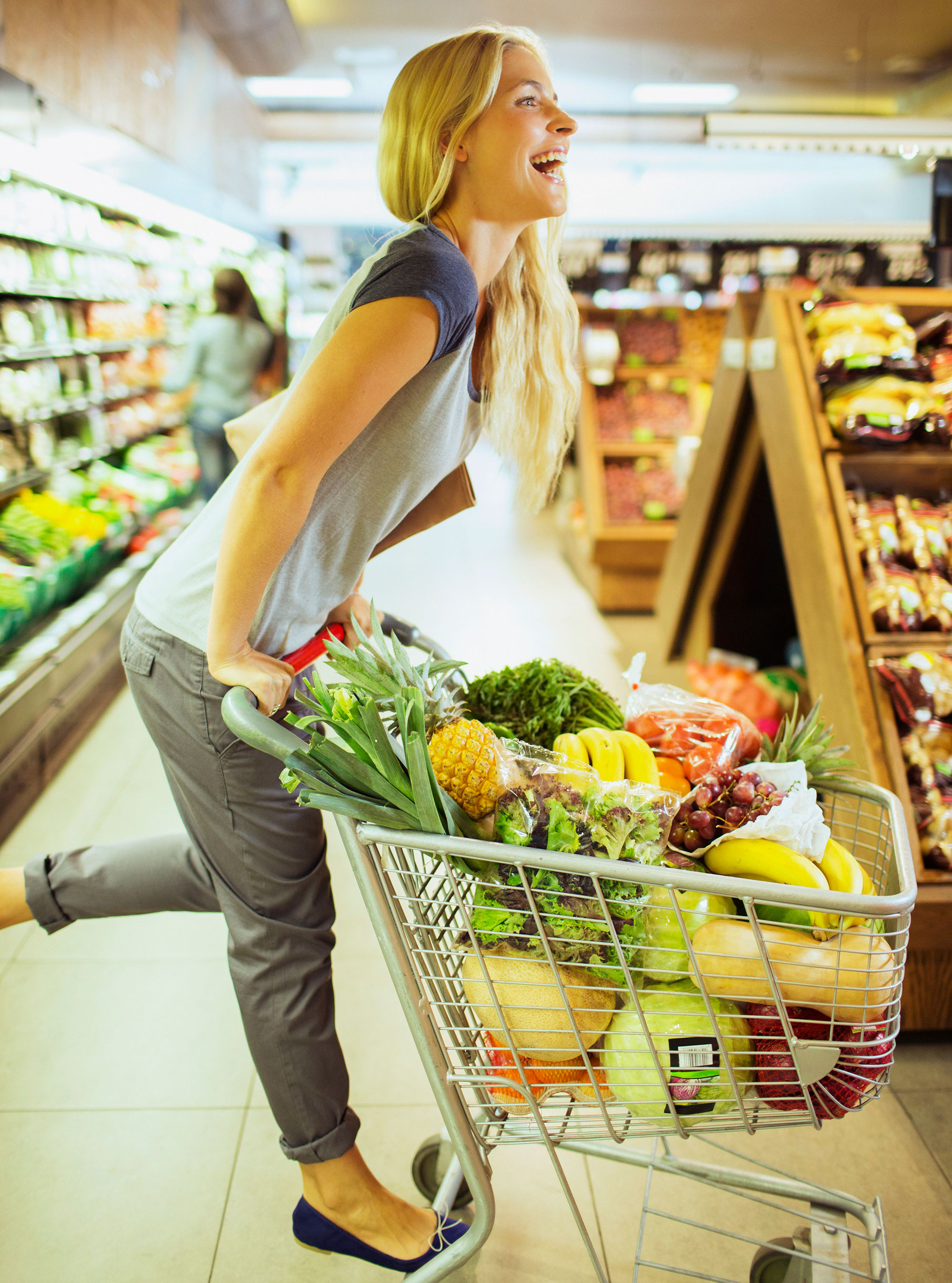 Alter your workout slightly and see real results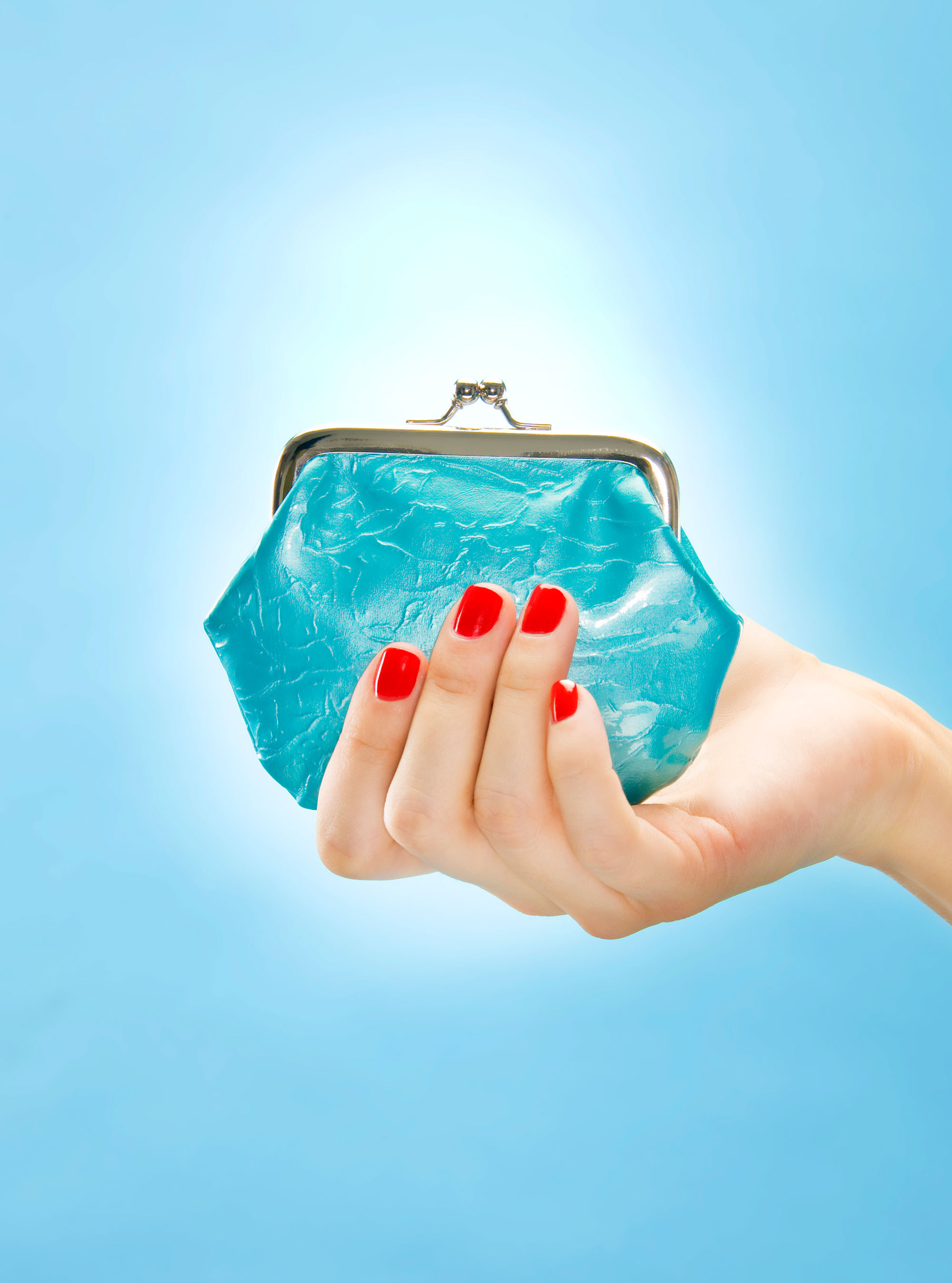 You can turn clutter into cash with our handy tips on how to sell, where to sell, and how to increase your chances of making money...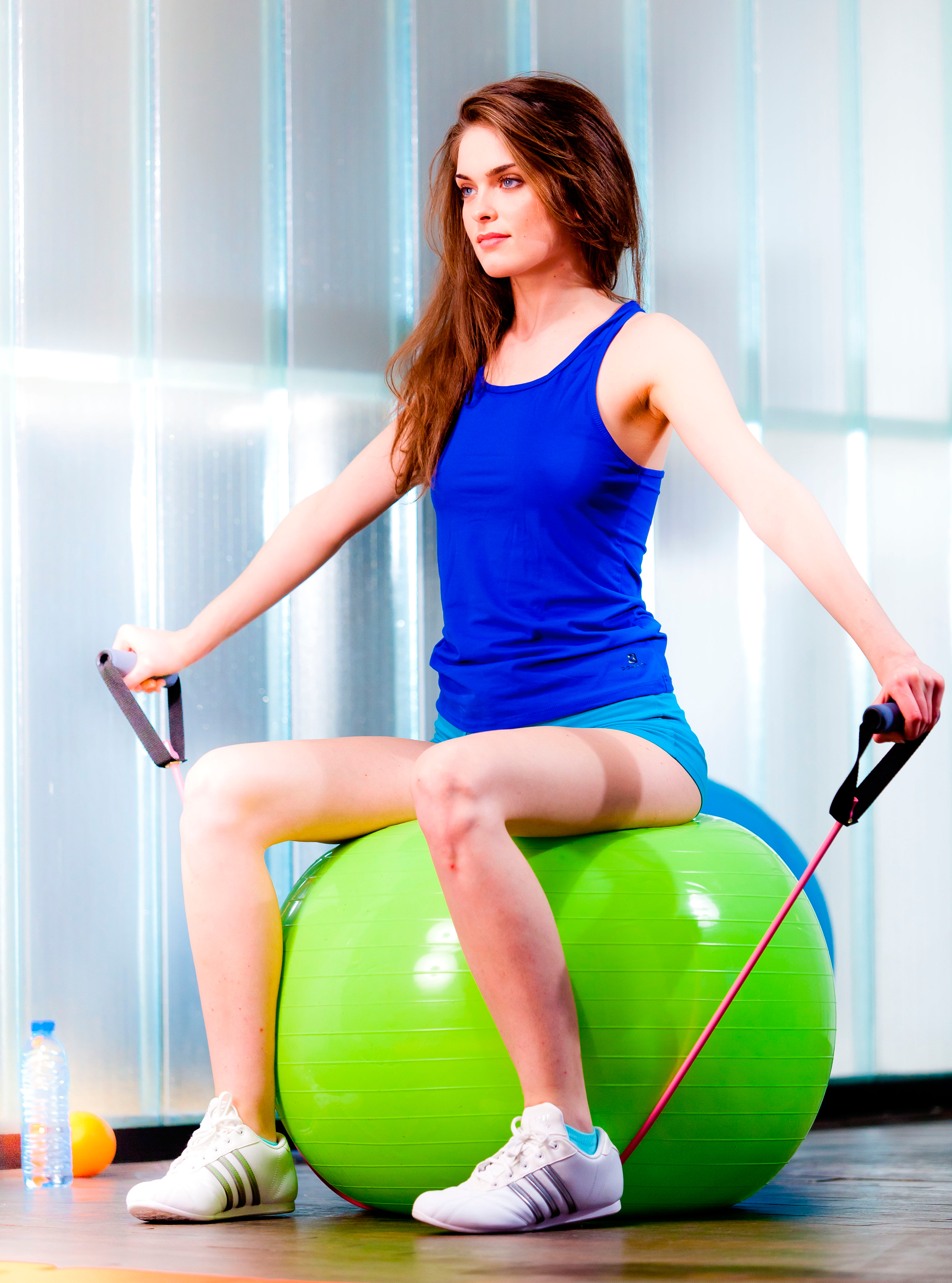 Get moving this year with our line up of exciting new excercise classes and trends.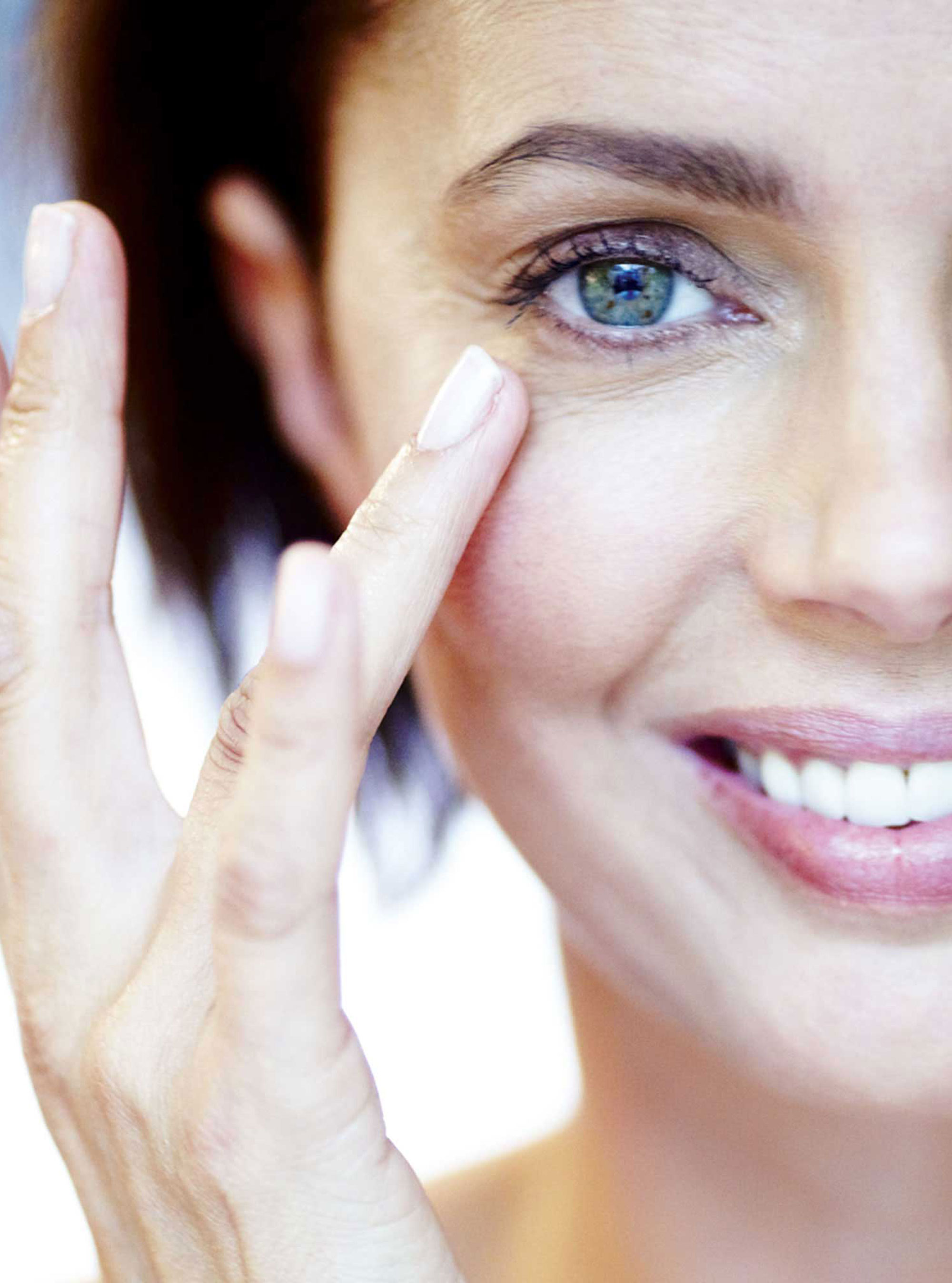 Discover the beauty boosting foods that increase energy levels and give you a youthful glow...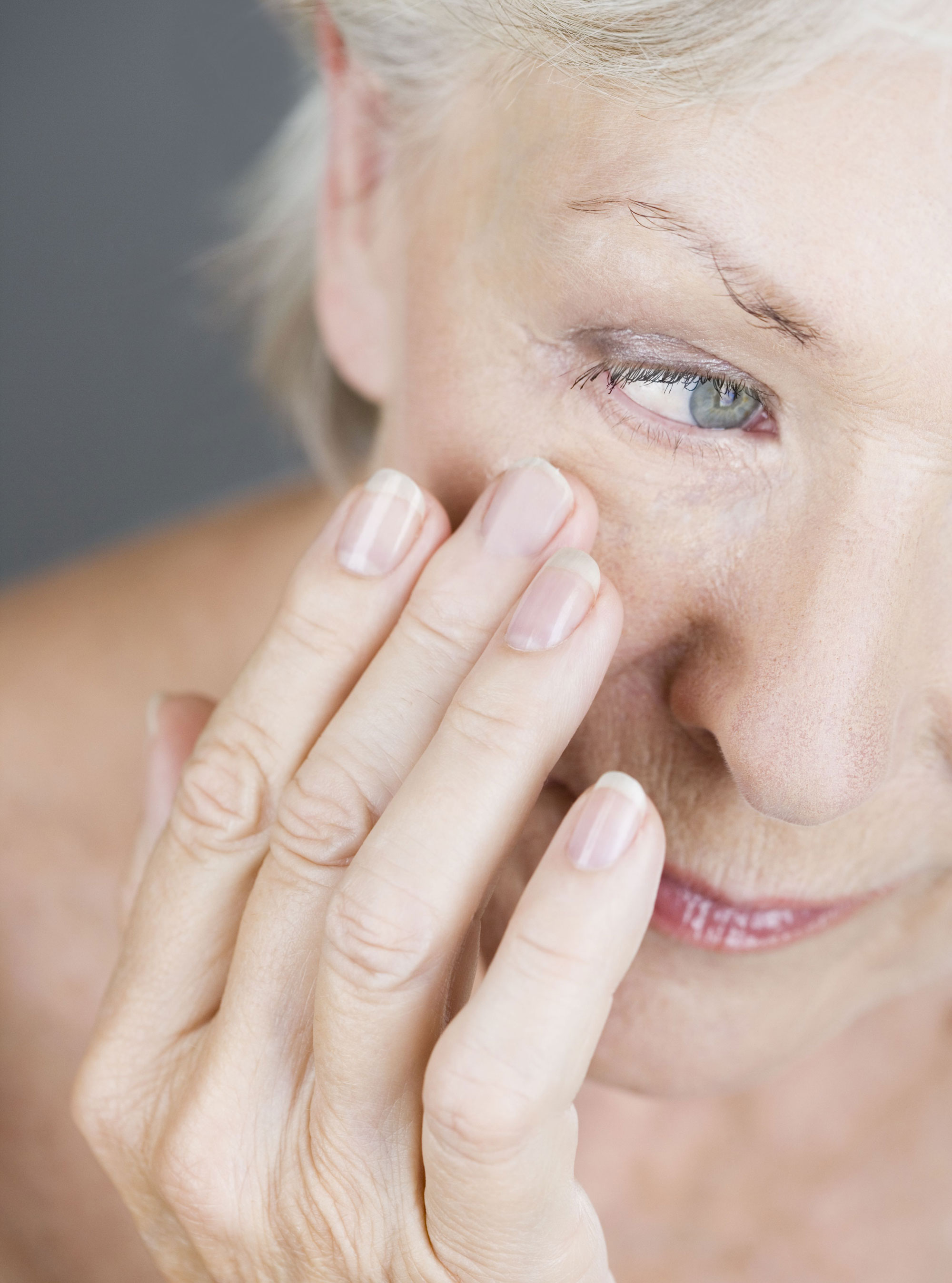 No need to resort to drastic measures - try our recommended natural wrinkle-reducers