Health
says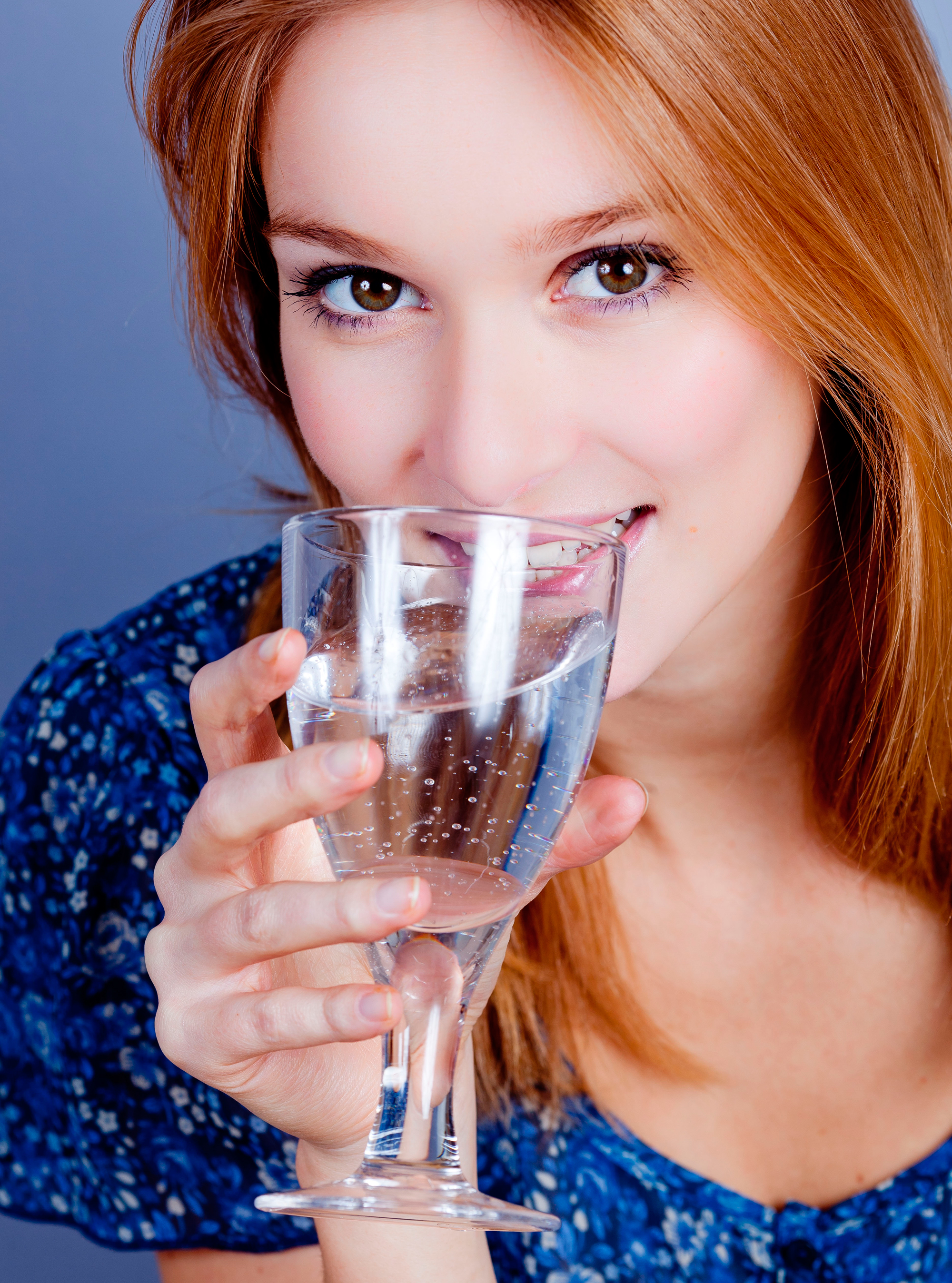 Feeling good inside and out is essential to our overall health so click around our health section for great tips on women's health - from
the best vitamins and supplements for women
to
healthy eating advice
.
If you're looking for steps on
how to get a good night's sleep
, instant ideas for
stress relief
or
easy ways to stop feeling tired
, you'll find expert health tips and the latest health news right here!
Top Health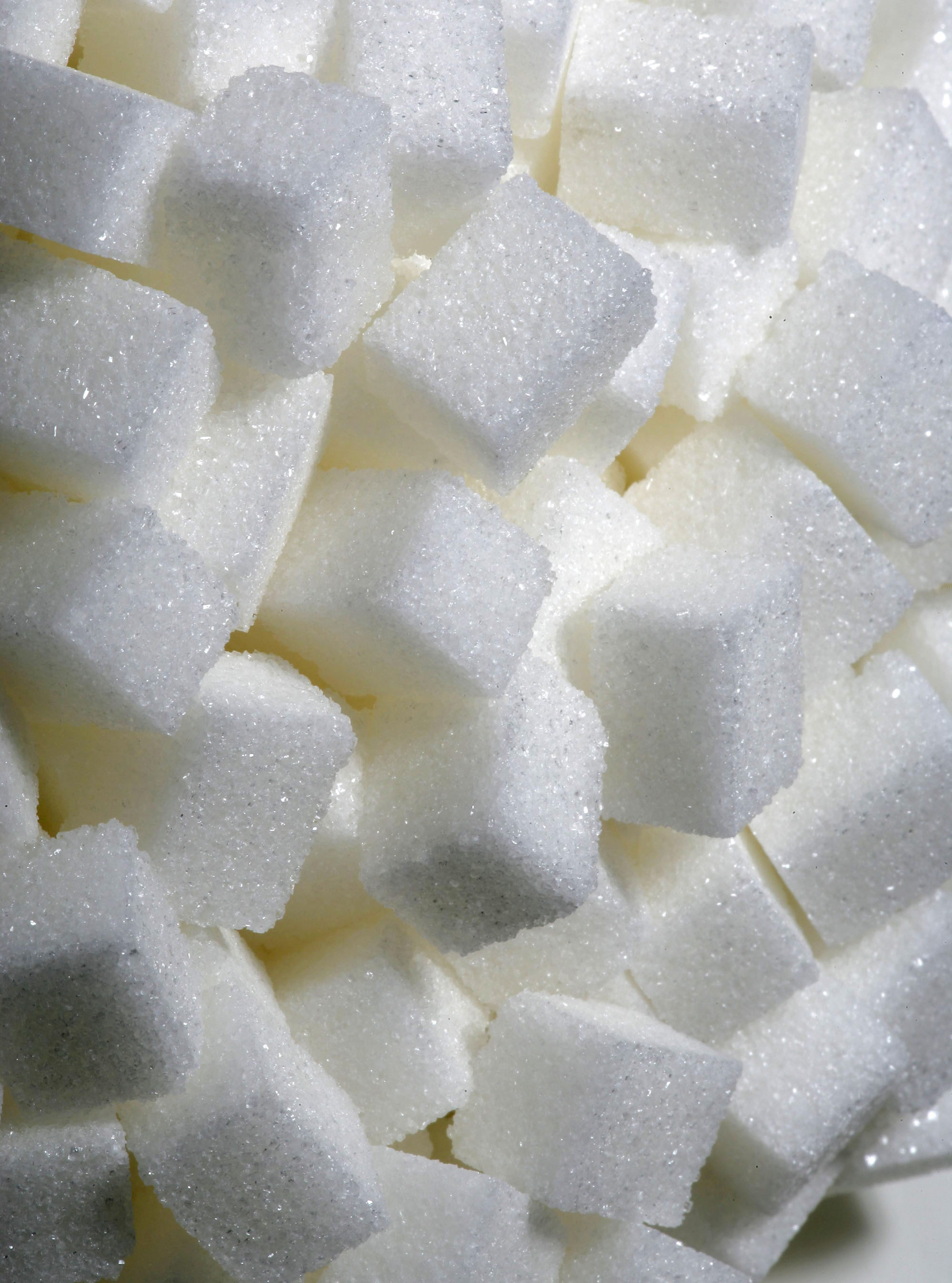 Processed sugar is now in food on every supermarket aisle - find out how to ditch excess sugar and lose weight fast.
Dr Christiane Northrup shares her expert advice to help you stay slim after the menopause