Reframing the way you think about life could help you live to 85 and beyond, scientists reveal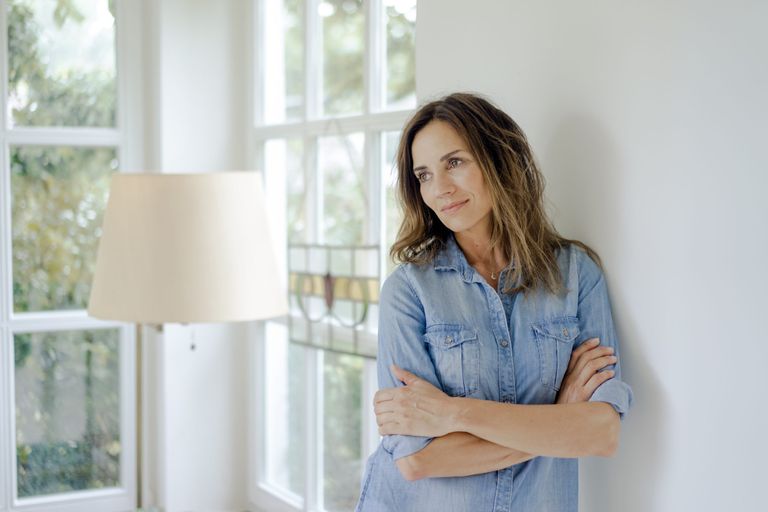 (Image credit: Getty)
The secret to a long and healthy life is something we all want to know, and that scientists have no doubt spent countless hours of research trying to find out.
And now one study has helped to unearth this mystery in part, revealing a link between optimism and 'exceptional longevity'.
Published in the PNAS (Proceedings of National Academy of Sciences of the United States of America) journal the study by Researchers from Boston University School of Medicine (BUSM), National Center for PTSD at VA Boston Healthcare System and Harvard T.H. Chan School of Public Health found that optimism correlated to an average 11-15 per cent longer life span, as well as between 50-70 per cent increased odds of living to the age of 85 and beyond, compared to the least optimistic groups.
The relationship between optimism and 'exceptional longevity' was also found to be independent of 'socioeconomic status, health conditions, depression, social integration, and health behaviours (e.g., smoking, diet, and alcohol use)'.
The researchers analysed data from two US studies: 69,744 women from the Nurse's Health Study (NHS), and 1,429 men from the Veterans Affairs Normative Aging Study (NAS), with both groups having their optimism levels assessed.
MORE:This is the one thing people who live until they're 100 eat
Of the NHS participants 86 per cent lived to 85 or beyond, with optimism revealed to be a contributing factor. For the NAS group, 56 per cent of participants lived to 85 and beyond, with optimism again, being revealed as a key contributing factor to reaching this extended life span.
Explaining more, the authors wrote, 'Optimistic individuals tend to have goals and the confidence to reach them; thus, optimism may foster health-promoting habits and bolster resistance of unhealthy impulses through greater engagement with one's goals, more efficacious problem-solving, and adjustment of goals when they become unattainable.'
"While research has identified many risk factors for diseases and premature death, we know relatively less about positive psychosocial factors that can promote healthy aging," explained corresponding author Lewina Lee, PhD, clinical research psychologist at the National Center for PTSD at VA Boston and assistant professor of psychiatry at BUSM.
"This study has strong public health relevance because it suggests that optimism is one such psychosocial asset that has the potential to extend the human lifespan. Interestingly, optimism may be modifiable using relatively simple techniques or therapies."
The study authors noted that most participants of the above long-term studies were white, with few holding a low economic status. As a result, more work may need to be done to see whether this trend holds true for other groups.