Study reveals UK air pollution can trigger hundreds more heart attacks and strokes
The NHS has declared a "health emergency"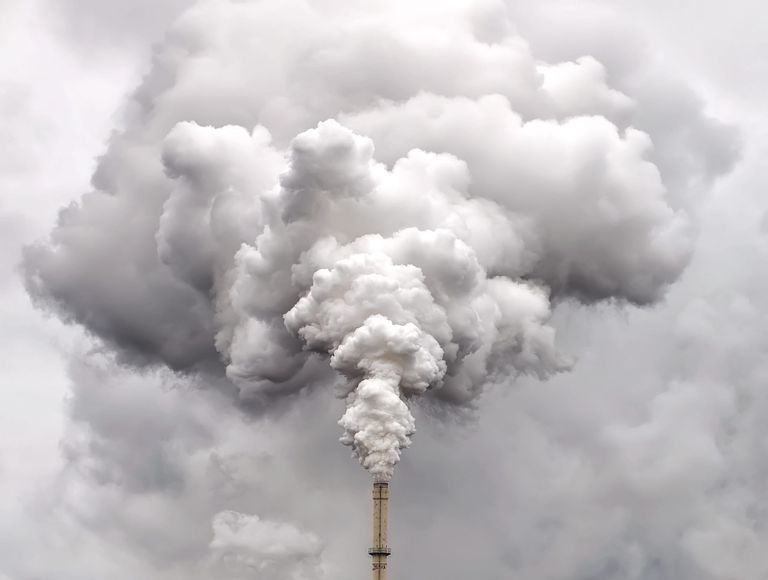 The Extinction Rebellion movement have been working to put the environment at the forefront of our minds recently - but the country's polluted air is making headlines again for concerning reasons.
New research has found that air pollution in the UK has the potential to trigger hundreds more heart attacks, strokes and asthmas attacks every year.
A study (opens in new tab), conducted by King's College London, found the days with above average pollution (opens in new tab) levels would see an extra 124 cardiac arrests over the course of a year, across nine UK cities.
The figure was taken from ambulance call-out data and did not include patients who suffered a heart attack while in hospital.
Further data was collected from major UK cities, including London, Birmingham, Bristol, Derby, Liverpool, Manchester, Nottingham, Oxford and Southampton.
It also found that an additional 231 stroke admissions and 193 asthma-related hospitalisations occurred on days with high pollution levels.
The research from King's College - which is due to be published next month - is the first of its kind to analyse the impact of air pollution on health, across major UK cities.
Results showed that the greatest risk was in London, where it found (on high pollution days) an extra 87 cardiac arrests per year, 144 strokes and 74 children and 33 adults were admitted to hospital for asthma-related issues.
Worryingly, this means that the risk of having a cardiac arrest is 2.2 % higher in London on high air pollution days, than lower air pollution days.
Simon Stevens, chief executive of NHS England described the alarming figures as a "health emergency" and says we must act now to prevent "avoidable deaths."
He added, "It's clear that the climate emergency is in fact also a health emergency.
"Since these avoidable deaths are happening now - not in 2025 or 2050 - together we need to act now."
The research also suggested that reducing air pollution by a fifth would decrease incidents of lung cancer by 5%-7%, across the nine UK cities surveyed.
The news comes just days before the International Clean Air Summit hosted by Mayor of London, Sadiq Khan, and the UK100 network of local government leaders.
Lizzie Thomson is a regular contributor to woman&home, and also contributes to Metro.co.uk, Ideal Home, Culture Trip, and Evening Standard, covering all things lifestyle.