Zoe Saldana has "always used" this drugstore cleanser and moisturizer
Did somebody say affordable celebrity skincare routine? Zoe Saldana swears by this bargain brand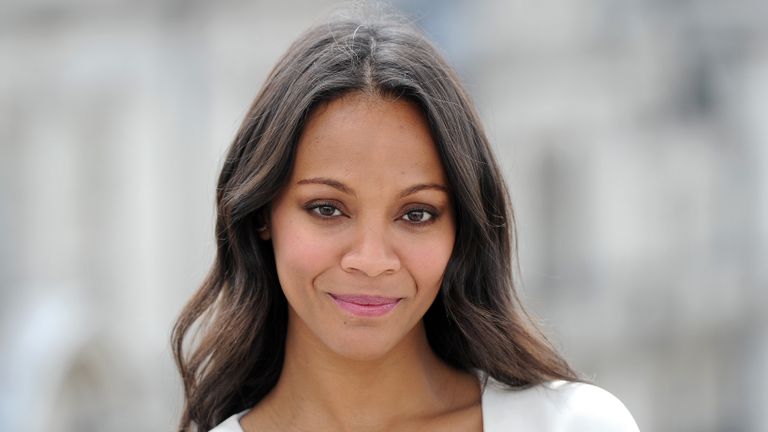 (Image credit: Stuart C. Wilson / Stringer via Getty Images)
It's probably a fair assumption that celebrities will only use what they deem the best when it comes to beauty products. And while some A-list regimes have several steps using high-end products, others, like Zoe Saldana, like to keep their skincare routine simple.
The Guardians of the Galaxy star may be one of the highest-grossing actresses in the world, but her skincare regime is far from extravagant. In an interview with Allure, she explained, "I'm actually one of those people who really enjoys taking care of their skin. I don't see it as work, but really just as part of life, just like brushing your teeth." Music to our ears!
Saldana also revealed that she gets her face cloths in bulk from Costco and that her go-to cleanser and moisturizer are by a very affordable skincare brand. Can you guess which?
More from woman&home:
What skincare does Zoe Saldana use?
The two drugstore staples Zoe Saldana swears by are Cetaphil's cleanser and moisturizer, which you'll find everywhere from CVS, Target, Walmart, Ulta and more.
"I think washing your face twice a day at least is the most important thing to do, especially when you live in a city, because there's so much pollution," she explained to Allure. "I've always used Cetaphil cleanser and moisturizer. My skin's not very sensitive, but because I travel so much, it sometimes reacts to the change in environments."
The brand is one of the go-tos for sensitive skin in the US and has been recommended by dermatologists for more than 70 years – the Gentle Skin Cleanser was the first product invented back in 1947, and still uses the same formula today. Bonus: it's also pretty affordable!
Are you already a Cetaphil fan?