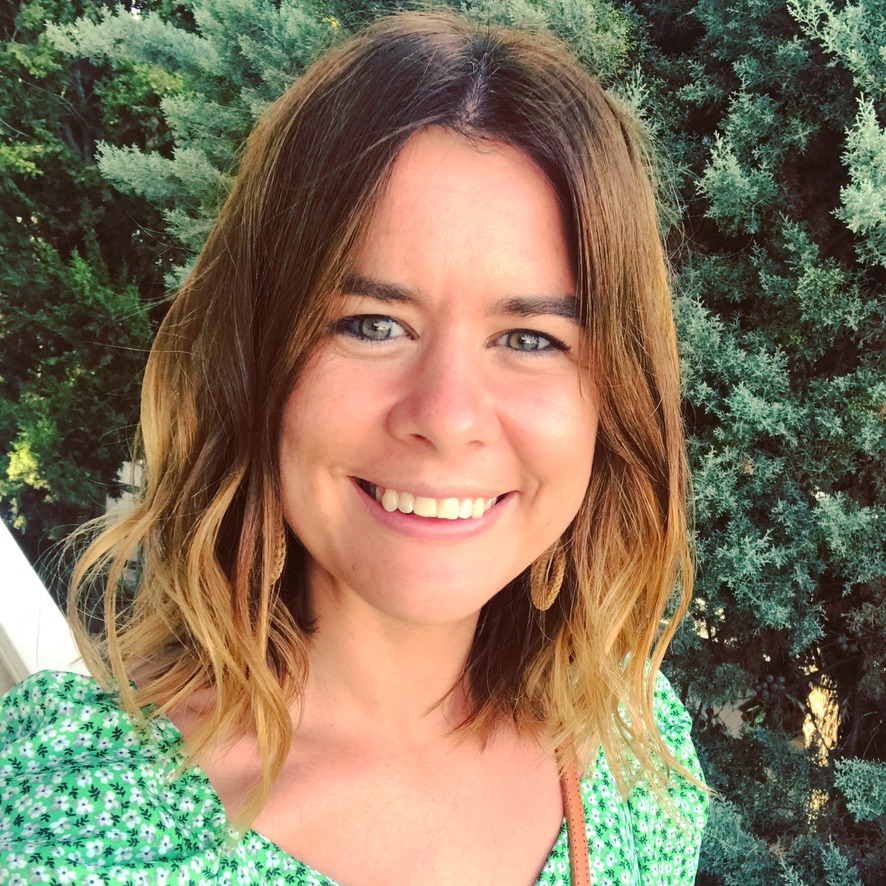 We asked all our fashion writers to share a little more about their style and their fashion mistakes - because we've all been there.
1. Your earliest fashion memory
Like most eighties kids, I had a shell suit. Mine was purple and pink and I LOVED it. I've definitely seen some east London hipsters wearing shell suits in 2023 so maybe they're making a comeback? Although I do remember them having a 'highly flammable' label which now seems slightly concerning.
2. Your biggest fashion faux pas
Basically everything I wore as a teenager? A poor woman's Avril Lavigne I loved the ridiculously wide jeans with a band tee. Incredibly impractical if there was any rain, the bottom 5 inches of the trousers were always soaked. Also disc belts, just no.
3. The trend you can't wait to try this season
Despite it conjuring up early noughties All Saints vibes, I'm actually sold on the idea of cargo pants making a comeback. I think I'll be smartening them up this time around, adding a pair of mules and a sleek white shirt.
4. The three pieces in your capsule wardrobe you can't live without
I wear a LOT of printed midi dresses, so I definitely can't live without at least two of them. They're so easy to throw on when you're in a rush and can easily work for any occasion - smart or casual. I love my Uniqlo Heattech roll neck too, super soft and an overused layering tool (under those midi dresses).
5. Describe your style in 5 words
Predictable, floral, feminine, green with a bit of lycra thrown in for running.