The skincare product Duchess Catherine once recommended to Michelle Obama
The product in question claims to reduce the appearance of wrinkles in one hour, and has hundreds of five-star reviews on Amazon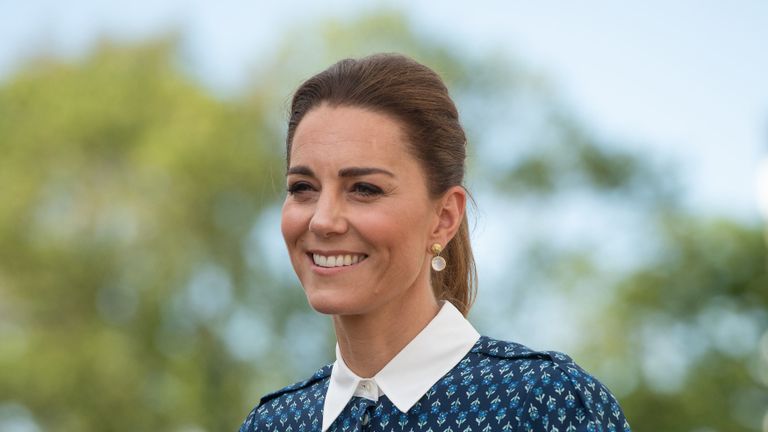 (Image credit: Getty Images)
Two of the most famous women in the world, the Duchess of Cambridge and former First Lady Michelle Obama, may have once swapped skincare secrets. Oh, to be a fly on the wall for that conversation!
Duchess Catherine is a fan of this natural skincare alternative to Botox, HELLO! reports
According to the publication, she once recommended it to former First Lady Michelle Obama
Nobody could argue against the fact that the Duchess of Cambridge always looks radiant and lovely. And although you can probably guarantee she will never confirm exactly what she puts on her face, we are privy to some details of her beauty routine.
The Duchess, who is also a fan of this organic facial oil, is said to be a fan of an anti-wrinkle serum by Biotulin, HELLO! reports.
So positive are Catherine's thoughts on the product that she even recommended it to former First Lady Michelle Obama, according to the publication.
The gel, described by the brand as a natural "botox alternative", claims to reduce wrinkles within one hour without the numbing effects of the real deal.
It also contains hero hydrating ingredient hyaluronic acid, and has amassed hundreds of positive reviews on Amazon.
Well, if it's good enough for two of the most famous faces in the world...