Wet, slicked-back hair might be making a come-back if these photos of Sarah Jessica Parker are anything to go by
Rain, rain, go away... unless it's helping Sarah Jessica Parker achieve a trendy hairstyle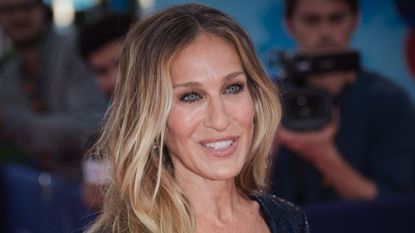 (Image credit: Francois G. Durand/WireImage via Getty Images)
While filming season 2 of Sex and the City reboot And Just Like That, Sarah Jessica Parker appeared on set with a likely unintentionally trendy hairstyle.
Fans of the Sex and the City franchise have been anxiously waiting for more news about season 2 of the show's reboot, And Just Like That. The Sex and the City reboot's first season, which premiered in late 2021, was met with mixed reviews from fans due to some interesting plot points (e.g., no Samantha, the shocking death of *that one* character, the list goes on.) But, even with the criticism that season one collected, fans are still anxiously awaiting the arrival of season two - especially since more and more photos from the set continue to leak on the internet.
On January 23, the ever-lovely Sarah Jessica Parker appeared in photos from the SATC reboot set looking truly chic, even on what was a pretty rainy day. And, in true SJP fashion, she still looked a thousand times better than we ever would if we got caught in the rain.
The one thing catching the eye of fans is her hair, which is slicked back and wet - a departure from the typical voluminous curls Carrie Bradshaw usually sports. Although it's reasonable to believe this is from the rain that likely soaked her hair, we can't help but wonder if she's contributing to the wet-look hair trend that has been increasing in popularity over the last few years and is predicted to be one of the best hair trends of 2023.
In the behind-the-scenes photos captured, SJP can also be seen wearing a weather-appropriate outfit of a black rain jacket, magenta sweater, and some grey jogger-style pants - only, they don't appear to be wet, contributing to our theory that perhaps SJP's hair is styled to look wet instead of actually being wet. After all, Carrie Bradshaw can pull off anything.
But Carrie being caught in the rain, especially when posed with co-star Sarita Choudhury (who plays Carrie's new friend, Seema Patel), makes us beg the question: what's the deeper context of the photo and where is Carrie coming from looking like that?
Recently, photos of Carrie and on-and-off boyfriend Aidan were posted to promote the show, sparking controversy amongst SATC fans.
In case you aren't caught up on SATC lore, Carrie had two major boyfriends in the OG series: Big and Aidan. Sex and the City fans typically tend to side with one or the other - and each side has a plethora of reasons why they think one was better than the other for Carrie. Needless to say, when the pictures of Carrie and Aidan dropped on social media in early January 2023, fans were freaking out and wondering how the show writers will incorporate him back into Carrie's life.
Although we aren't certain of an exact air date for season two of And Just Like That, the hope is that we'll see a release date for sometime in summer 2023. In the meantime, we'll continue to 1.) hypothesize how the heck SJP got her hair to look so good, even when wet and 2.) what will happen with Carrie and her woodworking beau.
Sign up to our free daily email for the latest royal and entertainment news, interesting opinion, expert advice on styling and beauty trends, and no-nonsense guides to the health and wellness questions you want answered.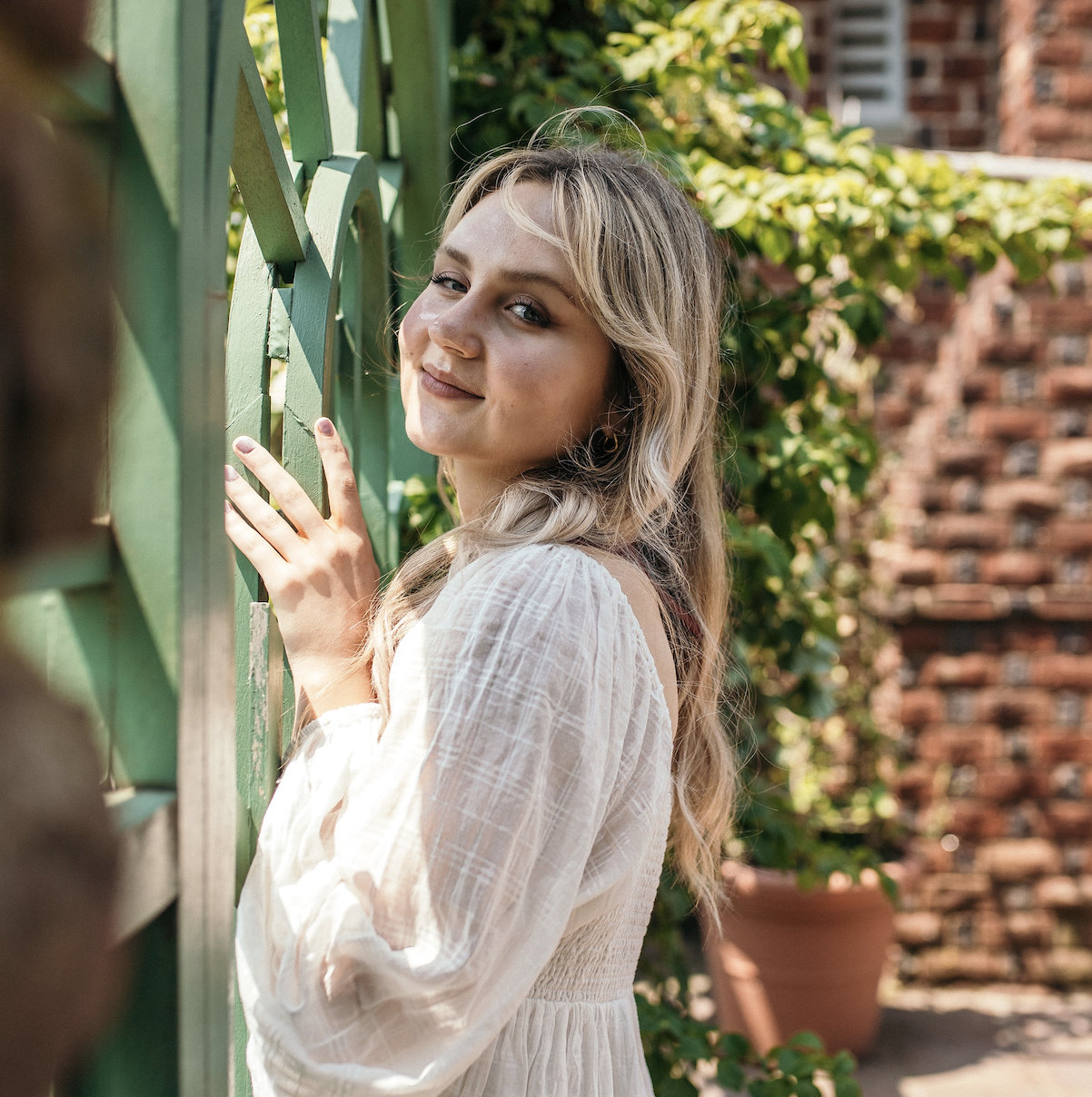 Madeline Merinuk is woman&home's US lifestyle news writer, covering celebrity, entertainment, fashion, and beauty news.

She graduated in 2021 with a B.A. in Journalism from Hofstra University, winning multiple student journalism awards, including a National Hearst Award, during her time there. After graduating, she worked at today.com, the digital site for the Today Show, where she wrote pop culture news and interviewed big-name personalities like Emily Ratajkowski, Haley Lu Richardson, Emma Corrin, and more.
Her personal interests, in no particular order, are: cheese, Joni Mitchell, reading, hot yoga, traveling, having multiple chapsticks in every handbag at all times, and dancing to ABBA songs as if she were in the Mamma Mia movies.