This High Street Shop Is Selling A Copy Of A Jo Malone Favourite For Just £5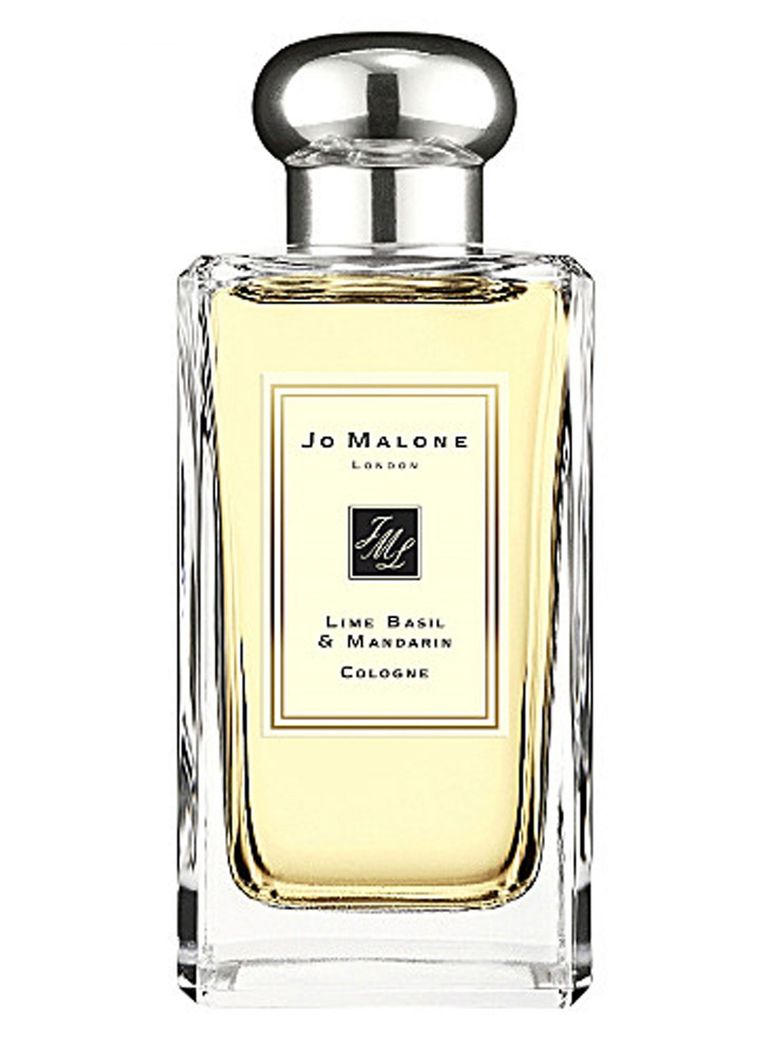 One of our favourite high street beauty shops is the latest retailer to turn their hand to producing cheaper look-a-like products of Jo Malone's popular range.
Superdrug are soon set to bring out a range of fragrances that appear exactly like those sold at pricier Jo Malone - for, of course, a fraction of the price.
Shoppers will soon be able to get their hands on the retailers 'Bloom' perfume range, which has been touted as strikingly similar to Jo Malone's perfume range. Included within the range is a Mandarin and Lime Basil scent, which is said to smell just like Jo Malone's Lime Basil and Mandarin cologne.
The perfumes boast a similar, sleek and minimalistic packaging, meaning they're guaranteed to look great on display in your home.
(Superdrug's Mandarin and Lime Basil scent, which is being touted as a copy of Jo Malone's)
And the best news? A 50ml of the scent at Superdrug will set you back just £5, while Jo Malone's 100ml version costs around 15 times as much, at £88.
Superdrug has promised that they aim to "offer affordable fragrances whose great looks, and beautiful scents belie their small price tags.", with their new Bloom range.
(Jo Malone's Lime Basil & Mandarin)
The new perfumes from Superdrug aren't available until October, but when they are released, they're almost guaranteed to cause a storm - so make sure to get yours ASAP!
But it seems Superdrug aren't the only retailer to have produced a dupe of Jo Malone's high-end scents recently. Budget brand Primark recently released a Private Collection fragrance range, featuring scents including Mandarin and Basil, Pomegranate and Black Tea, and Jasmine and Honey, and starting from £3.
Keen fans took to Twitter to discuss just how similar the smell of Primark's products were to the more expensive Jo Malone ones.
[twitter]
[twitter]
And before the perfumes, there was of course the hugely popular Aldi copy of the Jo Malone's famous candles. The supermarket released some £3.99 which sent bargain hunters into a frenzy, and even left queues around the door at stores across the country, as many praised them for smelling exactly like Jo Malone's more expensive version.
So will you be heading to Superdrug to buy the new perfumes when they're released? Let us know what you think of them!