Black Friday massage chair deals: Working from home just got a lot more relaxing
These Black Friday Massage chair deals really have got your back.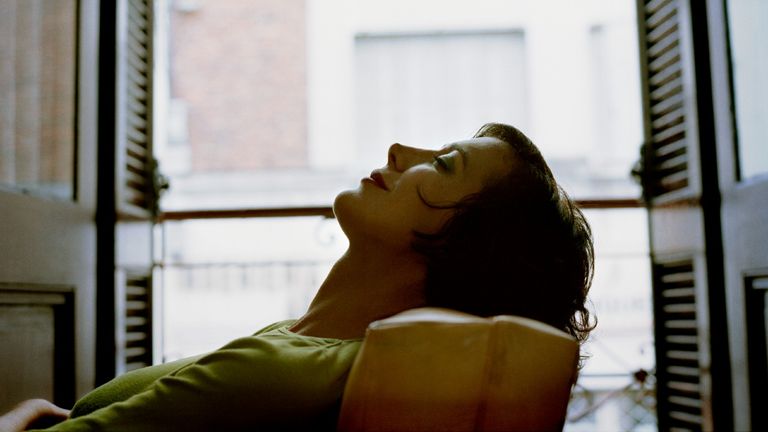 (Image credit: Getty)
After close to a year of working from home, it's fair to say most of our backs are in pieces. Working from the sofa, kitchen table or even your bed (don't worry, we're not judging) does not equal brilliant posture, nor does it help alleviate those pesky aches and pains.
But, we have good news, in the form of some absolutely brilliant Black Friday massage chair deals. A day often touted as an opportunity to get ahead on your Christmas shopping, we're suggesting you spend this Black Friday treating yourself to a little TLC.
There are two key types of massage chairs to know about before you start scrolling: those that have been built just to massage your back and those that can be attached onto any chair. The bad news is, there aren't many of the former cropping up on offer, but on the plus side, portable ones are not only much cheaper, but take up far less space in your home.
To save you time, we've rounded up the very best Black Friday massage chair deals to shop now - from shiatsu massage chairs to heated ones. All you need to do is sit back and relax…
Best Black Friday Massage Chair Deals to shop now
Will you be investing in a massage chair this Black Friday?