Saturday is International Equal Masturbation Day – how will you be celebrating?
This might just be our favourite holiday of the year.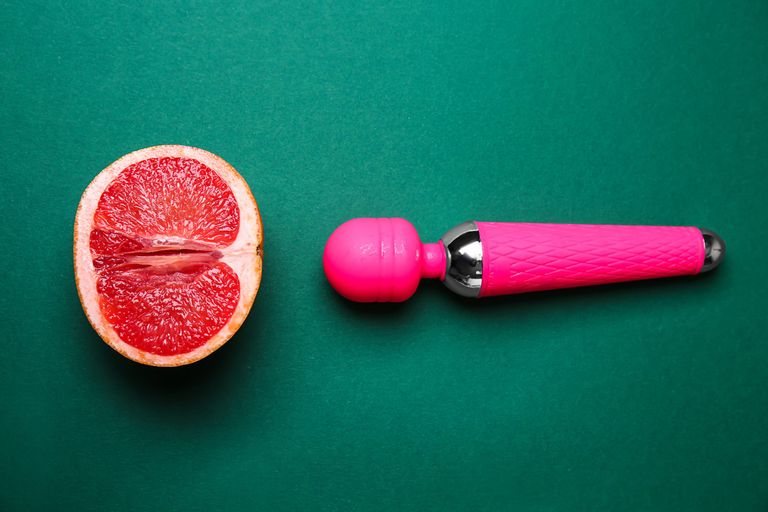 (Image credit: Getty Images/iStockphoto)
With a new study finding that the masturbation gap between men and women is a dizzying 68 per cent, International Equal Masturbation Day is here to redress the balance. Best vibrators at the ready.
International Equal Masturbation Day is falling on Saturday, 5th September, to tackle the global masturbation inequality between men and women.
The holiday marks the day when men and women will masturbate equally for the rest of the year, if it's assumed that women have not masturbated at all in 2020 until Saturday. This is because a recent study by women's sex toy company Womanizer, found that across 12 countries including the UK, US, Canada and Australia, men masturbate 154 times per year, compared to women's 49 times.
The masturbation gap in the UK was higher than the average, ringing in at 76 per cent.
MORE: 9 health benefits of using a vibrator
The study found that the UK actually has the highest masturbation gap in the European countries surveyed. Austria, Germany, France and Switzerland all had slightly more gender parity when it came to knocking one out.
Luckily, International Equal Masturbation Day is here to redress the balance. (Campaign for a new national bank holiday, anyone?)
https://www.youtube.com/watch?v=zVCwWnUd0QU&feature=youtu.be
Johanna Reif, Head of Sexual Empowerment at Womanizer, said of Saturday's special occasion, "Of course, nobody has to or should masturbate any more if he or she does not want to. But: Masturbation is an important part of sexual self-determination.Unfortunately, shame, social stigma and lack of education prevent many women from exploring their own sexuality.
MORE:Judi Dench discusses having an active sex life in her 80s
"Equal Masturbation Day is symbolic of these social barriers and is intended to remind women that it is – literally – up to them to close this gap. We hope that in 2021 it will take place in July or August."
We hope so, too. And with w&h's handy guides on everything from taking care of your vagina to the best vibrators for your every need, you won't be stuck for ways to celebrate on Saturday.