How often should you replace your mascara and how can you tell when it's gone bad?
We've asked the experts, how often should you replace your mascara? Consider the debate settled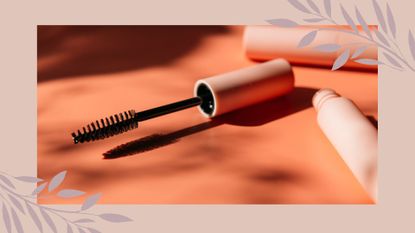 (Image credit: Future/Getty images)
Asking how often should you replace your mascara is along the same lines as wondering how much sugar is in a bowl of granola or how much screentime you're averaging per day. We want to know, but we also kind of don't.
Aside from horrifying yourself with the gap between the recommended ideal and your reality, there's good reason to ask how often should you replace your mascara – even the best mascara formulas can cause problems if left to fester. "Cosmetics applicators can rapidly become a breeding ground for skin germs, which can then be transferred to the cosmetics container and onto your skin, eyes, or lashes," explains Roshni Patel, BSC (Hons) MCOpto, Lenstore's expert optometrist.
If there's one place we'd rather not transfer potentially-worrisome bacteria, it's our eyes. Yet The Body Shop's Skin Care Cabinet Report recently found that 39% of Americans are unaware that makeup has an expiry date and one in five are using products that are over a year old. So we've asked the experts for a definitive answer to the age-old question – how often should you replace your mascara? And they've got thoughts.
How often should you replace your mascara?
Every expert we spoke with agreed on this one – six months is the absolute max, but many need replacing earlier than that. "Mascaras have a shelf life of up to six months, and if the formula starts to appear clumpy and there is an unpleasant smell, it should be disposed of sooner than six months," says Saffron Hughes make-up artist at falseeyelashes.co.uk.
While it can be tempting to keep hold of a beloved mascara for as long as you can, taking this risk could have unpleasant consequences, explains Patel, "You need to replace them every 3-6 months in order to avoid bacterial growth. With continuous use of old products, this is a good opportunity for styes to develop." You also run the risk of other issues, according to Carly Cochrane, Beauty Editor at Cosmetify, "The bacteria that can build up in your cosmetics can cause irritation and in severe cases, eye infections. Even allergies can develop from dirty cosmetics." So if you've ever wondered is mascara bad for your eyelashes - it can be if you're not diligent about replacing it.
How do I know if my mascara is still good?
Aside from observing the six-month rule, you can also exercise your own judgment if you suspect your mascara has gone off before it's time. "One way of determining if your product has expired is by the smell. If the product has a new distinctive odor, then it's time for it to go," explains Hughes. Anyone who knows how to apply mascara will know they tend to gradually dry out over time, but "If your liquid products have thickened or become clumpy, then they also need to be disposed of," continues Hughes.
And how often should you replace your mascara if the texture and formula seem A-Ok? That's still every six months, we're afraid. Not all bacteria cause changes in odor and texture, and you're better safe than sorry with the eye area.
How to make your mascara last longer
If you open your mascara as soon as you've bought it and use it regularly, there's no hack that'll keep it sparkly fresh for years. But you can ensure it's in the best condition possible for the whole six months by keeping light and air out. Ensure that it's properly sealed after every use, store it in a cool dark place like a drawer, and don't pump the wand in and out when you apply (satisfying as that may be.)
Try to avoid sharing your mascara with anyone else, advises Patel. "No matter how close you are to friends or family members, the last thing you want to do is catch an infection from them or expose them to bacteria from your makeup." And if you can't resist snapping up a hyped new formula (but aren't quite finished with your best drugstore mascara at home) try not to open it until you're ready to make the switch. "My advice to make your cosmetics last longer would be to not open any that you want to save, as this will keep them safe and hygienic," says Cochrane.
Now you've learned how often you should replace your mascara, do you have a dawning realization that your go-to formula is past its best? No problem, our best volumizing mascara, and best lengthening mascara guides are packed with beauty editor-approved buys for every budget to help you find The One. Well, The One for the next six months anyway.
Sign up to our free daily email for the latest royal and entertainment news, interesting opinion, expert advice on styling and beauty trends, and no-nonsense guides to the health and wellness questions you want answered.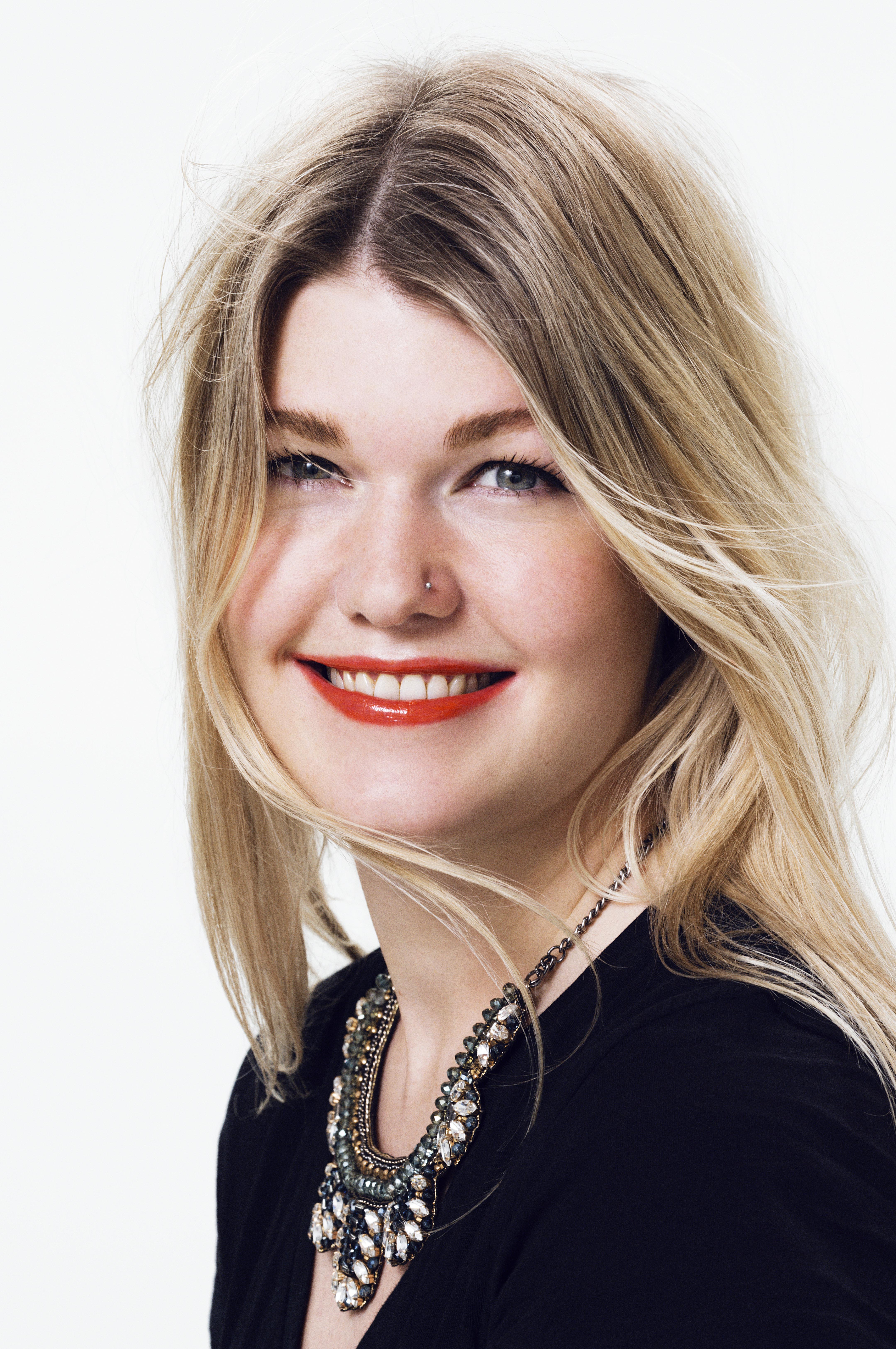 Beauty Editor, womanandhome.com
As woman&home's Beauty Channel Editor, Fiona Mckim has tried more products than she's had hot dinners and nothing makes her happier than raving about brilliant finds on womanandhome.com or her instagram grid (@fionamckim if you like hair experiments and cute shih-tzus). Fiona joined woman&home as Assistant Beauty Editor in 2013 under industry legend Jo GB, who taught her everything she needed to know (learn about ingredients and employ extreme cynicism). She has since covered every corner of the industry, from interviewing dermatologists and celebrities to reporting backstage at Fashion Week and judging the w&h Beauty Awards.