Chrissy Teigen's favorite concealer is a beauty splurge, but you'll definitely want one for your makeup bag
Dark circles, be gone!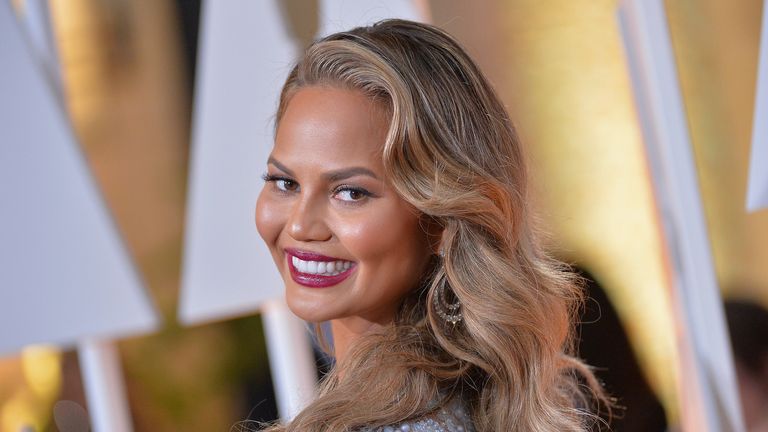 (Image credit: Michael Buckner/WireImage/Getty Images)
Chrissy Teigen, social media guru, has been dishing out beauty recs left and right across her channels. If you're searching for the best foundation, concealer, hairdo, or wigs, Hollywood's go-to style chameleon has you covered.
According to People, one of Chrissy's latest Instagram reveals has been her love of the Clé De Peau concealer. The product, which includes SPF 25, is available in 12 shades and aims to remedy "loss of clarity, translucence, and suppleness." At $73, it can be considered a bit of a splurge, but those dark circles mean business, and we're willing to fight them at all costs.
More from woman&home:
• The best leggings for exercising and lounging
• The best running shoes for all types of workouts
• The best fitness trackers to monitor your activity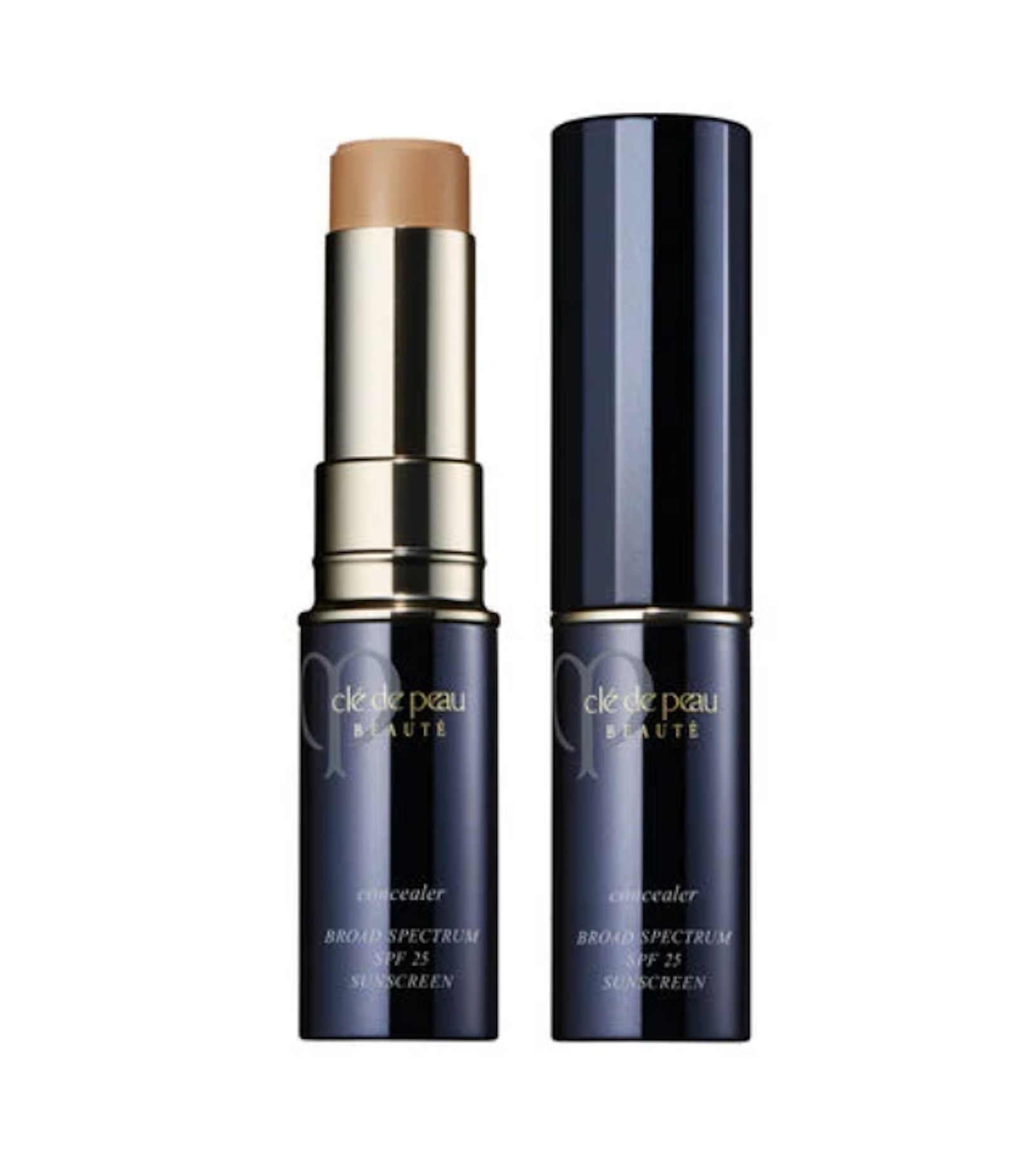 Clé De Peau Concealer| $73
Hide under-eye circles and blemishes with this concealer that also offers SPF 25 protection. View Deal
It looks like Chrissy is in the same boat. She's also touted Bliss Eye Got This Holographic Foil Eye Masks on Instagram. The super-chic and super-affordable accessories ($15 per box) will work towards fixing puffiness and increasing brightness. (Plus, anything sporting cute lil' stars is OK in our book.)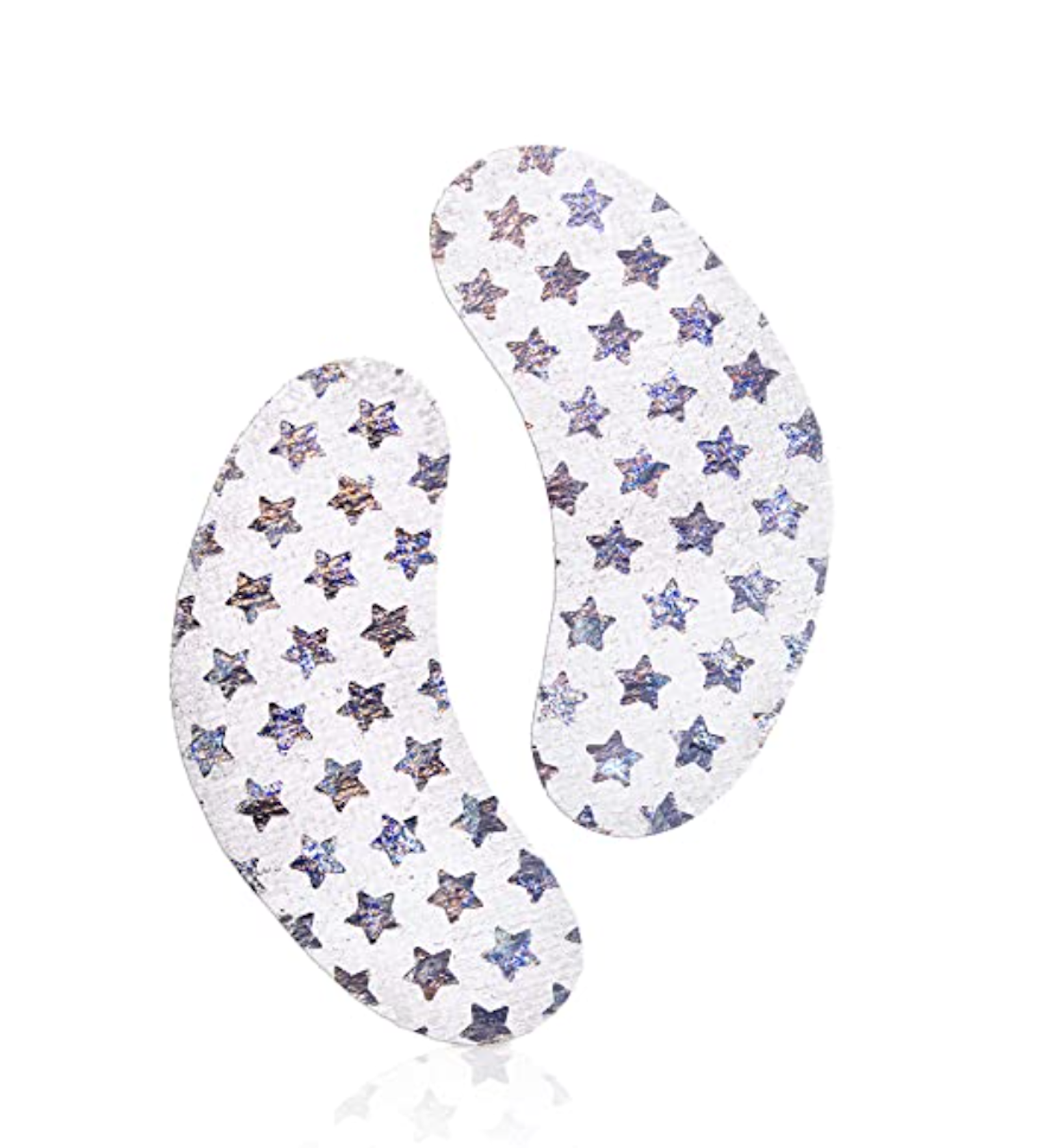 Bliss Eye Got This Holographic Foil Masks | $15
Paraben-free eye masks that help brighten eyes in a record 15 minutes. They're perfect for all skin types: dry, oily, and so on. View Deal
Then there's her beloved DiamondFacial ($150–$300). "It's sucking out all the grossness I can feel it pulling it out," she's said of the treatment. As much as we love filling our shopping carts with new beauty products (have you seen April's best?), we need to rid our faces of the dirt and residue that cosmetics leave behind.
Like her beauty recs, Chrissy's hairstyles are aplenty. Lately, she's been playing with wigs (this chic grey is considered her "midlife crisis look") while her new locks are pretty in pink—rosé in hair form if you ask us.
After a brief Twitter hiatus, Chrissy's infamous return has garnered as much attention as her departure. Now, you can expect even more beauty recs, hairstyles, and digs at her husband, John Legend.
Which one of these looks and products are you going to try?