Beetroot Recipes
says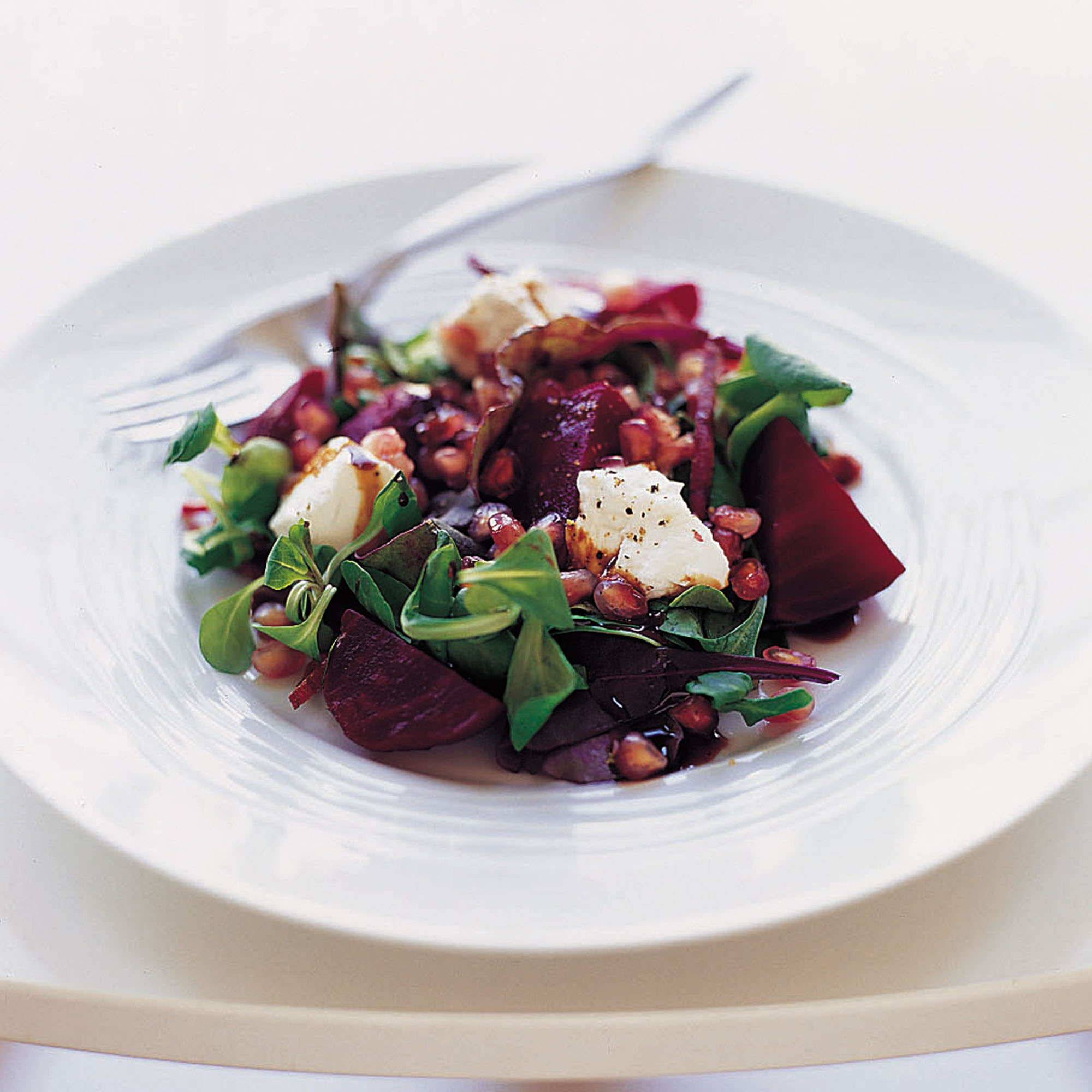 Beetroot is not just an ingredient to incorporate into salads - it's packed with flavour so adds a delicious, healthy twist to any meal.
If you've got beetroot in your weekly veg box and need inspiration to get you started, why not try our
spicy chicken and roasted beetroot recipe
as the perfect dish for a dinner party, or our
smoked trout with beetroot
is great as a simple starter.
For a simple lunch, use beetroot in a salad recipe; our
goats' cheese, walnut and beetroot salad
is so filling and packed with antioxidants.
Try one of our beetroot recipes today and watch how the health benefits boost you inside and out!
Delicious Beetroot recipes
Beetroot recipe collections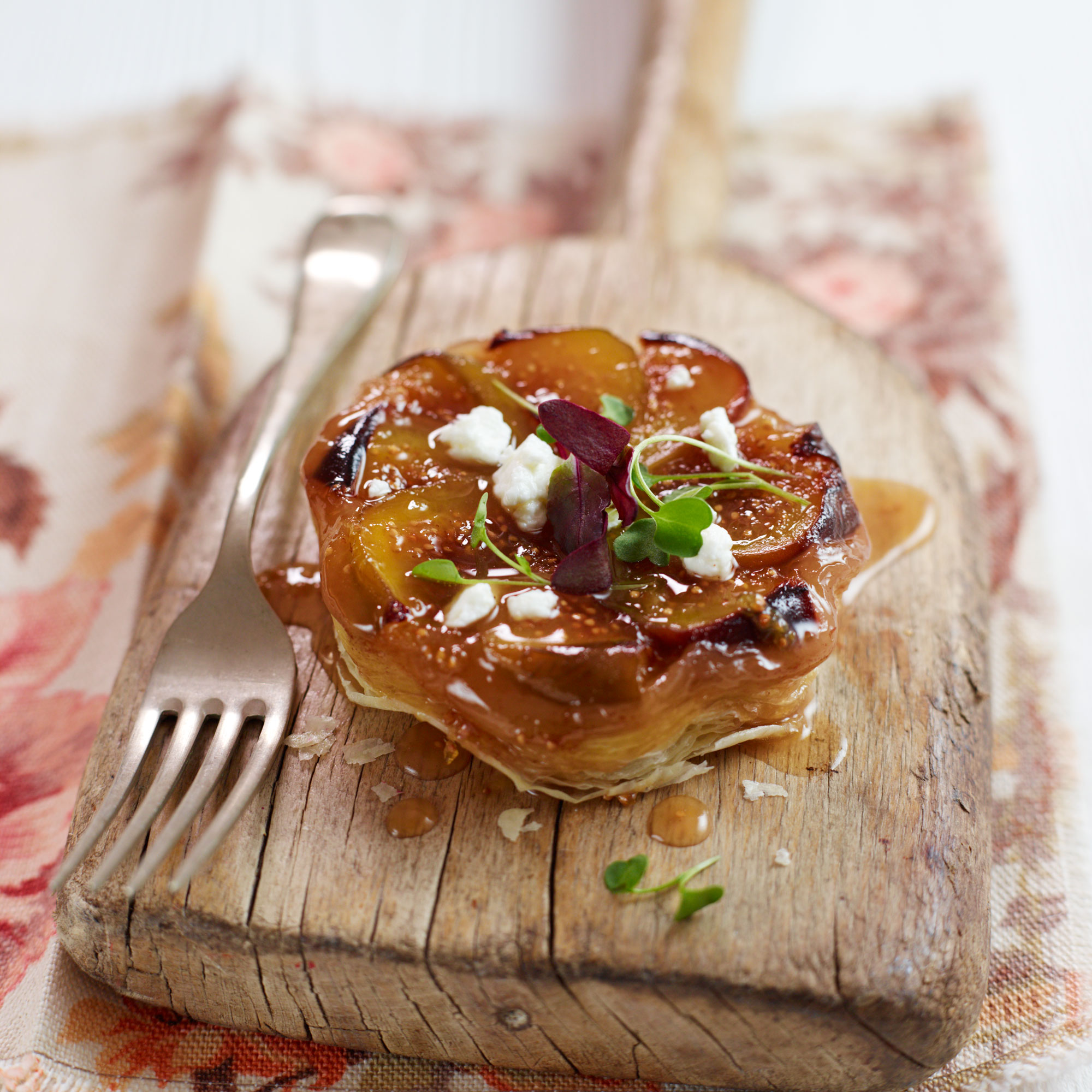 Starter recipes to impress your guests, including fig and goats' cheese tarte tatin, tear and share bread with baked camembert and easy smoked salmon pate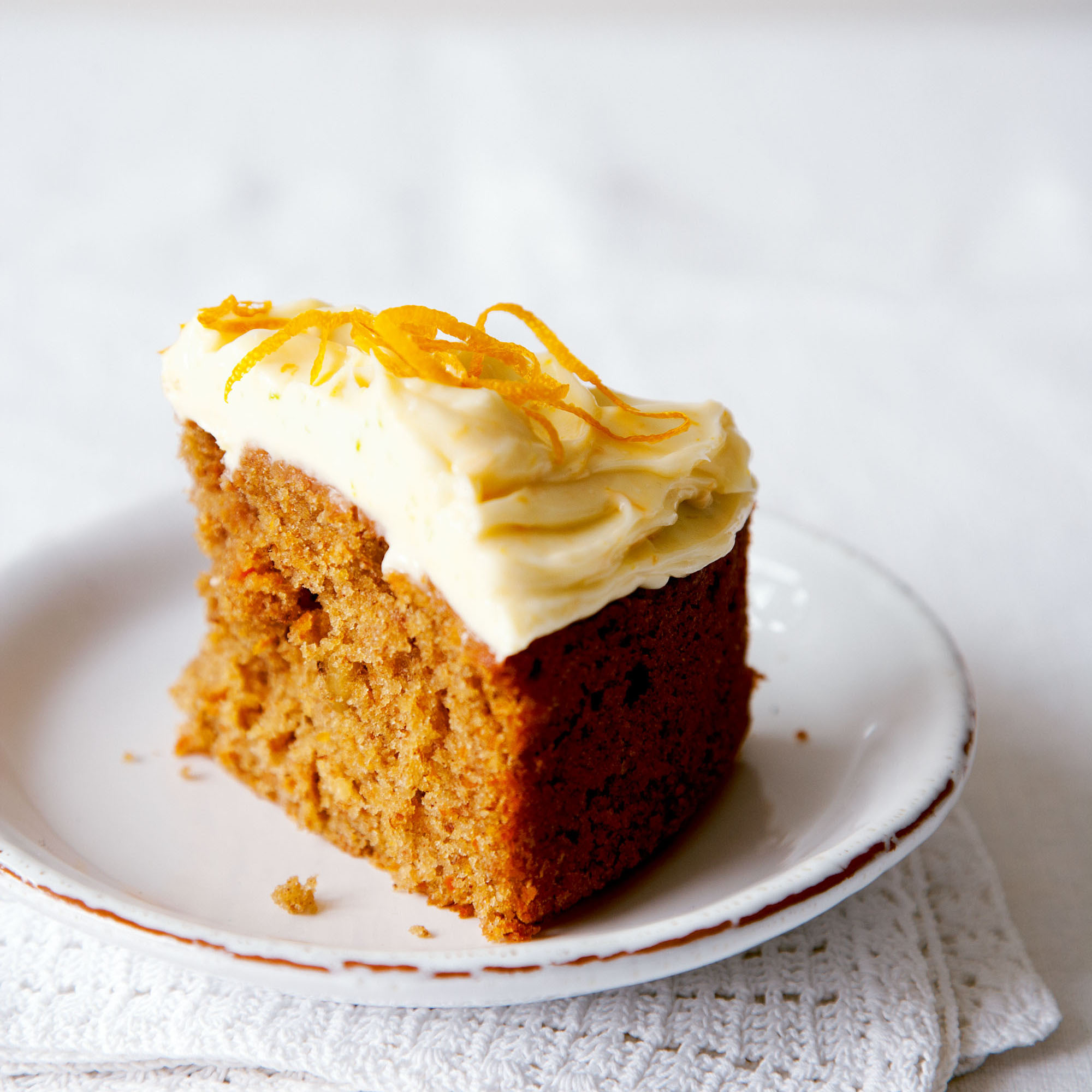 Cake recipes to impress, including the ultimate chocolate fudge cake, classic Victoria sponge cake, an banana cake recipe and Mary Berry's orange layer cake.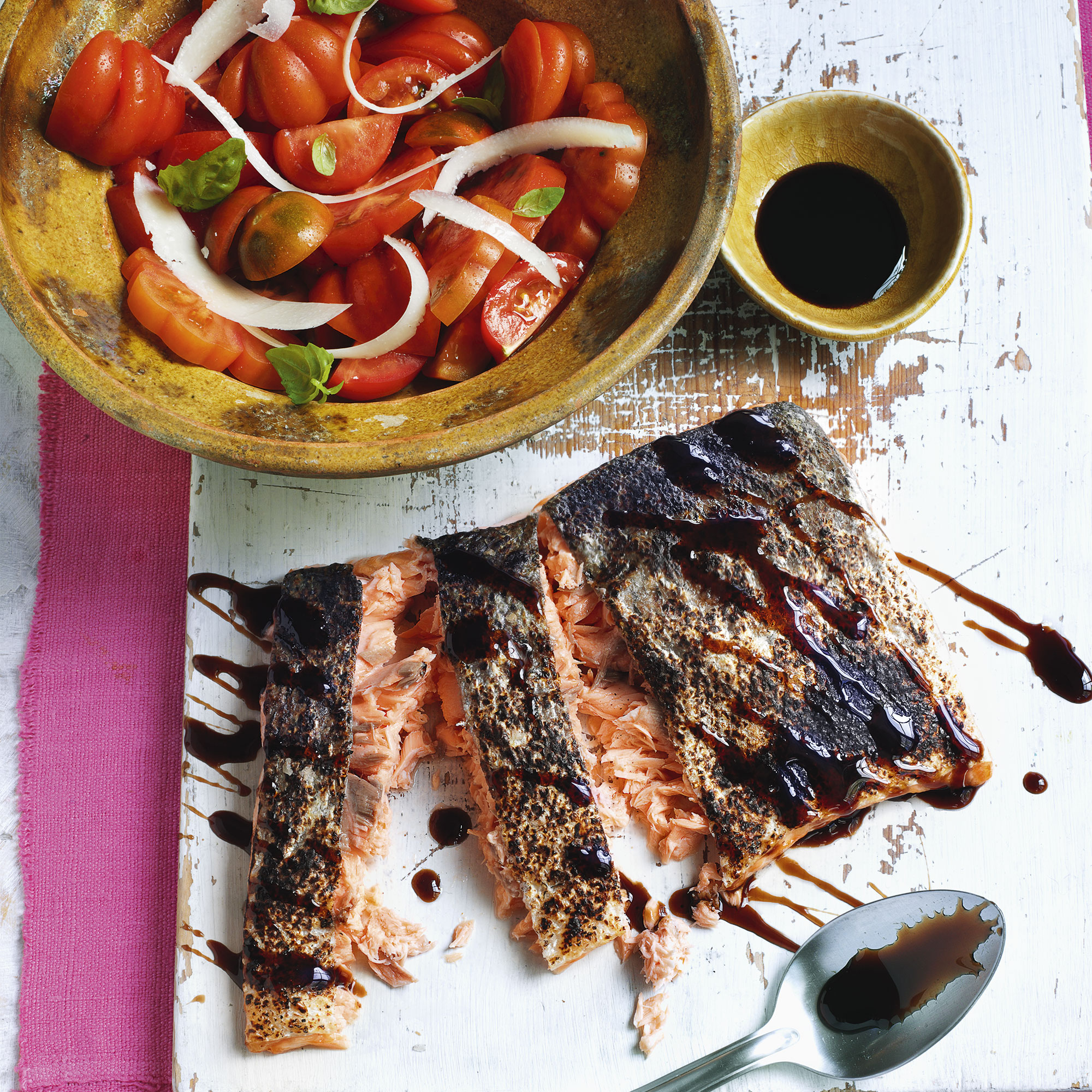 Try these great summer food recipes to inspire you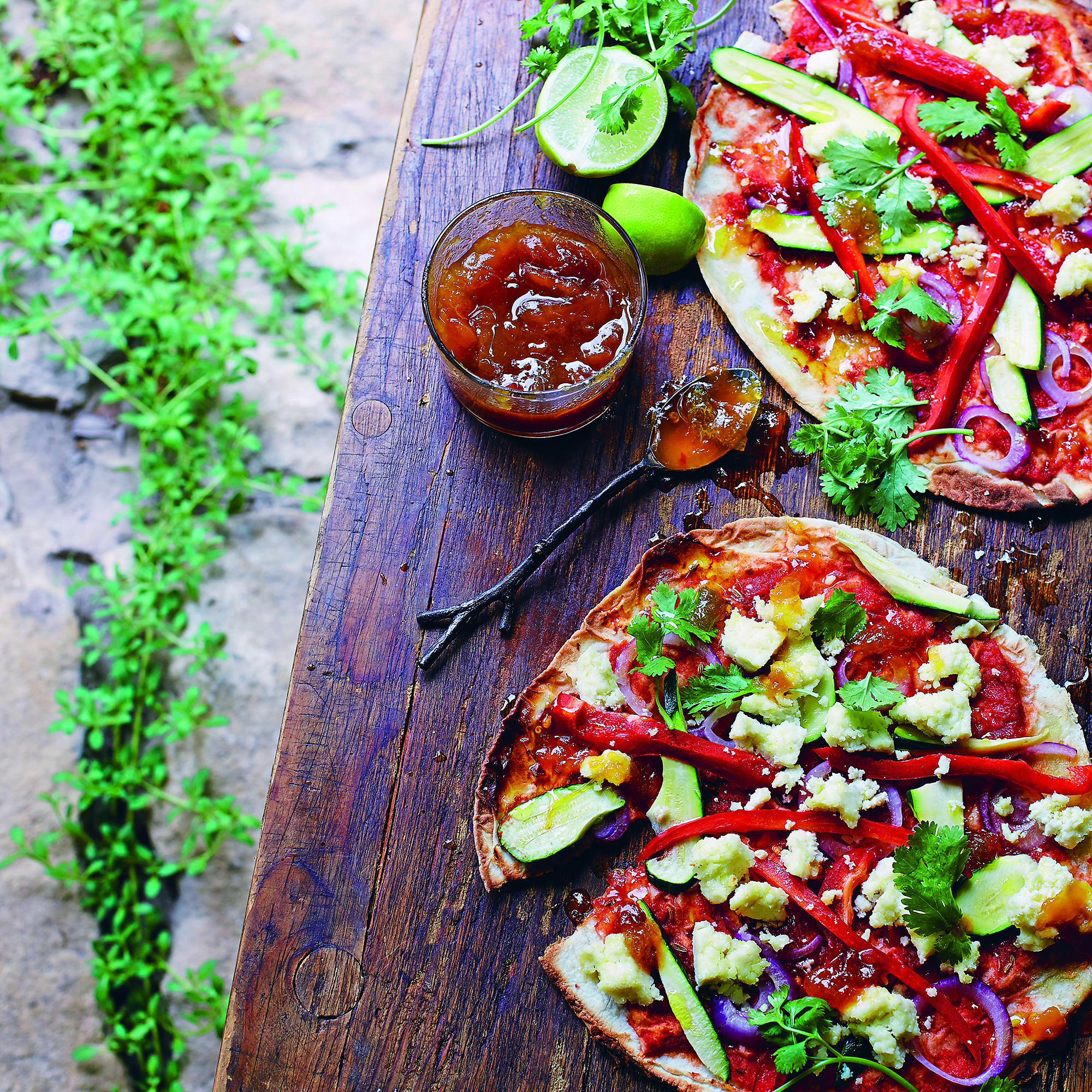 Go meat-free with our pick of delicious vegetarian recipes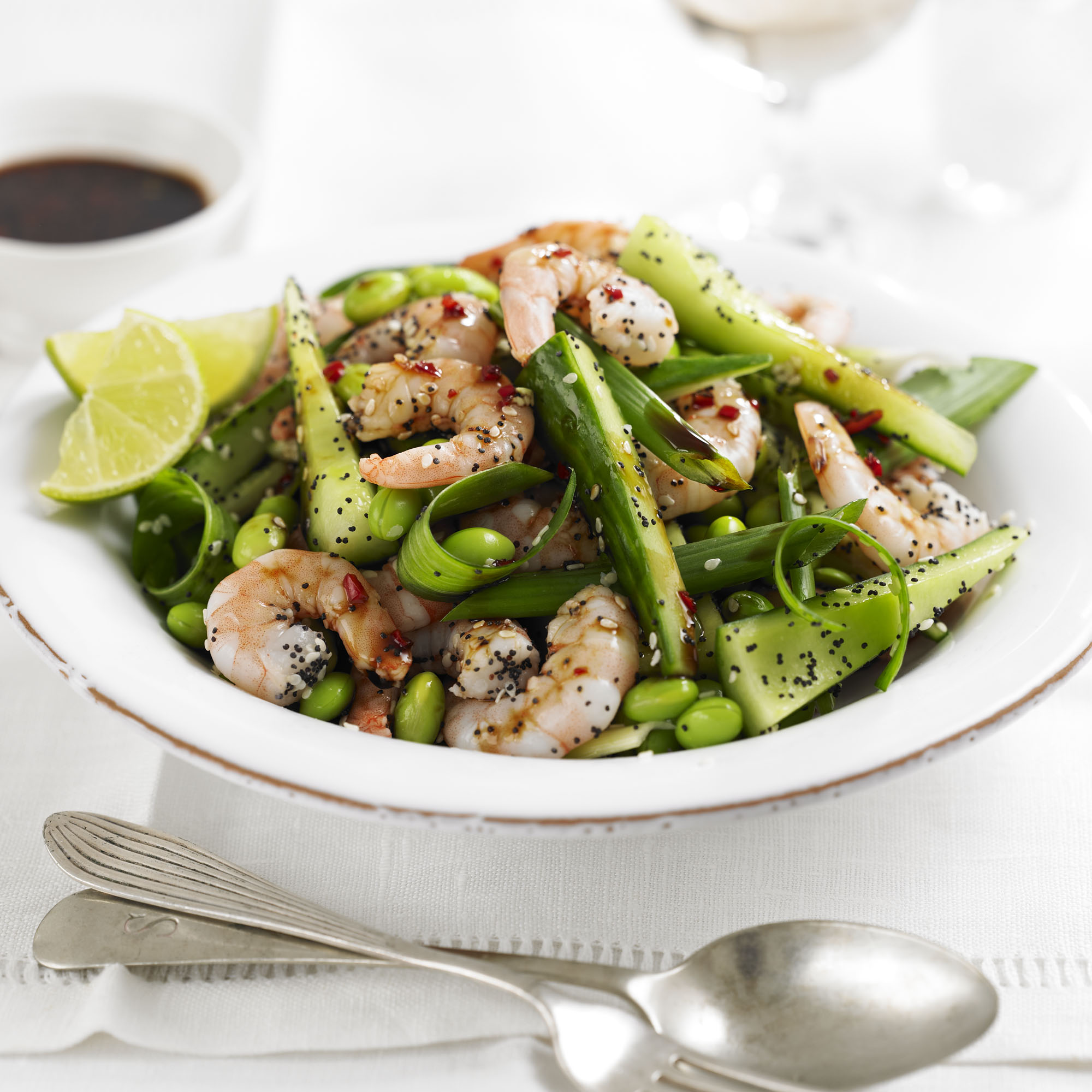 With the vegetable patches groaning with fantastic produce, it's time to knock up refreshing, filling and completely delicious salad recipes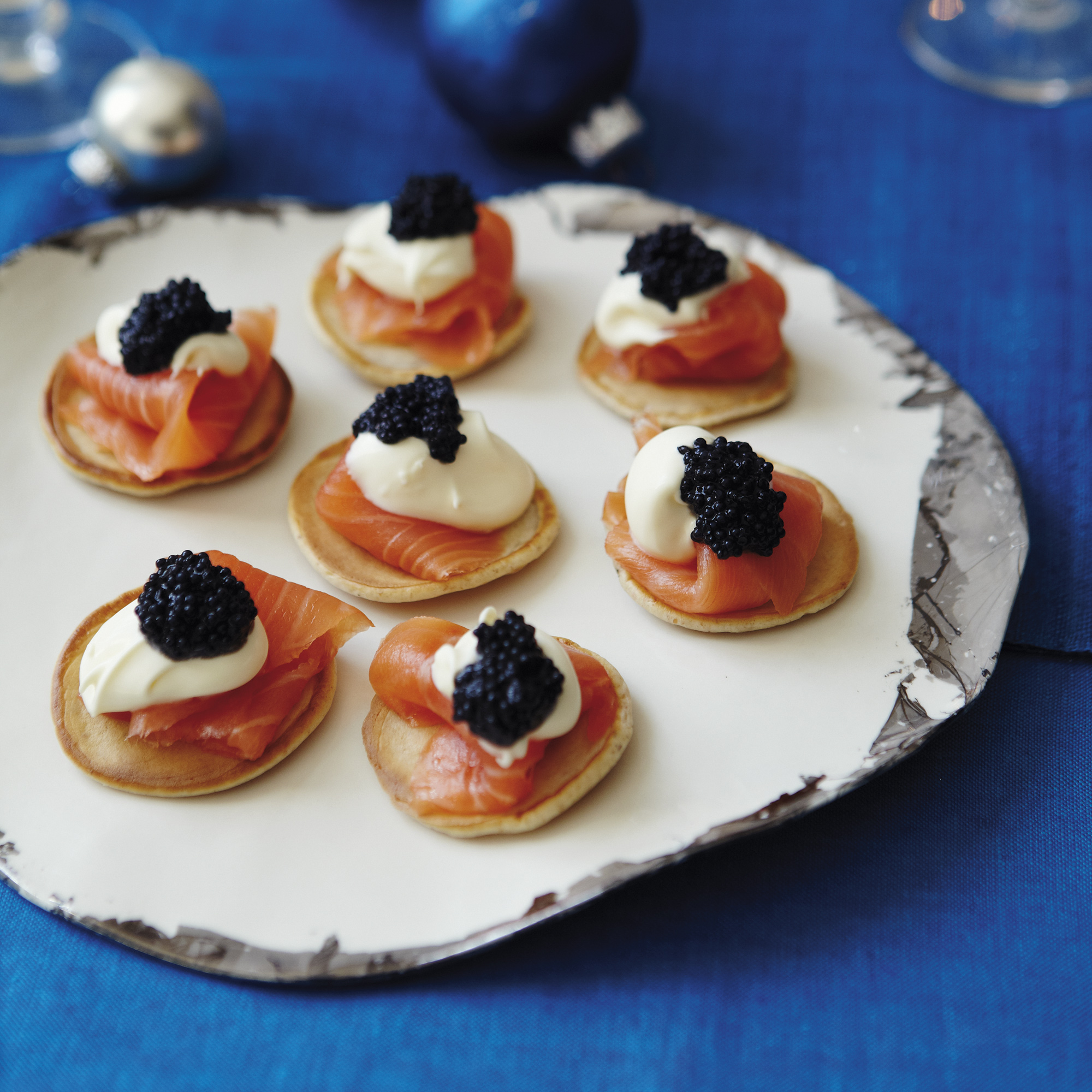 Smoked salmon starter recipes for Christmas dinner, including smoked salmon on rye with caviar, mini smoked salmon pancakes and a smoked salmon tart.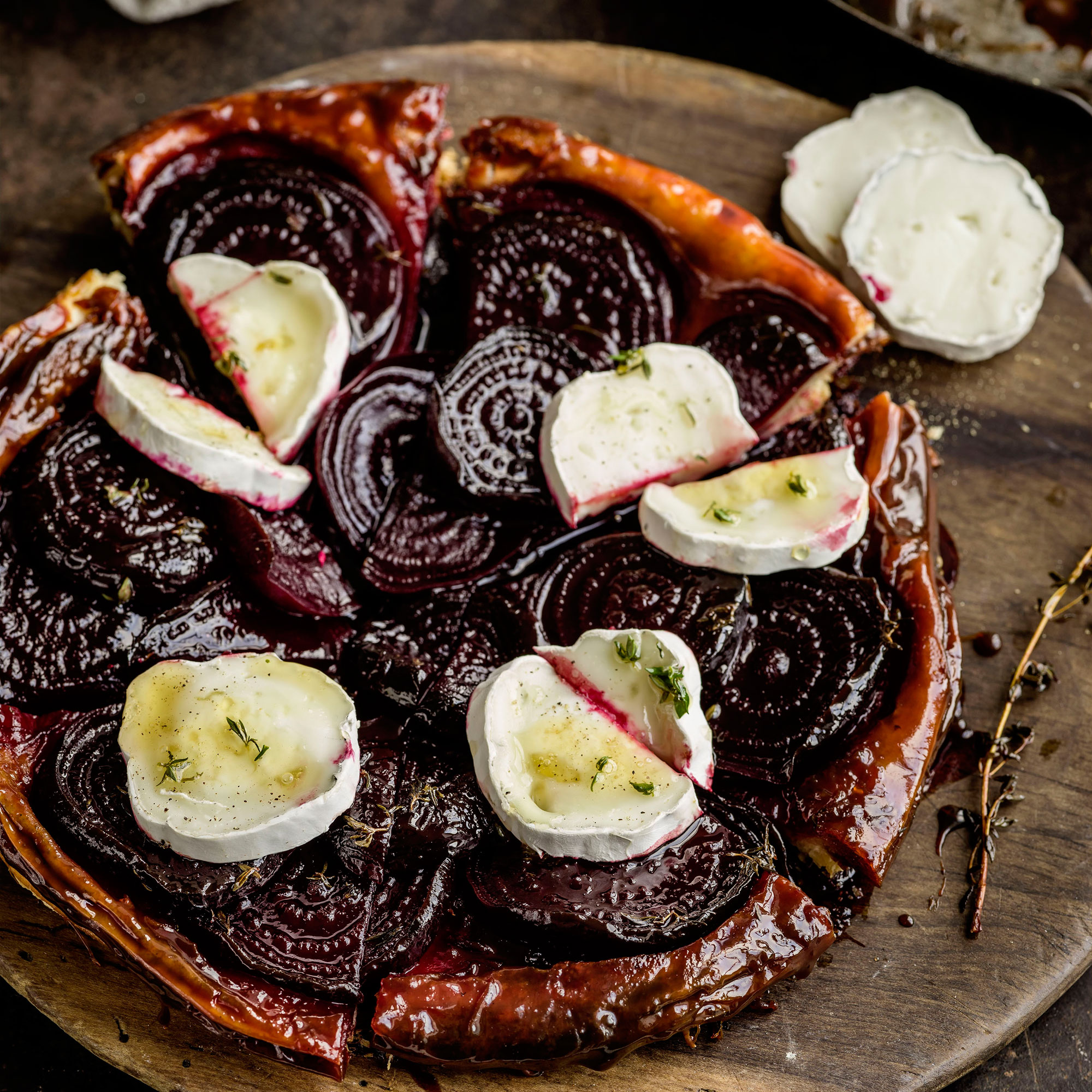 Get creative with these healthy beetroot recipes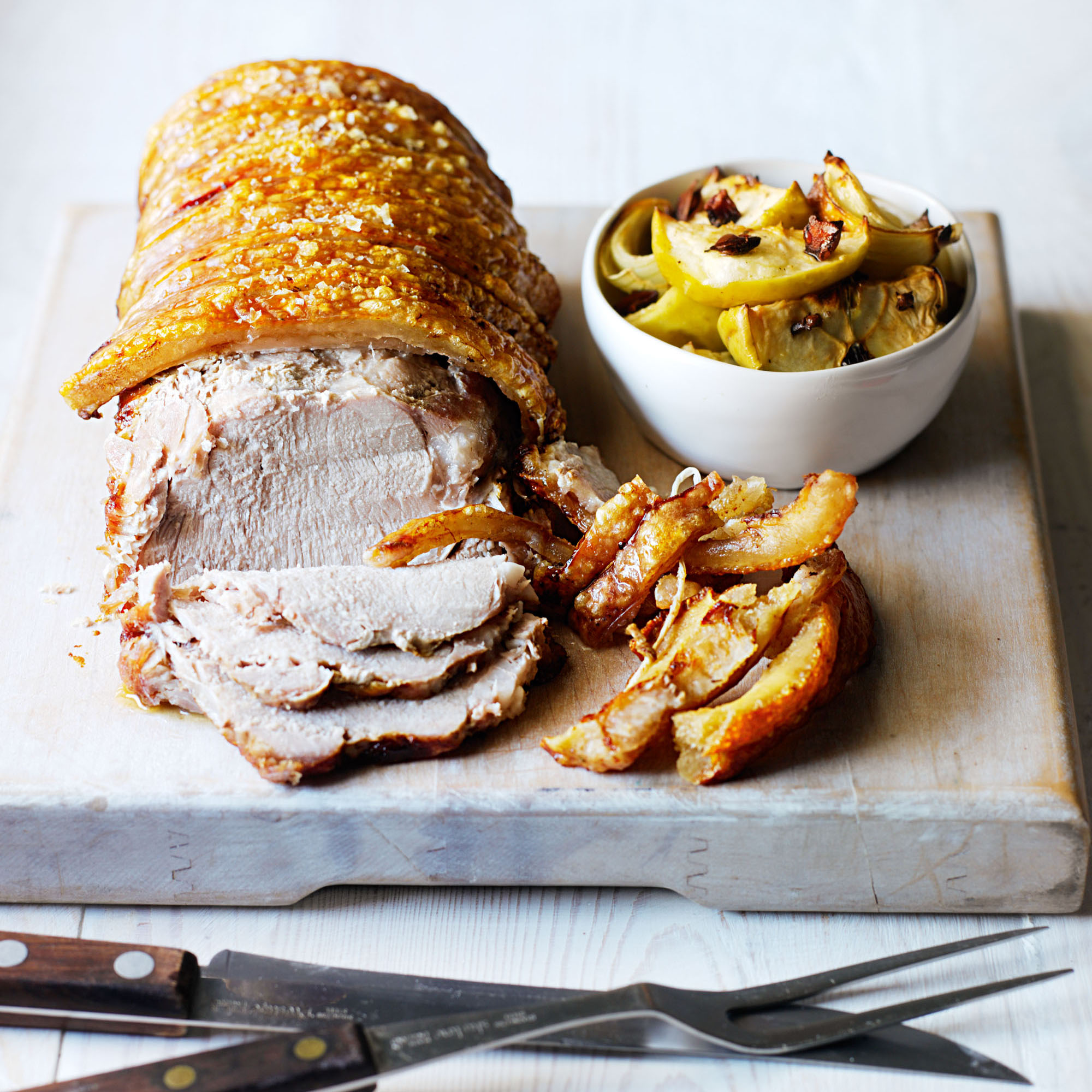 It's the perfect time of year to start making delicious chutneys with all those end of season fruit and vegetables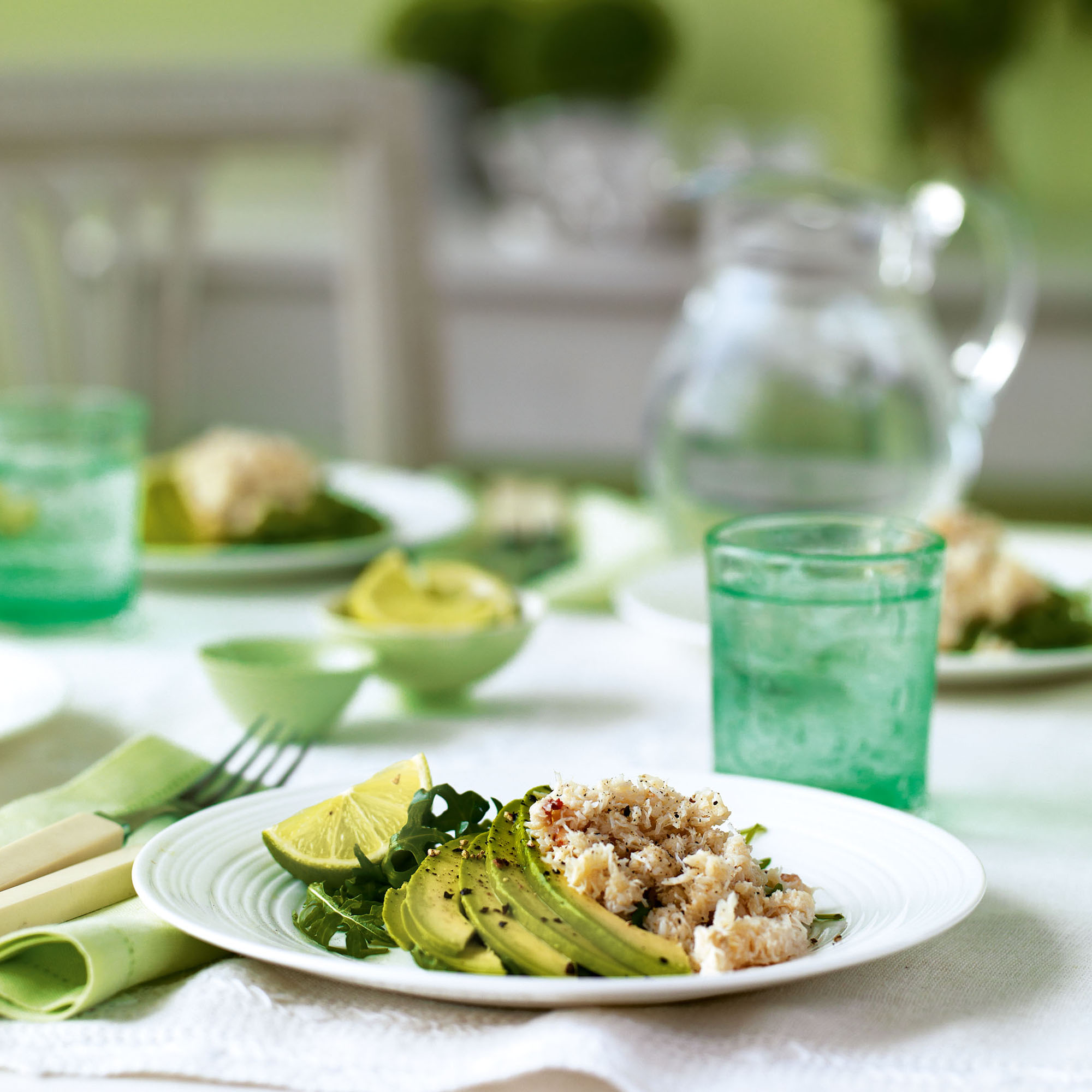 Summer is the time for salads. Let our recipes inspire you for guilt-free, fresh, seasonal, delicious meals