Beetroot Recipes
says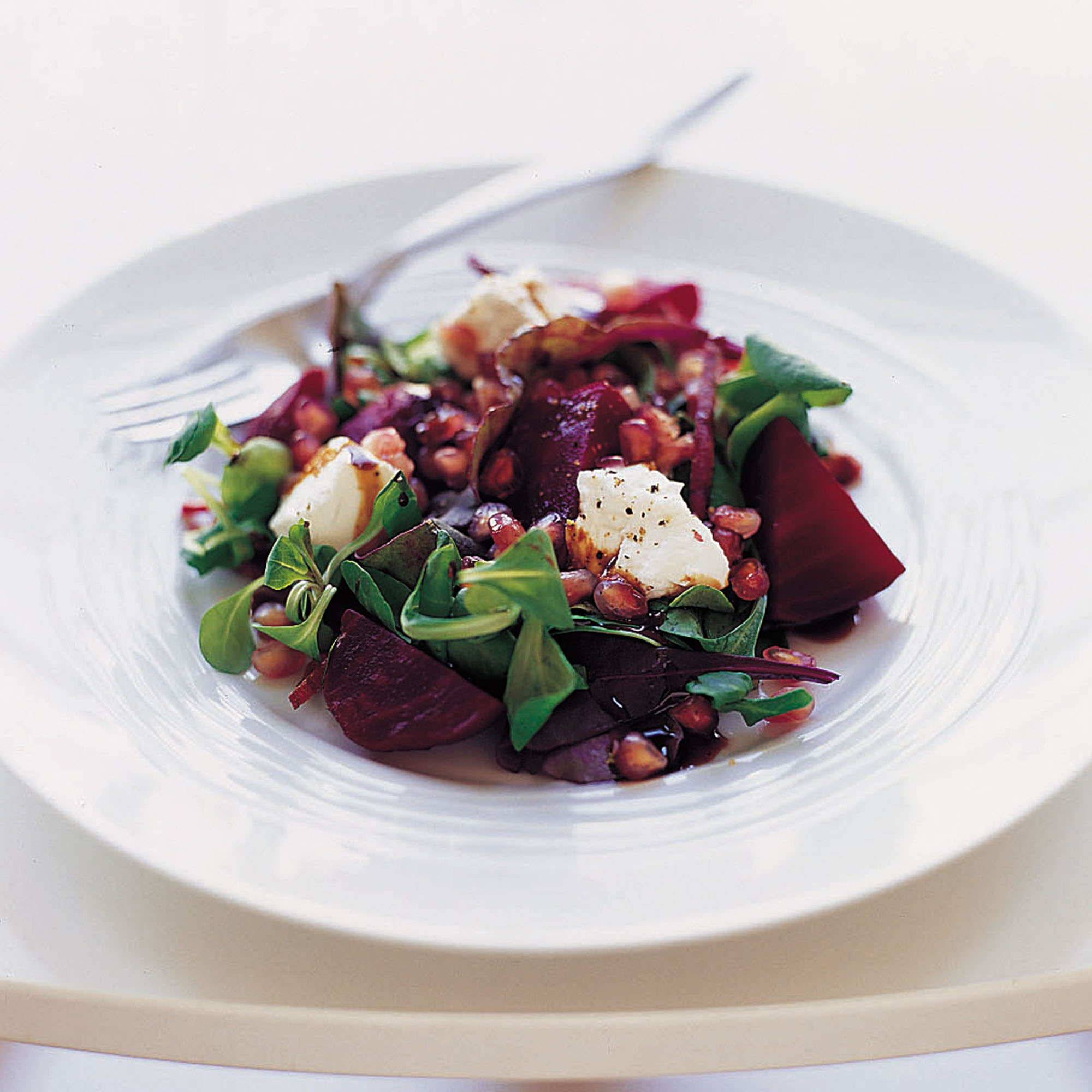 Beetroot is not just an ingredient to incorporate into salads - it's packed with flavour so adds a delicious, healthy twist to any meal.
If you've got beetroot in your weekly veg box and need inspiration to get you started, why not try our
spicy chicken and roasted beetroot recipe
as the perfect dish for a dinner party, or our
smoked trout with beetroot
is great as a simple starter.
For a simple lunch, use beetroot in a salad recipe; our
goats' cheese, walnut and beetroot salad
is so filling and packed with antioxidants.
Try one of our beetroot recipes today and watch how the health benefits boost you inside and out!
Delicious Beetroot recipes
Beetroot recipe collections