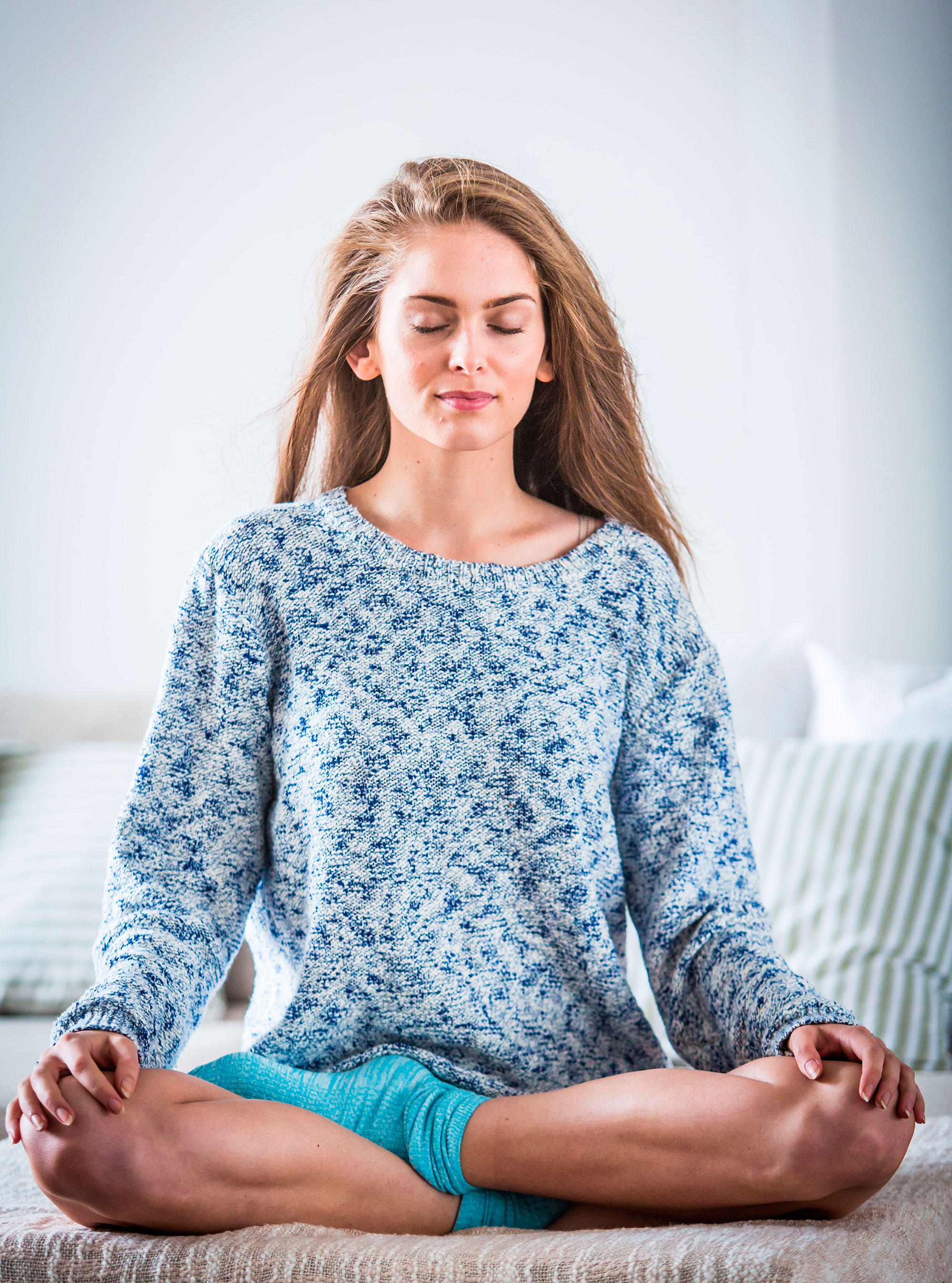 Studies have shown that those under stress or pressure are twice as likely to develop the cold and flu virus than those who aren't. Increased levels of the stress hormone, cortisol, dampens the immune system, making us more susceptible to getting ill.
Regular exercise, meditation and spending time with friends and family will help the body to relax and unwind. Taking time out for yourself everyday to relax, whether it's reading a book or having a bubble bath, is also a great way to calm the body and many supplements and
natural remedies
exist which can also help put you in a place of zen.