Weekly horoscope: Monday 17th May - Sunday 23rd May
Curious to know what the week has in store for you?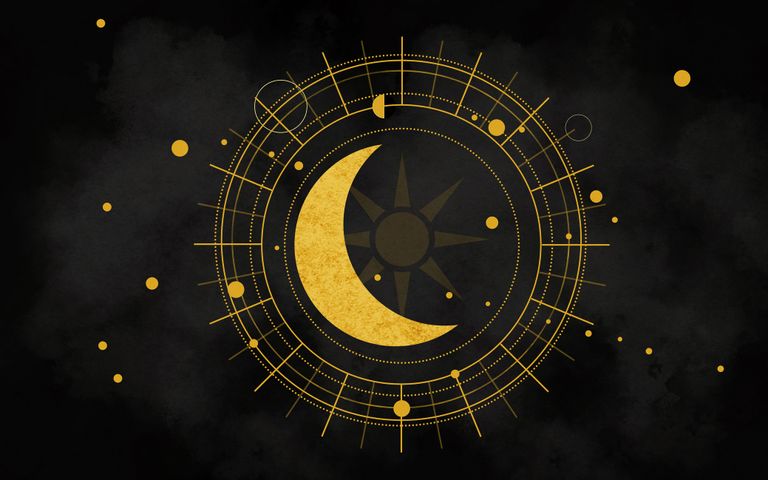 (Image credit: Getty Images)
Read your weekly horoscope from expert astrologer Sally Morgan, and discover what's in store for the week ahead...
Our weekly horoscope will help you plan your next seven days with our astrological updates. Our resident world-class psychic astrologer forecasts for every star sign on love, family, career and more. So check back weekly for our free forecast!
Weekly horoscope, Monday 17th May - Sunday 23rd May
Weekly Horoscope: Aries
Your ideas and adventurous nature lead to a fun experience for your partner. Show your bravery by trying something new.
Weekly Horoscope: Taurus
Every last-minute setback serves to highlight something we overlooked. Think creatively to hone your strategy to succeed.
Weekly Horoscope: Gemini
You have moments of passion you normally only show in private. Things are about to change where your love life's concerned.
Weekly Horoscope: Cancer
So many changes are coming, just as you're looking to the future. This opens doors to untapped professional income.
Weekly Horoscope: Leo
Your professional experience will impress those around you when you're more determined to push the boundaries.
Weekly Horoscope: Virgo
Times have changed and you now realise which of the people in your life are most important to you. You're enjoying social time.
Weekly Horoscope: Libra
A friend is arranging an event you're excited about, as it will give you the chance to achieve a life goal involving a hobby.
Weekly Horoscope: Scorpio
You won't be able to pull your thoughts away from an idea that stands a chance of becoming extremely lucrative.
Weekly Horoscope: Sagittarius
A past employer contacts you, as they need people to manage aspects of a new business. You have a brilliant mind for it.
Weekly Horoscope: Capricorn
Your love life has slowed to a crawl, but a romantic partner will contact you looking to reignite those old flames.
Weekly Horoscope: Aquarius
Second chances and untapped potential will put your focus on the past. This will also open doors to your future path.
Weekly Horoscope: Pisces
The spotlight's on your career and a new project. This will give you a chance to put heart and mind on the same page.
Sally Morgan is Britain's best-loved psychic. She was just four when she reportedly saw her first spirit and since then has developed her skills to be one of the top 5 psychics in the UK. She even read for Princess Diana for four years.