What's your sleep personality? The answer might be the key to unlocking restful sleep every night
Knowing your sleep personality can help you adjust your habits for a better night's sleep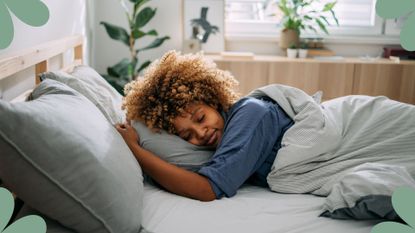 (Image credit: Getty Images)
woman&home newsletter
Sign up to our free daily email for the latest royal and entertainment news, interesting opinion, expert advice on styling and beauty trends, and no-nonsense guides to the health and wellness questions you want answered.
Thank you for signing up to Woman & Home. You will receive a verification email shortly.
There was a problem. Please refresh the page and try again.
There are five sleep personalities that exist - and knowing yours could be the answer to getting the best sleep of your life.
Sleep is essential - so when you have one of those dreadful nights where you're tossing and turning and just can't seem to find a break for restful sleep, it can completely throw your whole week out of whack. Even if you have good sleep hygiene, that doesn't always guarantee that you'll get the full eight hours of Zzz's we require.
Needless to say, not being able to get adequate sleep can be detrimental to your health for myriad of reasons - but did you know that understanding what your "sleep personality" is could be the key to better sleep overall?
Shelby Harris, sleep expert and licensed clinical psychologist told TODAY that discovering your sleep personality could help you adjust your routine in a way that's more suitable to your needs.
The five types of sleep personalities, according to Shelby, are as follows: the temperature extremist, the busy brain, the night owl and the early bird, the sensitive sleeper, and the sandman. Here's a description of each type, plus how to modify your sleep routine according to your personality to ensure a better night's rest.
The Temperature Extremist
If you're a temperature extremist while sleeping, you might wake up either sweating or freezing cold in the middle of the night. Even if you adjust the temperature of your room while sleeping with a fan or a space heater in the winter, some people, particularly women who are going through menopause or perimenopause, could be having especially low or high body temperatures while sleeping.
Shelby suggested alternating comforters as the seasons change, or even using the Scandinavian sleep method (aka using a separate comforter from your partner if you sleep with them every night) to find a blanket with a temperature that works best for you.
The Busy Brain
If your brain is full of racing thoughts and noise before you fall asleep you probably have the busy brain sleep type. If this sounds like you, Shelby recommends journaling or meditating for ten minutes before bedtime so you can release all of your anxious thoughts.
"That helps you to be able to focus your brain and let go of busy thoughts," she said.
The Night Owl and the Early Bird
Maybe you get enough sleep, but you either sleep far later than you intended or you wake up way earlier than you wanted to - if you relate, you likely are an early bird or a night owl.
Even if you are getting enough sleep, these alternate extreme schedules might not be conducive to the lifestyle you want to be living - so to counter this, Shelby says it's important to take a look at your habits before you go to bed.
"Are you getting a lot of light or are you really active before bed? That could be making you stay up a lot later," she said.
She also revealed that taking melatonin, using light therapy, or other sleep hygiene tools can help regulate your sleep schedule so you don't sleep in too late or wake up too early.
The Sensitive Sleeper
If you wake up at the sound of a pin dropping, or even the smallest burst of light can ruin your REM cycle, you're a sensitive sleeper. (This writer is guilty as charged for this one.)
Shelby recommends using noise-cancelling earbuds or a comfortable sleep mask while sleeping - when using these products, you block out external noises and distractions, and can just focus on getting adequate rest.
The Sandman
If you're a little *too* good at sleeping, you might be a sandman - aka, you might get enough sleep, but still feel extremely groggy when you wake up, or you routinely fall asleep within five minutes.
Shleby says, if this is you, you could have an underlying sleep condition like narcolepsy a or sleep apnea, and recommends consulting a doctor about your symptoms.
ASPIGA Organic Cotton Pyjama Set
Best for sensitive skin
Specifications
RRP: £80 / $126
Size: XS-XXL
Material: 100% GOTS certified organic cotton
Care: Machine wash at 30°C
Reasons to buy
+
Gorgeous choice of different patterns
+
Ethically made
Reasons to avoid
-
Only go up to UK size 18 / US size 14
Sign up to our free daily email for the latest royal and entertainment news, interesting opinion, expert advice on styling and beauty trends, and no-nonsense guides to the health and wellness questions you want answered.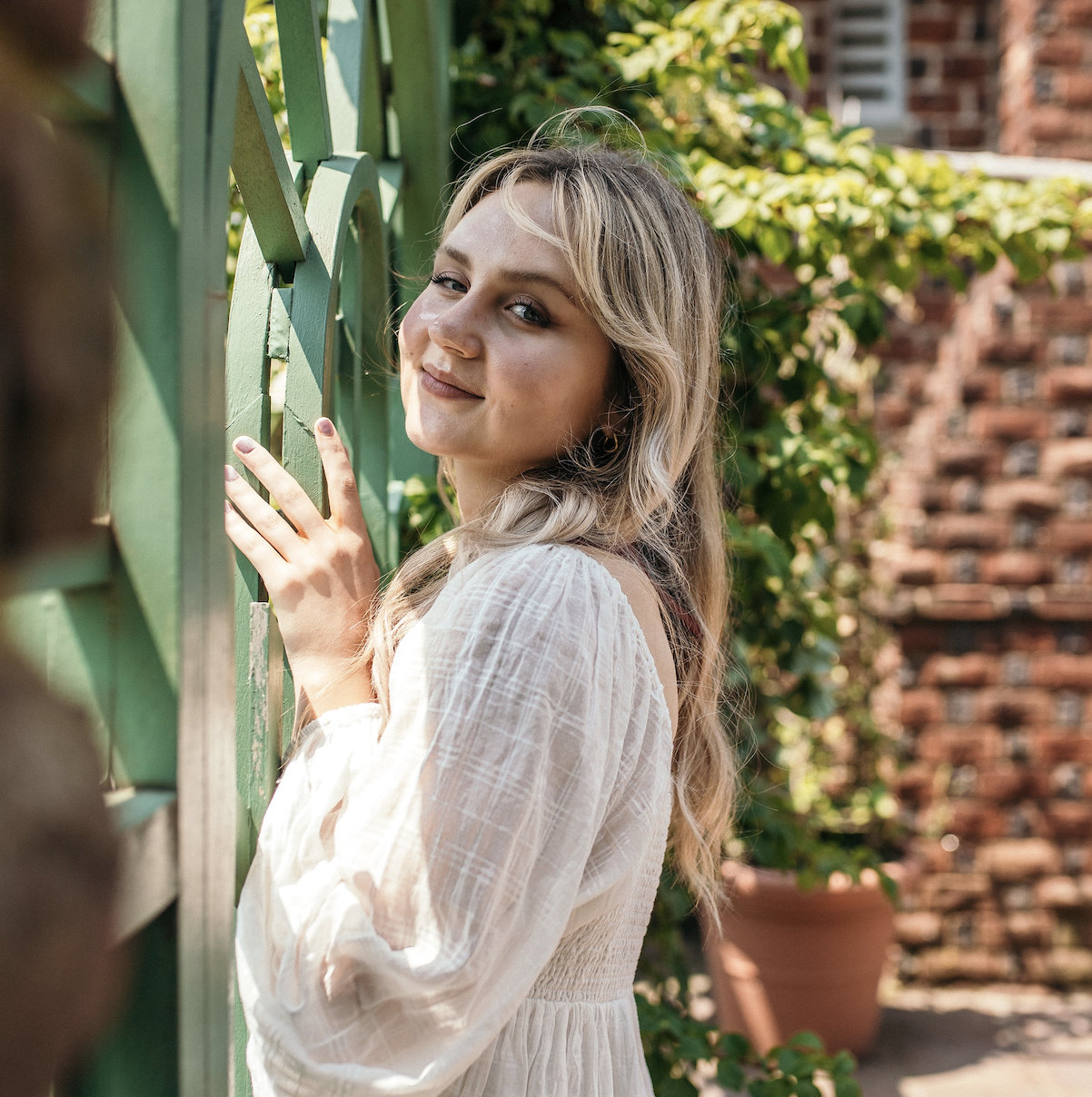 Madeline Merinuk is woman&home's US lifestyle news writer, covering celebrity, entertainment, fashion, and beauty news.

She graduated in 2021 with a B.A. in Journalism from Hofstra University, winning multiple student journalism awards, including a National Hearst Award, during her time there. After graduating, she worked at today.com, the digital site for the Today Show, where she wrote pop culture news and interviewed big-name personalities like Emily Ratajkowski, Haley Lu Richardson, Emma Corrin, and more.
Her personal interests, in no particular order, are: cheese, Joni Mitchell, reading, hot yoga, traveling, having multiple chapsticks in every handbag at all times, and dancing to ABBA songs as if she were in the Mamma Mia movies.