Kate Moss credits this totally unique wellness practice to keeping her mentally and physically healthy
Kate Moss revealed one of her favourite wellness practices that she says keeps her mental and physical health in check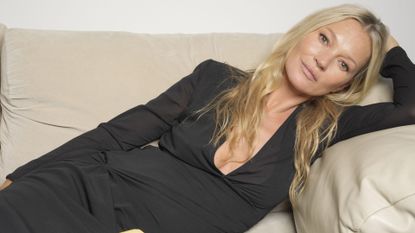 (Image credit: Getty Images)
Kate Moss has revealed that 'moonbathing' is one of her go-to wellness methods that she uses to keep her mental and physical health in a good place, ahead of her 50th birthday.
If you can believe it, Kate Moss is turning 50 this January - and one person who certainly can't believe it is Kate herself.
"No. I'm not thinking about it. I do not feel 50," she told The Times.
She did, however, give some insight into how she keeps herself mentally and physically well, and she has quite the variety of wellness habits.
One of her favourite ones, she mentioned, is "moonbathing" - an Ayurvedic wellness practice that includes soaking yourself in the light of the moon.
According to Yogapedia, moonbathing is "used to calm the pitta dosha, the bio-energy that regulates metabolism and heat".
When the moon is full, Kate also makes a point to charge her crystals under the moonlight. "I put all my crystals on a tray and put them outside in the garden," she told The Times. "Just cleansing the crystals, charging the crystals."
Aside from moonbathing, Kate Moss practices other wellness habits, including gardening, meditation, yoga and reformer pilates.
Kate Moss, of course, was not always the pinnacle of wellness, having been seen with rather grungy boyfriends (Johnny Depp, for example) partying and smoking - which she still admittedly does, on occasion. "I've heard that when you stop, you can really tell [by your skin]. But I haven't stopped ... yet," she told The Times.
Aside from this small thing, however, Kate's healthy habits persist, including moonbathing - but what exactly are the specific benefits of this Ayurvedic practice?
What are the benefits of moonbathing?
Yogapedia continues that moonbathing boasts many health benefits, especially for women, including regulating menstrual cycles, increasing fertility, lowering blood pressure and reducing stress and anxiety.
If you're imagining that it's required for you to lie around naked in the moonlight in order to receive the full benefits, don't worry - it doesn't have to be that intense. Yogapedia says it could be as "simple as taking a walk in moonlight or lying on a blanket under the moon, in a similar manner to sunbathing."
Although it's not required, you can enhance your practice by drinking or washing in water that has been bathed in moonlight.
By moonbathing, you're increasing your chances for a release of melatonin, and also can help increase your Vitamin D intake - although, of course, without the chance of getting burned.
According to Yogapedia, Moonlight also soothes and cools excess heat, and is therefore "particularly effective in treating inflammatory conditions."
Sign up to our free daily email for the latest royal and entertainment news, interesting opinion, expert advice on styling and beauty trends, and no-nonsense guides to the health and wellness questions you want answered.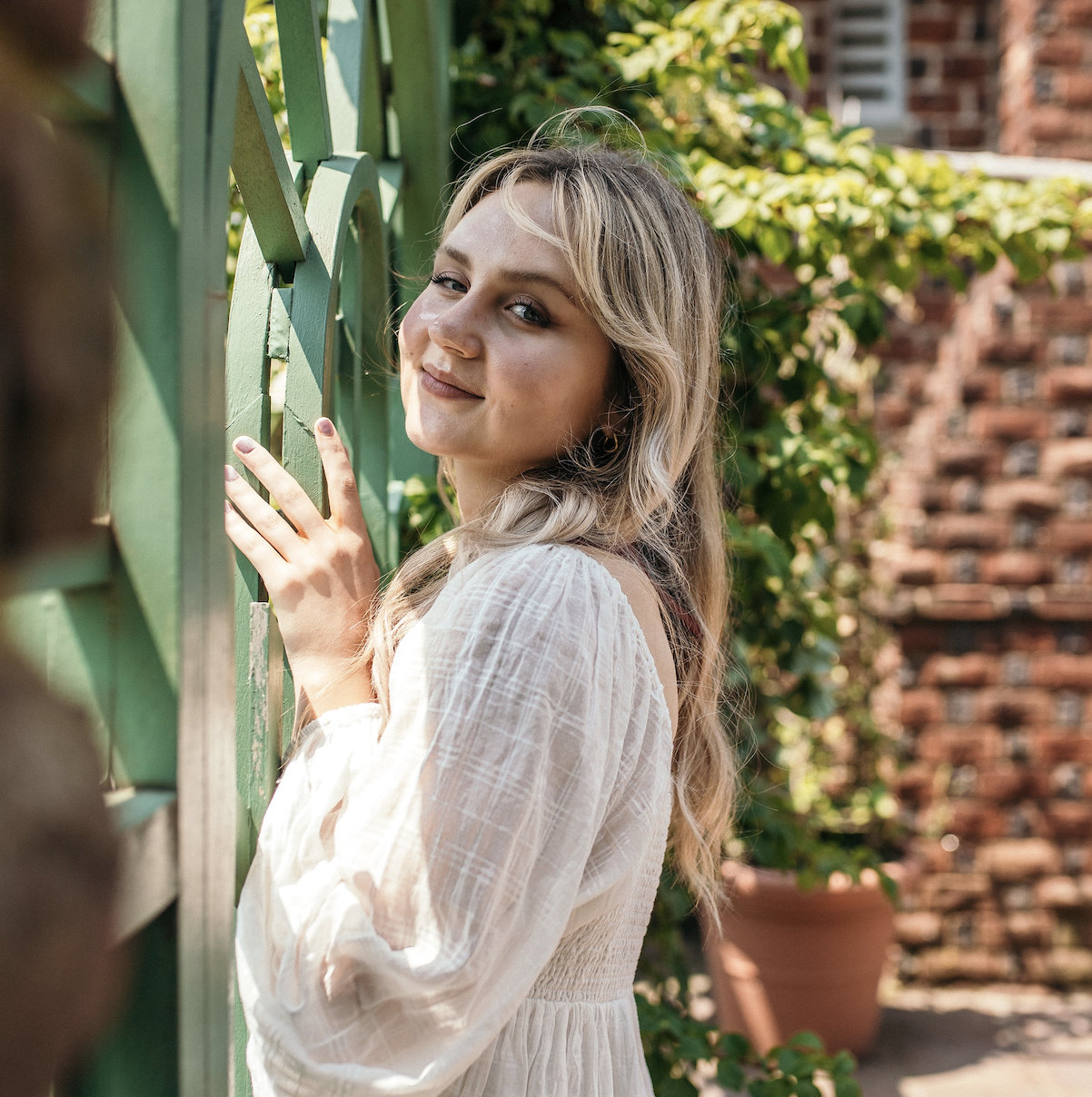 Madeline Merinuk is woman&home's US lifestyle news writer, covering celebrity, entertainment, fashion, and beauty news.

She graduated in 2021 with a B.A. in Journalism from Hofstra University, winning multiple student journalism awards, including a National Hearst Award, during her time there. After graduating, she worked at today.com, the digital site for the Today Show, where she wrote pop culture news and interviewed big-name personalities like Emily Ratajkowski, Haley Lu Richardson, Emma Corrin, and more.
Her personal interests, in no particular order, are: cheese, Joni Mitchell, reading, hot yoga, traveling, having multiple chapsticks in every handbag at all times, and dancing to ABBA songs as if she were in the Mamma Mia movies.