M&S is stocking Four Pillars Modern Australian Gin - bringing an 'Aussie' twist to the classic G&T
M&S has teamed up with the Aussie Four Pillars distillery to give customers a treat from Down Under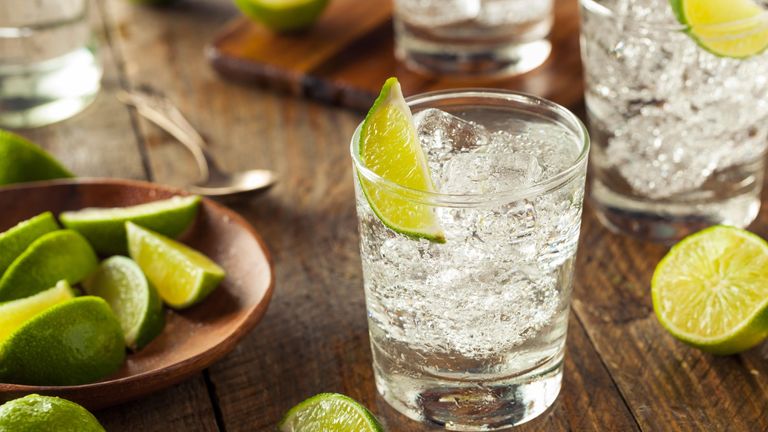 (Image credit: Brent Hofacker / Alamy Stock Photo)
M&S has teamed up with Australian gin-maker Four Pillars Gin to bring its Modern Australian Gin - once the secret to Australia's best bars and airport lounges - to the UK for the first time.
First gin advent calendars were quenching the thirst of gin lovers, now rolling out exclusively in Marks & Spencer, the gin is a contemporary 'Aussie' twist on a classic London Dry style.
Whether the 2019 IWSC International Gin Producer of the Year's signature tipple is a holiday favourite or you might not have ever tried it before - either way, gin fanatics are going to want to add this to their shopping list.
READ MORE: Why I've decided to make my friends some DIY gin for Christmas
Stuart Gregor, co-founder of Four Pillars, said: "We're stoked to have not one but two of our gins now in some of the UK's best supermarkets. Our Modern Australian is our contemporary take on the classic - a bright and dry gin with a native twist. It's delicious, it's different and will make for a great G&T, or a perfect dry Martini."
The gin delivers a vibrant fusion of cultural flavour influences that have shaped modern Australia. It combines classic notes of juniper with native Australian and Asian botanicals including lemon myrtle, red and green Szechuan, quandong, macadamia nuts, fresh grapefruit peel and Rosie Glow apples.
Originally created in collaboration with Australia's highest profile chef Neil Perry and national airline QANTAS, the result is an Asian-inspired, modern Australian gin with softness and spice.
READ MORE: 5 ways to improve a gin and tonic
Modern Australian Gin is Four Pillars' second gin to hit UK supermarket shelves this year, following the arrival of cult favourite Bloody Shiraz Gin which landed in Waitrose last month.
M&S, which debuted some cute gin liqueur snow globe baubles earlier this month, will also stock the Shiraz grape steeped gin, RRP £35.
Four Pillars Modern Australian Gin (RRP £33.50) is available in selected M&S stores across the UK now.