The sell out £90 Sézane 'Barry' jumper is back in stock!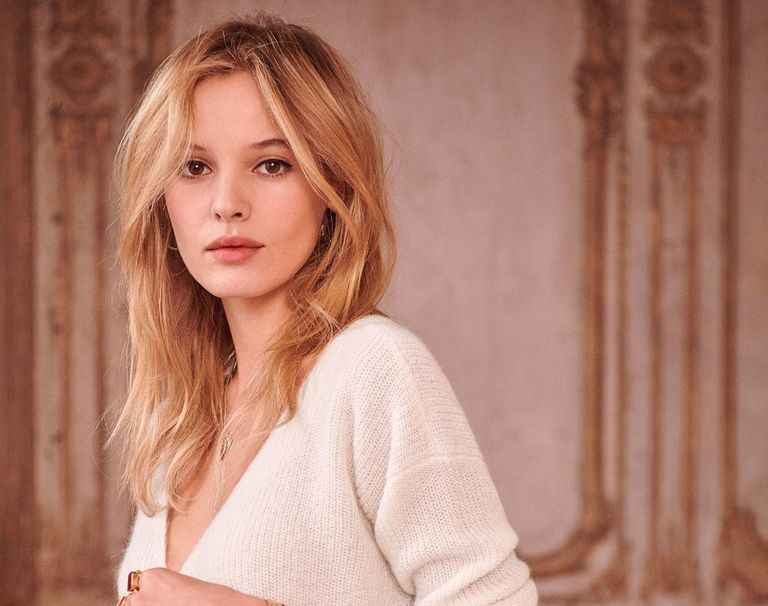 (Image credit: Sezane)
By Amy Hunt
Fans of cosy knitwear rejoice, the versatile Barry jumper, by French retailer Sézane, is finally back in stock - and it's selling fast.
Currently only available in small in dark green, light marl grey. lemonade (yellow) and black as a small size and in Ecru (cream) in medium thecardigan/jumper is priced at £90 and is the perfect staple for your winter wardrobe.
Blush, blood orange, mint green and Moka are currently sold out, but we're sure the brand will be restocking as the cardi is a firm customer favourite.
The soft, slouchy jumper has previously attracted a waiting list of 30,000 and made its debut in September 2017.
The piece isn't a limited edition item, but one of the retailers constant pieces. However, it seems the cardigan consistently sells out, with the brand continually forced to restock.
And it's certainly not hard to see why. The long-sleeved, oversized cardigan is the ultimate in relaxed, French-girl chic, and can even be worn in two different ways.
According to the website, "This style is designed to be a relaxed cardigan that can be worn frontwards or backwards."
(Image credit: Sézane)
Wear the cardi as a cardigan with the buttons down the front for a sophisticated and smart style, although be aware that the V-neck cut of the design may require you to wear a top underneath.
However, you can also wear the Barry back-to-front with the V down the back, for a rather more sultry look.
And according to Sézane, you should order one size down of the versatile piece if you're planning to purchase - "This style runs large and is meant to be oversized. Order one size down if you are unsure."
However, it seems as though the fashionable pick is so popular due to the amount of attention it's gathered over on social media.
Tons of fashionistas have shared their styling of the popular cardi on Instagram - and it seems to have inspired others to purchase the item for their wardrobe too.
While the £90 price point may seem a little steep, it's a likely to be a timeless investment piece that'll work in your wardrobe for years to come.
UK customers can purchase the piece online, at Sézane's international website here.
With Christmas just around the corner could this be the perfect gift for the festive season?