Trinny London Black Friday is here - and these are the best deals
Hello there Trinny London Black Friday, we've been expecting you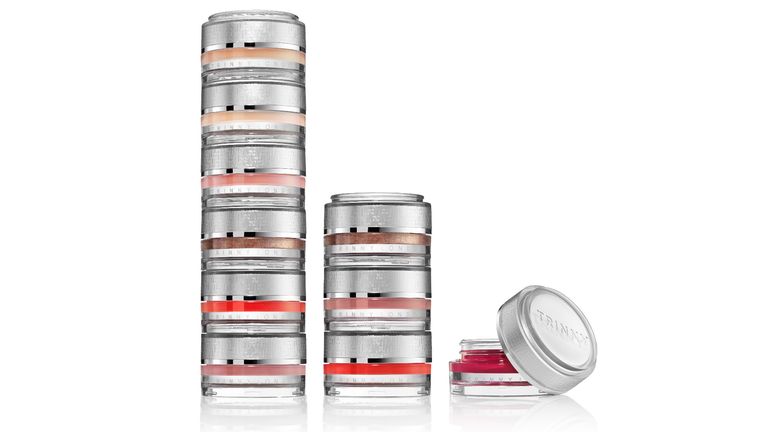 (Image credit: Trinny)
Sound the shopping news klaxon - Trinny London Black Friday has arrived! This is one of the Black Friday beauty deals we have been most anticipating, as not only are these products exceptionally good, but this is a brand that rarely (read: practically never) discounts. 
So - what's the deal, you ask? From Friday 27th November to Monday 30th November shoppers can enjoy 10% off every product. This mirrors last year's Black Friday offer which sold like hot coffees on a cold socially distanced park date. 
Now, I know what you're thinking - 10% isn't exactly a jaw-dropping bargain, but hey  these aren't bargain basement products either. Trinny is a classy lady and these are classy beauty buys built to last or for gifting someone you love very much.  
Plus, as the old supermarket slogan goes - every little helps, right? 
View our pick of the best deals below...
There are plenty of other deals on lovely products to be found on Trinny London with the Gift Sets and classic Stacks representing particularly good value.
If I were you I'd pick up a pot or two for yourself while you're there - it's 2020, you've earned it.