This Moisturiser Sells More Than Double Any Other In Debenhams...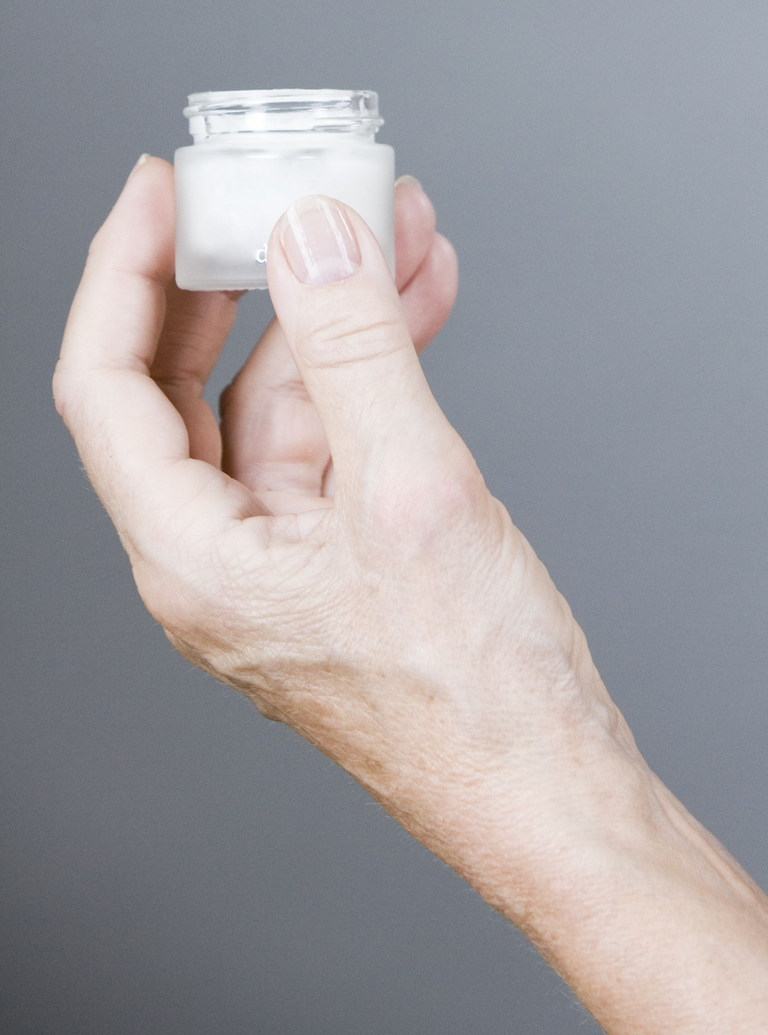 With the weather hotting up it's more important than ever to protect your skin. And a good moisturiser with an SPF will save you time and money on that front. But what if you've not yet found 'the one' formula for you?
Well, Debenhams have revealed that their top selling moisturiser is 'highly efficient' and wildly popular with consumers, selling twice as much as the second bestselling one. With numbers like that, it seems a safe assumption that it might be worth splurging on if you're in the market...
So what moisturiser has taken this coveted top spot? Introducing Clinique's DDML Moistruriser. Apparently the 'DDML' bit stands for 'Dramatically Different Moisturising Lotion', and it's said to leave skin feeling soft and springing and to give the user a healthy glow.
The cream costs £30 for a 125ml bottle and is available from Debenhams and other retailers such as Boots. It's recommended that you apply the cream twice daily to your face and throat, though reviewers state that a little goes a long way apparently so you can expect the bottle to last several months.
Buy it now atDebenhams
Ashleigh McMorran, a spokesperson for Clinique, told Woman & Home why she thinks the Clinique DDML + Pump moisturiser is so popular. She said: "Itis a highly efficient daily moisturiser for all skin types, combining moisture-boosting and barrier-strengthening ingredients to leave skin soft and springy with a healthy-looking glow."
Ashleigh added: "Developed by Clinique's dermatologists, DDML+ is the ideal daily moisturiser for all skin types. Containing hydration-boosting ingredients to maintain optimal moisture balance, it also strengthens skin's own moisture barrier to keep hydration locked-in."
Clinique isn't the only popular skincare brand at Debenhams though, although Interestingly it did take the top two places in the list, Clarins took 4 out of the top 10 spots, and Estée Lauder 2.
The 10 best-selling moisturisers in Debenhams this year:
Clinique DDML + Pump

Clinique Moisture Surge Extended Thirst Relief Cream

Clarins Beauty Flash Balm

Elizabeth Arden - Visible Difference Refining Moisture Cream

Clarins Extra Firming wrinkle lifting day cream

Clarins Hydra Essential Silky cream SPF15

Estée Lauder Daywear Sheer Tint Release

Clinique Redness Solutions Daily Relief Cream

Estée Lauder 'Day Wear' SPF 15 cream 50ml

Clarins 'Super Restorative' SPF day cream 50ml