Benefit Black Friday has knocked 40% off my favourite blushers of all time
I'm calling it - greatest blushers ever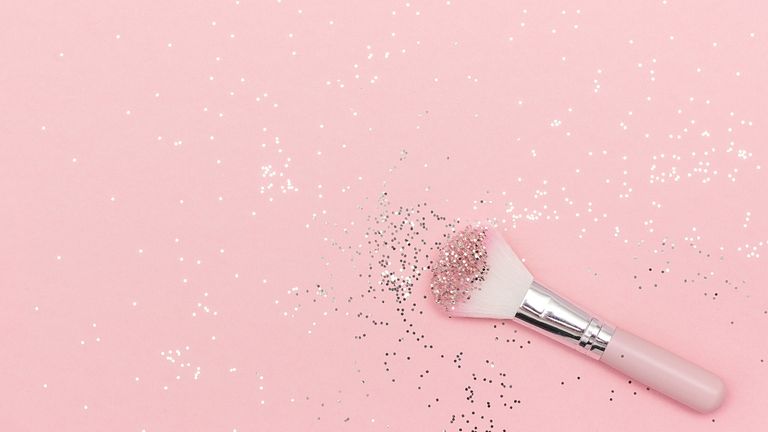 (Image credit: Getty Images)
As a Beauty Editor you're not really supposed to pick favourites. Or, to look at it another way, my entire job description is picking favourites. Either way we're a pretty spoilt bunch whose cup runneth over with beauty so it's rare to be able to pinpoint one single product and say, there, that one, that's the best. 
Rare, but not unheard of. And so here I am telling you that Benefit make my favourite blushers of all time and they are offering a huge 40% off blush, bronze and highlight palettes in the Benefit Black Friday sale. If that sounds like the kind of Black Friday Beauty Deal you're after, read on!
Why do I love Benefit blushers? Let me count the ways. There are the shades, from the perfect coral pop of Galifornia to the sultry peach of Georgia or bruised pink of Dallas that I've never seen replicated (successfully) by any other brand. There are the textures, ultra fine and easy to spread. They never seem to do that thing so many blushers do of posing as a subtle flush in your bedroom mirror then revealing  an angular unblended stripe once you're out the front door. 
Many of them contain little iridescent particles - NOT, I would swiftly add sparkle - just a tiny sprinkle of radiance in the mix. The cute packaging helps of course, as do the names because half the battle of developing loyalty to a product is remembering what the blimmin' thing's called. 
Anything else? Oh yes they last well, fade nicely and don't streak away easily if, say, your day involves having a little cry for one reason or another. 
Ahem, anyway back to the deal. This potent combination of a genuinely great product with a genuinely huge discount is pretty seductive, don't you think?
View the deal below... 
Sold? You should be. As I said these blushers are really, truly the best. And as I also said they are 40% off - that's nearly half price! 
What more could a gal need to cheer herself up on a grey 2020 day?
As woman&home's Senior Beauty Editor, Fiona Mckim has tried more products than she's had hot dinners and nothing makes her happier than raving about a brilliant beauty find on womanandhome.com or her instagram grid (@fionamckim if you like hair dye experiments and cute shih-tzus)

Fiona joined woman&home as Assistant Beauty Editor in 2013, working under legend Jo GB, who taught her everything she needed to know about the industry (clue: learn about ingredients and employ extreme cynicism). 
In a previous life, Fiona studied journalism back home in bonnie Scotland and honed her skills as a magazine features writer, with a brief and terrifying stint on the showbiz gossip pages of a tabloid newspaper in between. She's a skincare fanatic who can't resist adding an extra step to her routine if it's all the rage in Japan, loves fragrance, has fun with makeup and never turns down the chance to test a new hair tool. Basically, she loves it all.

When not slathering herself in self tan or squinting at a tiny ingredients list on a moisturiser, you'll probably find Fiona enjoying something to do with food - cooking it, eating it, cajoling her friends into trekking across London to try a hyped pop-up in a dirty car park.