Benefit Black Friday has knocked 40% off my favourite blushers of all time
I'm calling it - greatest blushers ever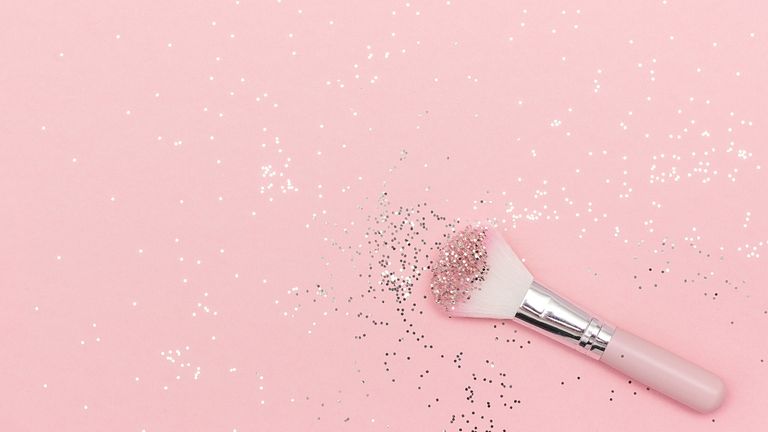 (Image credit: Getty Images)
As a Beauty Editor you're not really supposed to pick favourites. Or, to look at it another way, my entire job description is picking favourites. Either way we're a pretty spoilt bunch whose cup runneth over with beauty so it's rare to be able to pinpoint one single product and say, there, that one, that's the best. 
Rare, but not unheard of. And so here I am telling you that Benefit make my favourite blushers of all time and they are offering a huge 40% off blush, bronze and highlight palettes in the Benefit Black Friday sale. If that sounds like the kind of Black Friday Beauty Deal you're after, read on!
Why do I love Benefit blushers? Let me count the ways. There are the shades, from the perfect coral pop of Galifornia to the sultry peach of Georgia or bruised pink of Dallas that I've never seen replicated (successfully) by any other brand. There are the textures, ultra fine and easy to spread. They never seem to do that thing so many blushers do of posing as a subtle flush in your bedroom mirror then revealing  an angular unblended stripe once you're out the front door. 
Many of them contain little iridescent particles - NOT, I would swiftly add sparkle - just a tiny sprinkle of radiance in the mix. The cute packaging helps of course, as do the names because half the battle of developing loyalty to a product is remembering what the blimmin' thing's called. 
Anything else? Oh yes they last well, fade nicely and don't streak away easily if, say, your day involves having a little cry for one reason or another. 
Ahem, anyway back to the deal. This potent combination of a genuinely great product with a genuinely huge discount is pretty seductive, don't you think?
View the deal below... 
Cheekleaders Pink Squad £52.00 £31.20 (save £20.80) | Benefit  Featuring classic blushes Dallas, Dandelion and GALifornia, multi award winning matte bronzer Hoola plus an exclusive golden pink highlighter, Tickle.  The total RRP of the individual blushes comes to a huge £130 making this even more of a steal! View Deal
Cheek Stars Reunion Tour Palette £53.50 £32.10 (save £21.40) | Benefit If you're more of a bronze than a blush fan or have a deeper skin tone, I've got you. This palette combines Dallas, Georgia and Sugarbomb, a re-released cult classic combining deep mauve and golden powders that suit dark skin beautifully. Also included are good old Hoola bronzer and Cookie, a champagne highlighter. View Deal
Cheekleaders Bronze Squad £52.00 £31.20 (save £20.80) | Benefit Like a greatest hits compilation of Benefit's classic blush, tan and highlight powders. This packs in Hoola bronzer, Coralista blush, Gold Rush blush and Cookie highlighter plus a gorgeous new medium-deep shade of Hoola called Caramel. 
Sold? You should be. As I said these blushers are really, truly the best. And as I also said they are 40% off - that's nearly half price! 
What more could a gal need to cheer herself up on a grey 2020 day?