The Ordinary has just restocked one of its most popular products
The AHA BHA Peeling Solution is almost always out of stock – but right now, you're able to get your hands on it again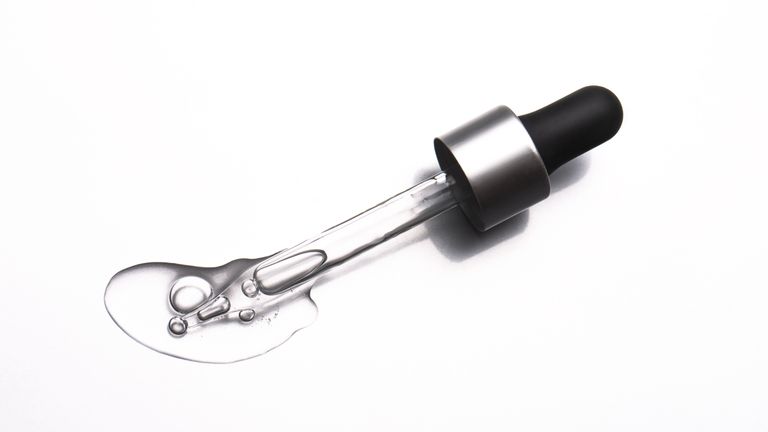 (Image credit: Anna Efetova via Getty Images )
Great news for affordable skincare fans: The Ordinary AHA 30% + BHA 2% Peeling Solution is back in stock. This is one of many of the brand's most popular products that is regularly sold out – so move quick if you're fan!
For the uninitiated, allow us to explain a bit more about this bargain beauty buy. Containing a mixture of alpha hydroxy acids and beta hydroxy acids (AHAs and BHAs), this bargain serum works to slough off dead skin cells and unclog pores in a matter of minutes – and all for less than £7. 
The solution is a cocktail of exfoliating ingredients glycolic, salicylic, lactic, tartaric and citric acids and recently amassed 104,000 sign-ups to the wait list for its restock on Cult Beauty. It's that popular!
The Ordinary AHA 30% BHA 2% Peeling Solution, £6.30, Cult BeautyView Deal
It's clearly a huge hit with fans as it's amassed more than 21,000 reviews online – all the more impressive when you consider that The Ordinary only launched in 2016. 
"[This is] an amazing exfoliant for the skin!," writes one Cult Beauty reviewer. "Helps tackle so many issues, such as: dryness, dulness, acne and texture. The results appear shortly after use."
"I have acne prone skin so I have been left with many scars, I used this once and noticed a massive difference in my scars!" added another. "They were lighter and smaller in size, with continuous use for 3 weeks my scars had completely vanished! This product also helped to reduce the size of current spots and texture on the skin. I will always recommend this product if you have acne scars!"
To use The Ordinary Peeling Solution, simply apply to clean, dry skin, wait ten minutes for it to work its magic, and then wash off. Your newly exfoliated complexion will be nothing short of glowing. 
Better snap yours up before they're gone again for the next while!