Mac Daddy make-up – everything you need to know about Artist Cosmetics
Spotted Mac Daddy make-up on social media? Here's everything to know about his brand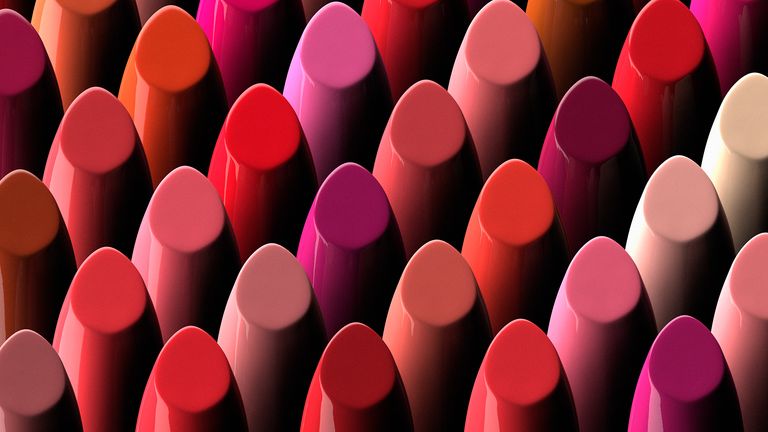 (Image credit: tifonimages via Getty Images)
Heard of celebrity make-up artist Angel Merino and Mac Daddy make-up, but not sure what all the hype is about? Allow us to clear the fog on the beauty boy of the moment.
Proving that make-up is for everybody, Mac Daddy is know for his otherworldly make-up looks and has more than a million social media followers to his name.
And although we had a bit of a break from make-up in 2020, Merino is hoping we'll return to the good stuff this year. "I really miss high glam makeup looks," he recently told NYLON, "so I hope people will feel more inspired this year to tap into their creative side and create more colorful looks, even if we have nowhere to go.
"Make-up has always been super therapeutic to me so I highly encourage everyone to take the time to sit down in front of your vanities with your favorite products and just play."
More from woman&home:
Who is Angel Merino?
Angel Merino, aka @mac_daddyy, is a celebrity make-up artist and beauty influencer with a cool 1.4 million Instagram followers. You'll definitely know a few of his famous clients, including Ariana Grande, Chanel Iman, Mel B and Christina Milian – who was his first big client.
Now based in Los Angeles, Merino began his career at MAC Cosmetics, which inspired his now famous social media name. "One evening, I remember closing the counter, and we were listening to a song that said 'mac daddy,' and I thought it was cute," he told Refinery29 last year.
"I work at MAC, and I liked the word 'daddy' as being the 'daddy of make-up.' I ran with it, and it took off." The rest, as they say, is history!
What is Artist Couture? Shop Mac Daddy's make-up brand
Launched in 2014, Artist Couture is Mac Daddy's make-up brand that, much like that founder, celebrates self expression and art. Think flawless finishes, rich colour and bold, Instagram-worthy textures and shades.
Just in time for Valentine's Day, the brand is currently offering a free travel size Le Freak Lip Gloss when you spend more than $40.
Want to get your hands on the good stuff? Shop a few of the most popular Artist Couture products below.
Are you already a fan of Artist Couture? Let us know on social at @womanandhome.