Kristen Bell just shared the ultimate red lipstick selfie – here's where to buy her shade
Because few things can lift your spirits quite like a bold lip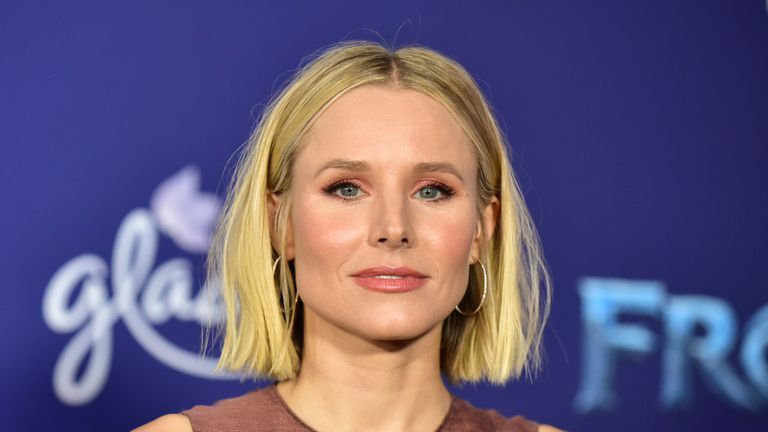 (Image credit: Rodin Eckenroth / Stringer via Getty Images)
Sometimes a pop of bright lipstick can really help to lift our spirits – as Kristen Bell has just proven with the ultimate red lipstick selfie.
This comes after the Frozen star opened up about struggling with her mental health for a couple of weeks. "I've been struggling the last 2 weeks, for who-knows-why-slash-ALL-the-reasons," she wrote on Instagram. "Today I finally got back on the treadmill, figuratively and literally. And I'm proud. 'Good job, kb.' I said to myself. To anyone who's been feeling the same, you can do it. Just do the next right thing. I love u."
Thankfully, it looks like the actress is slowly getting her mojo back. Complete with statement sunglasses by Australian brand Quay, she captioned the new picture, "Sometimes adding a little lipstick to your sweatsuit and getting in the car even though you're going nowhere is all it takes to feel like a boss again!" We couldn't agree more.
More from woman&home:
If you're after a similar looking lipstick to brighten your spirits, thankfully Kristen confirmed hers is by NARS. And although she didn't specify the exact shade name, to us it looks a lot like the Sensual Satin lipstick in "Bad Reputation", a bright, classic red.
Like your lipsticks to be ultra moisturising? This one is for you. The formula contains both moringa and passion fruit seed oils to nourish your lips while you wear it. Available in 60 different shades, you're also spoilt for choice when it comes to color options!
Adding this to our collection ASAP.