Boots May Pay Day event is the perfect place to stock up on all your summer essentials
Boots have just launched a new May Pay Day event for massive savings on your fave brands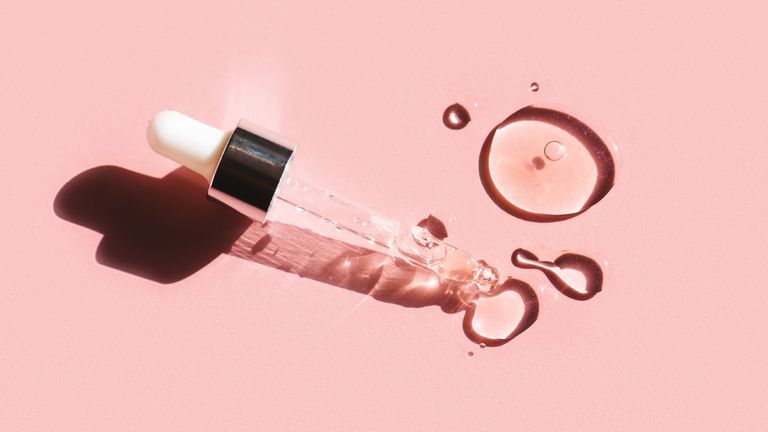 (Image credit: Vera Livchak / Getty Images)
Boots have just launched a new event to give huge discounts on their most popular products. The May Pay Day event launched on 27th May and will end on June 1st so get shopping!
May has been a long month and since everything has started opening up again, a lot of us are feeling the squeeze in our purses. Thankfully payday is just around the corner and Boots has launched a new sale to give us the discounted items that we deserve.
Boots have launched a huge May Pay Day event that means you can snag all the best deals this bank holiday. From fragrances to straighteners, the brand has massive discounts on all kinds of items. So if you're looking for the best hair dryer for a professional blowout at home or the best powder foundation, Boots might have the deals that you need.
Before you grab your wallet though, it's worth keeping in mind that the UK health and beauty retailer recently announced it was shutting down a number of its shops. This list covers all the details on which Boots stores are closing down, so you don't end up at your local branch to find a shuttered window front.

Boots Fragrances
In store and online running until 15th June, Boots have a wide range of discounted fragrances from major designer brands. They also have amazing sales so that you save £5 when you spend £5, save £10 when you spend £65, and save £15 when you spend £75.
The brand has reduced the prices of various designer fragrances, from Gucci to Tiffany, there are so many great items on sale. They also have some fragrances for men on sale and their Hugo Boss BOSS Bottled Eau de Toilette 50ml, is currently on sale for£47.
Their best deal seems to be the bestselling Chloé Eau de Parfum For Her 50ml. This item was £77 but has now been reduced to £62!
---
---
Boots Premium Beauty
Boots shoppers can save up to 20% online and 15% in-store on select Premium Beauty products. This includes items like high-end mascaras and serums. The brands included in this sale are Clinique, Liz Earle, and Estee Lauder.
The brand also has huge discounts on lesser-known beauty brands. Rodial's dragon blood sculpting gel has been marked now with nearly £20 off its original price.
---
---
Boots Electrical Beauty
If you're after a new electric shaver or straighteners, Boots has amazing discounts on a variety of electrical beauty products at very different price ranges. The brand has huge savings on the Braun Series 9 9390cc Latest Generation Electric Shaver, Clean & Charge Station with Leather Case in Silver. The product was £499.99 but has now been reduced by 50% and costs just £250.
The brand also has amazing savings on certain straighteners which are now also on offer for half price.
---
---
The sale ends at the end of the Spring bank holiday on Tuesday 1st June 2021. The online sale in selected areas will continue until the 15th June. But if you want to snag the best items you have to move quickly!