Salmon Recipes
says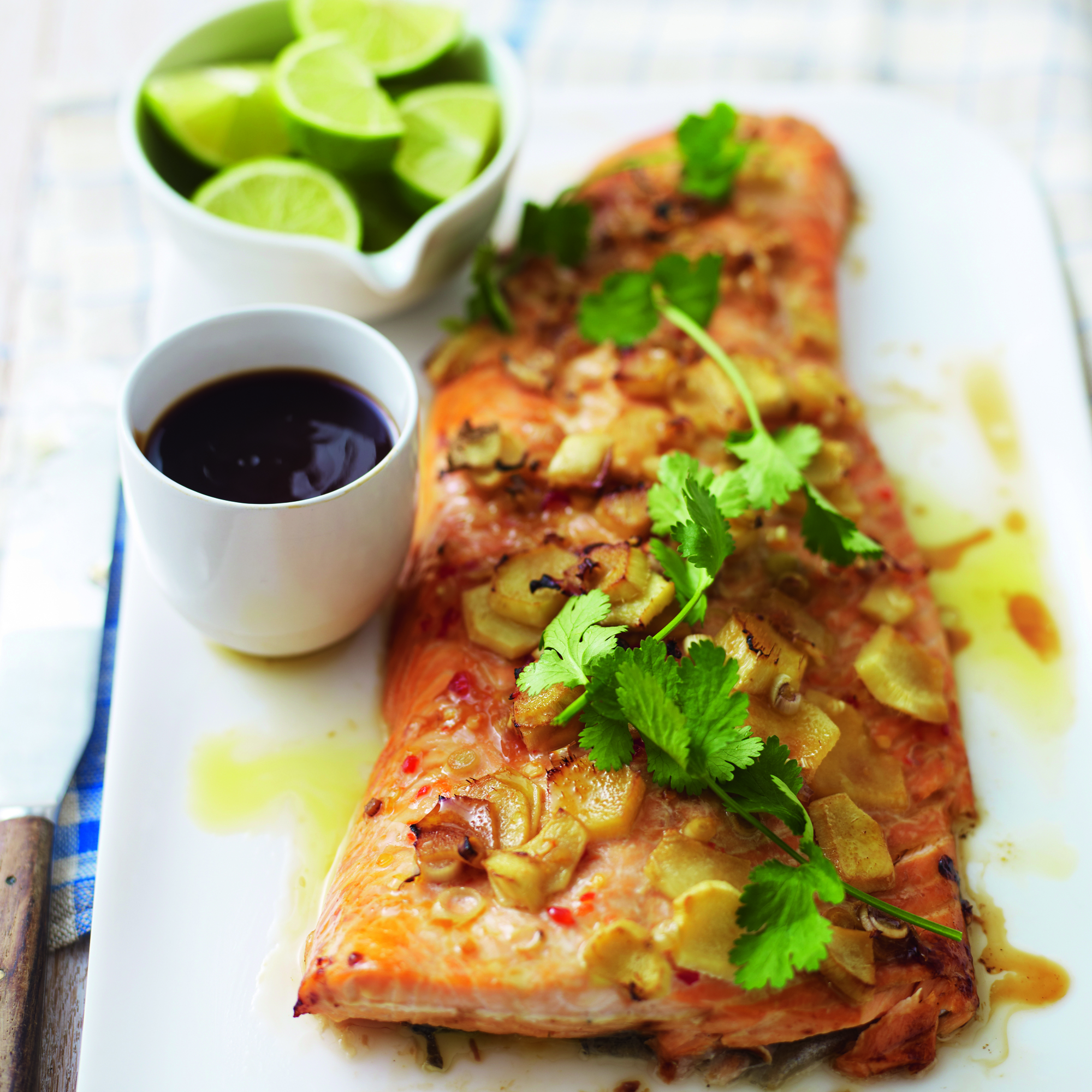 From healthy to indulgent, midweek to weekend, try these delicious salmon recipes and make the most of this versatile fish - whether it's poached, smoked, pan-fried or grilled.
You may have salmon fillets in the freezer you really need recipe inspiration for - or perhaps a side of salmon to cook for friends - here you'll find hundreds of dishes to help.
To impress guests at your next dinner party, try our Asian sticky salmon recipe - it's great for feeding a crowd and so easy to make. Or for a quick, midweek meal that's packed with health-boosting Omega 3, why not infuse your salmon fillet with Asian flavours - our salmon teriyaki recipe with soba noodles is easy to make, plus it's high in protein and low in fat. Finally, if guests call in unannounced, beef up your dinner with this salmon and dill linguine recipe - eight ingredients to a seriously tasty supper!
Salmon recipe collections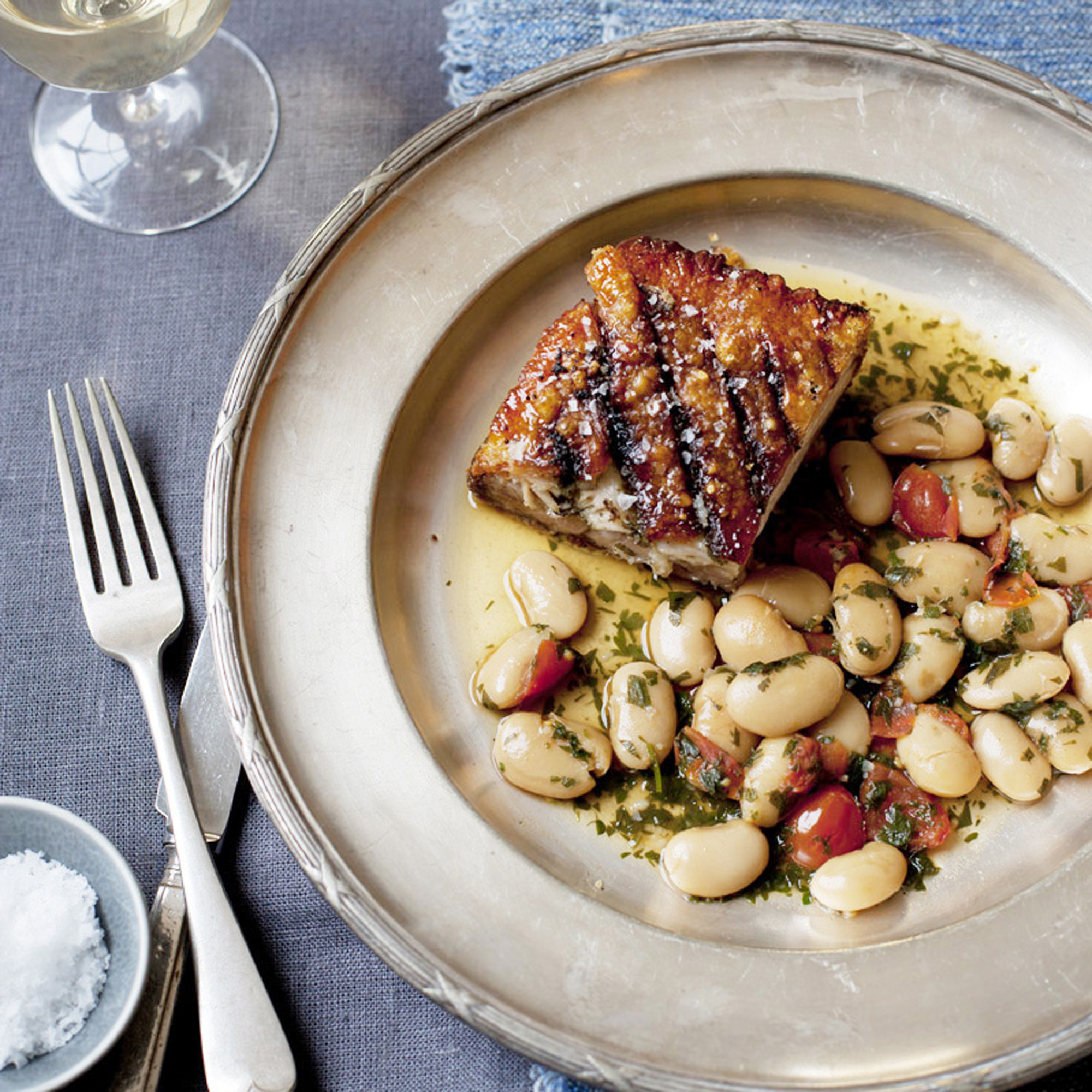 Easy but impressive dinner party recipe ideas for entertaining friends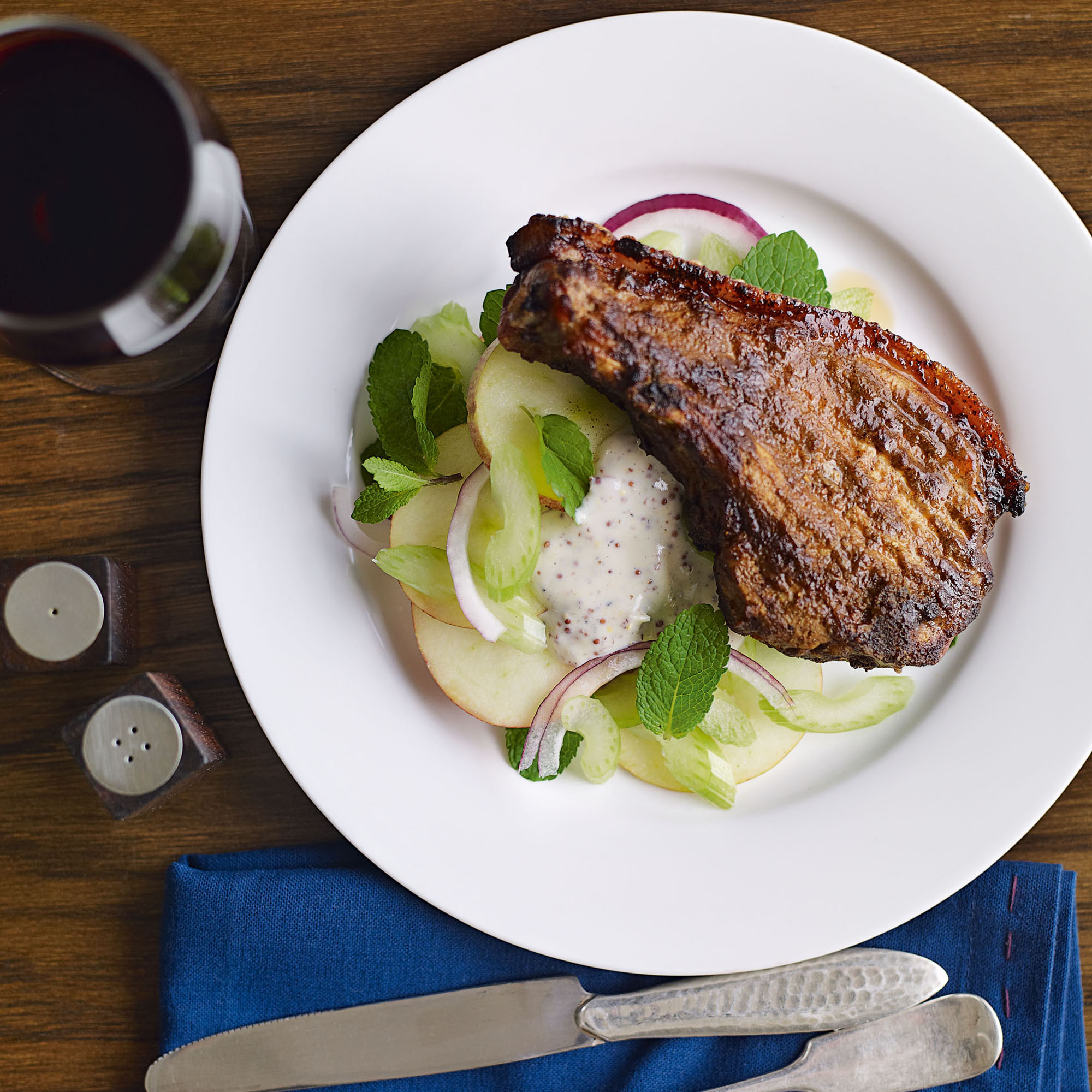 Try one of our favourite easy dinner recipes to cook up tonight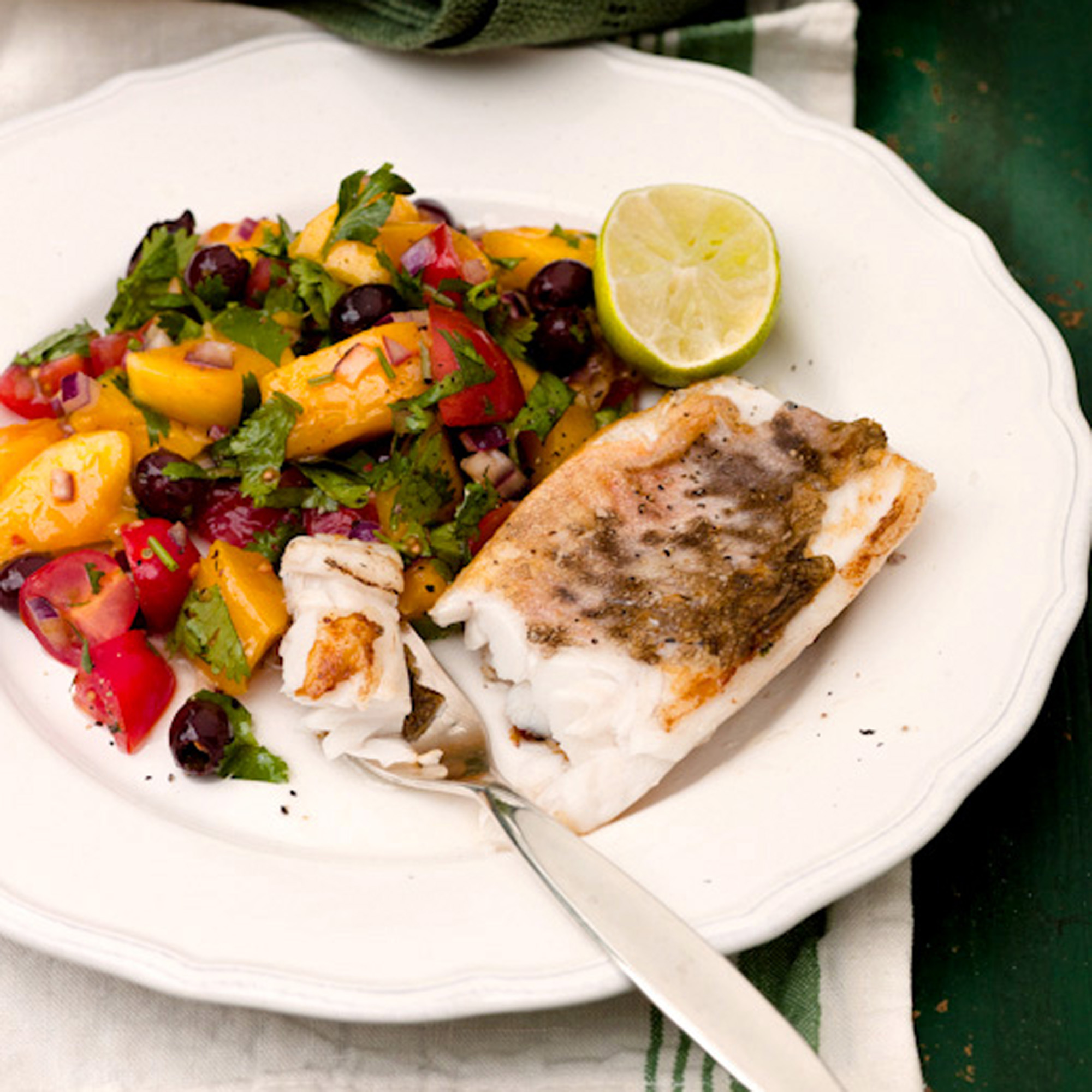 These delicious fish recipes make the perfect supper, dinner party dish or light lunch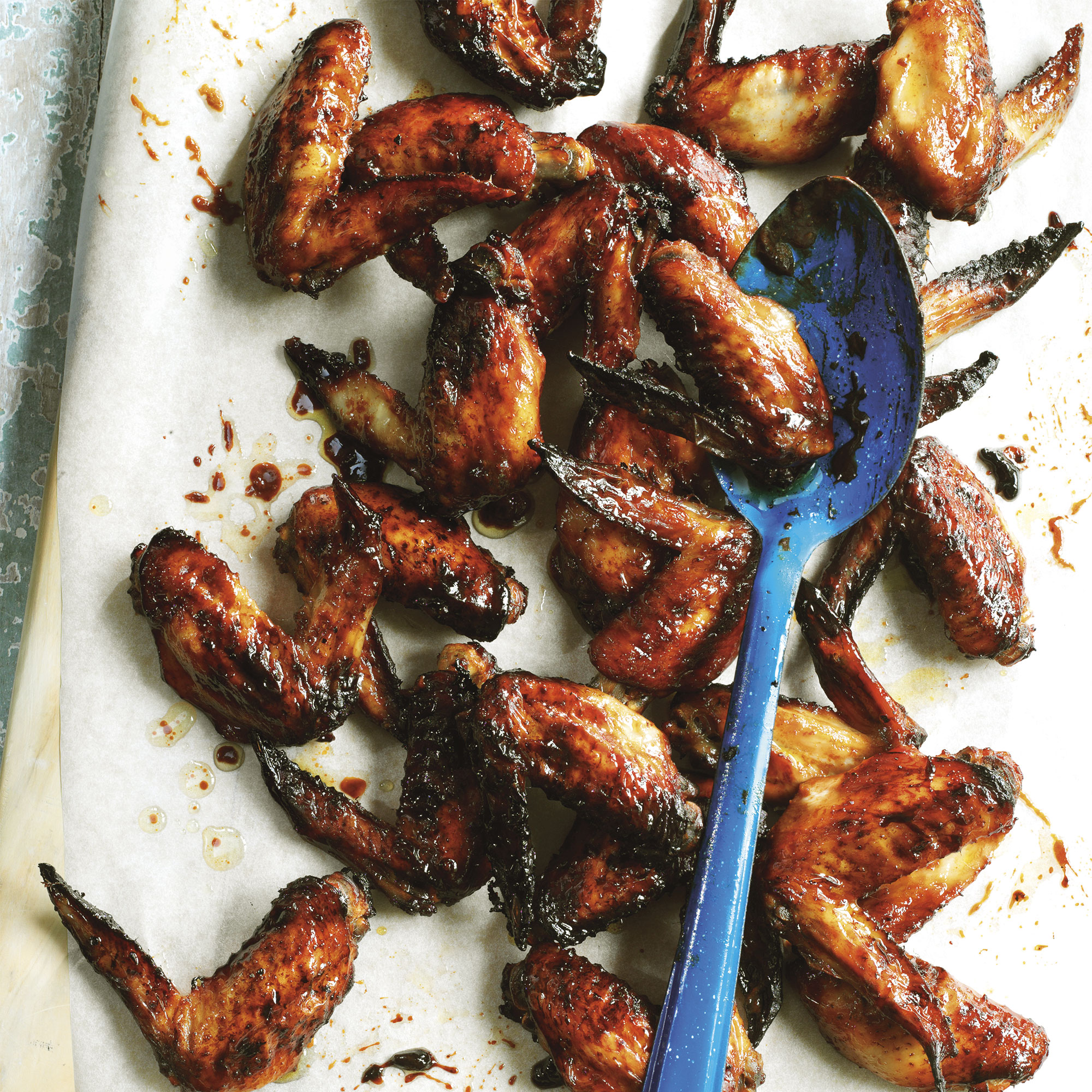 Enjoy our new barbecue food ideas - burgers, chicken, steaks and more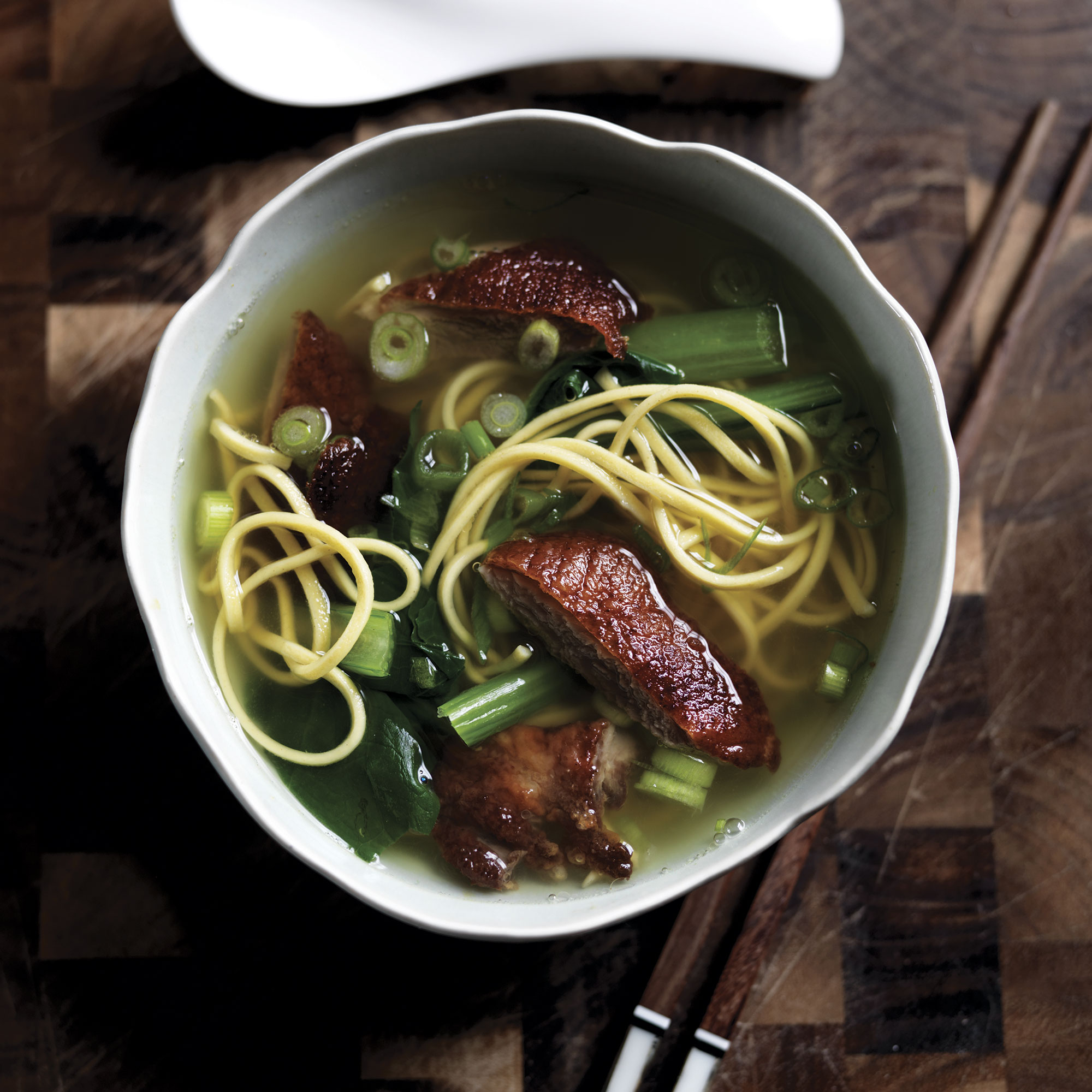 Give your dinner a makeover - these fresh recipe ideas are packed with zingy flavour and kind to your waistline!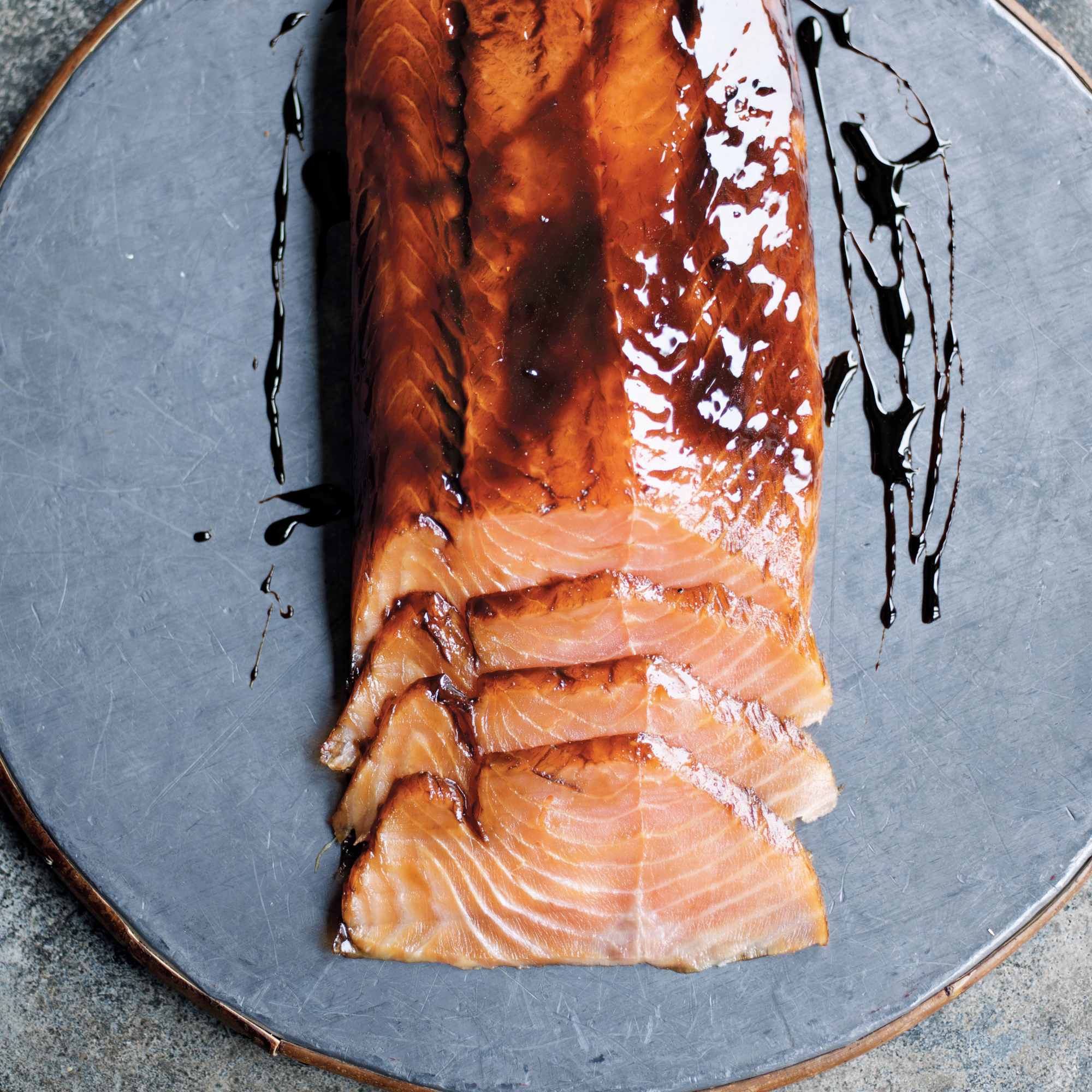 Healthy, versatile and delicious salmon is a great supper dish for an easy midweek meal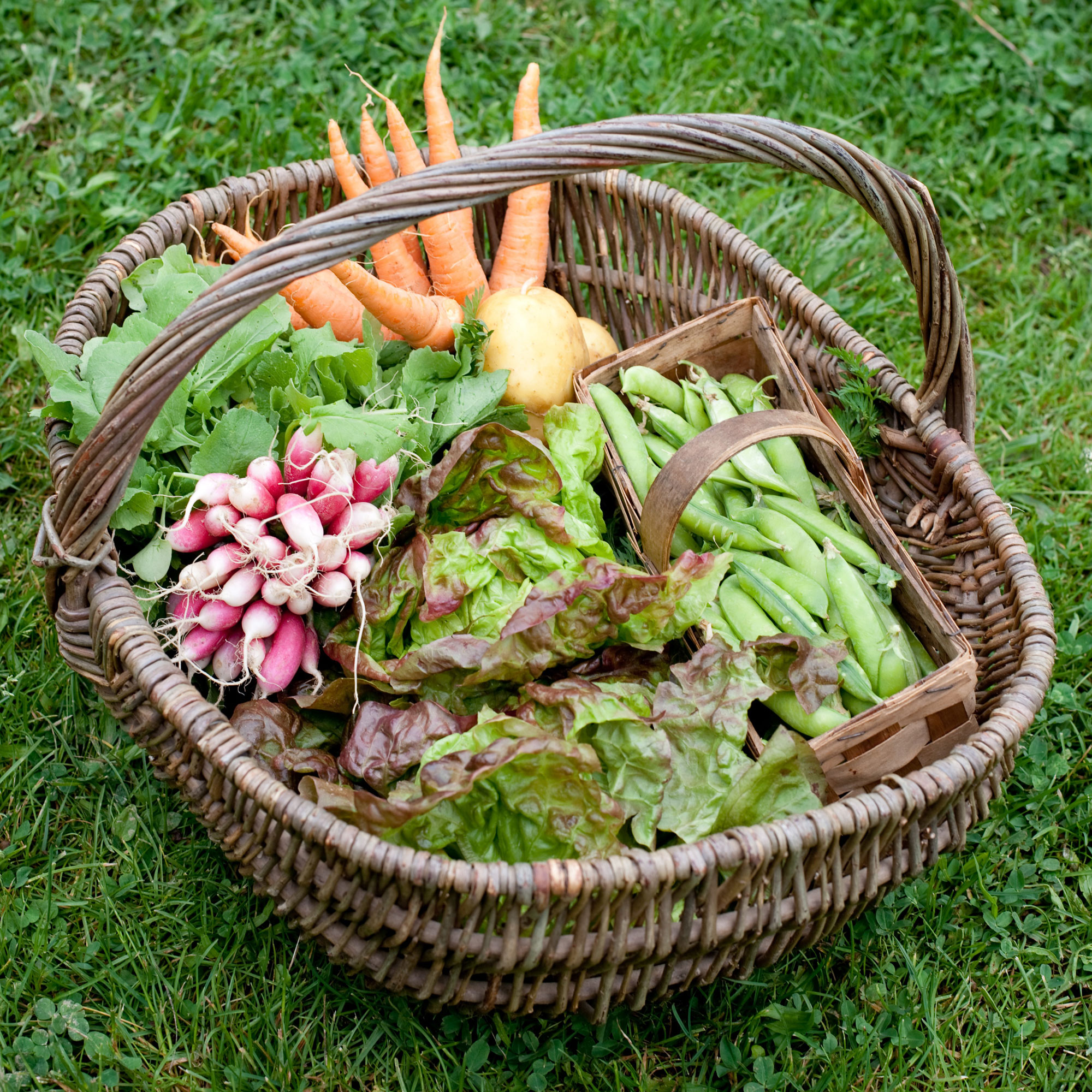 Make the most of the produce in season now with these delicious ideas for midweek or weekend, for a couple or a crowd...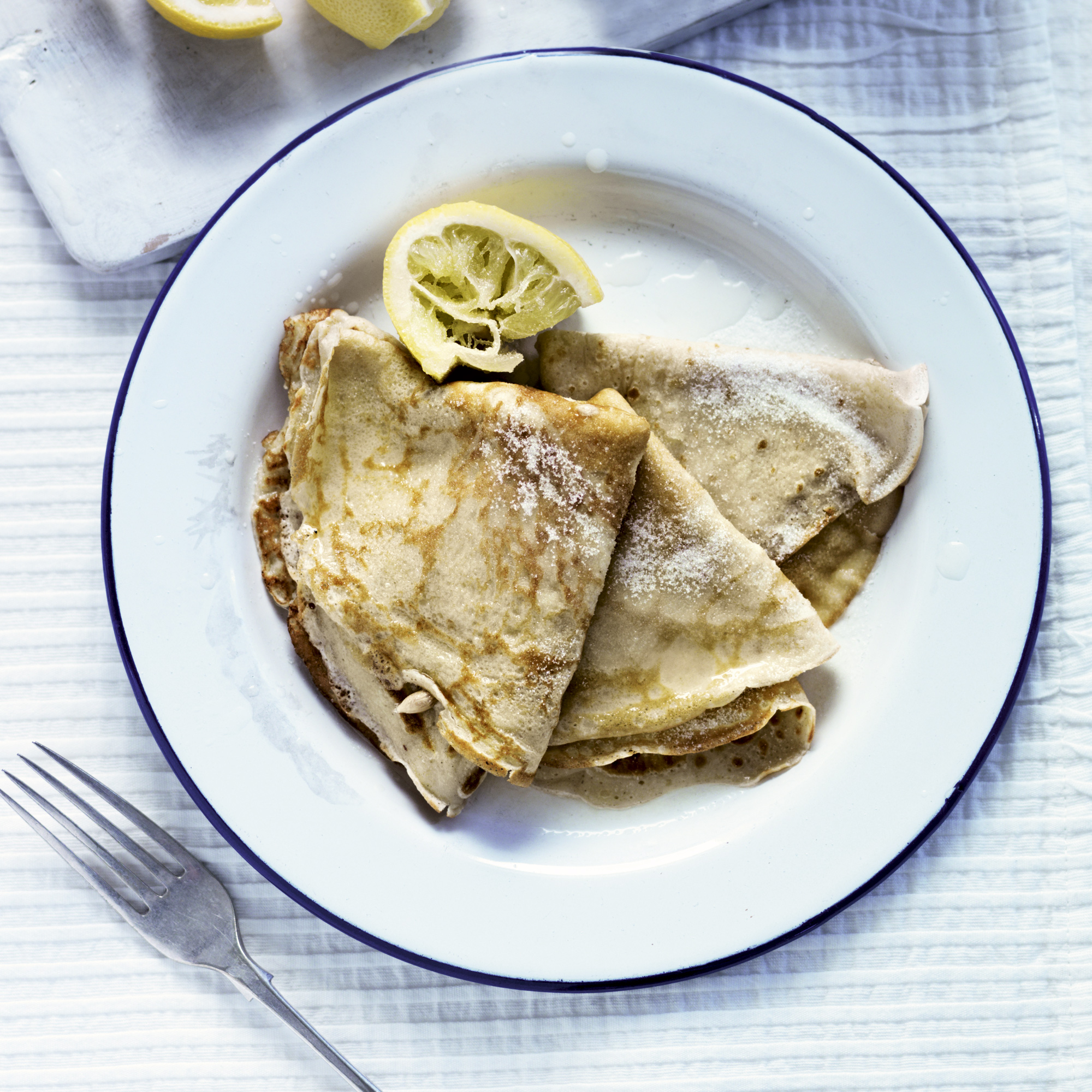 Be inspired this Pancake Day with our best ever pancake recipes - and inspiration for mouthwatering fillings...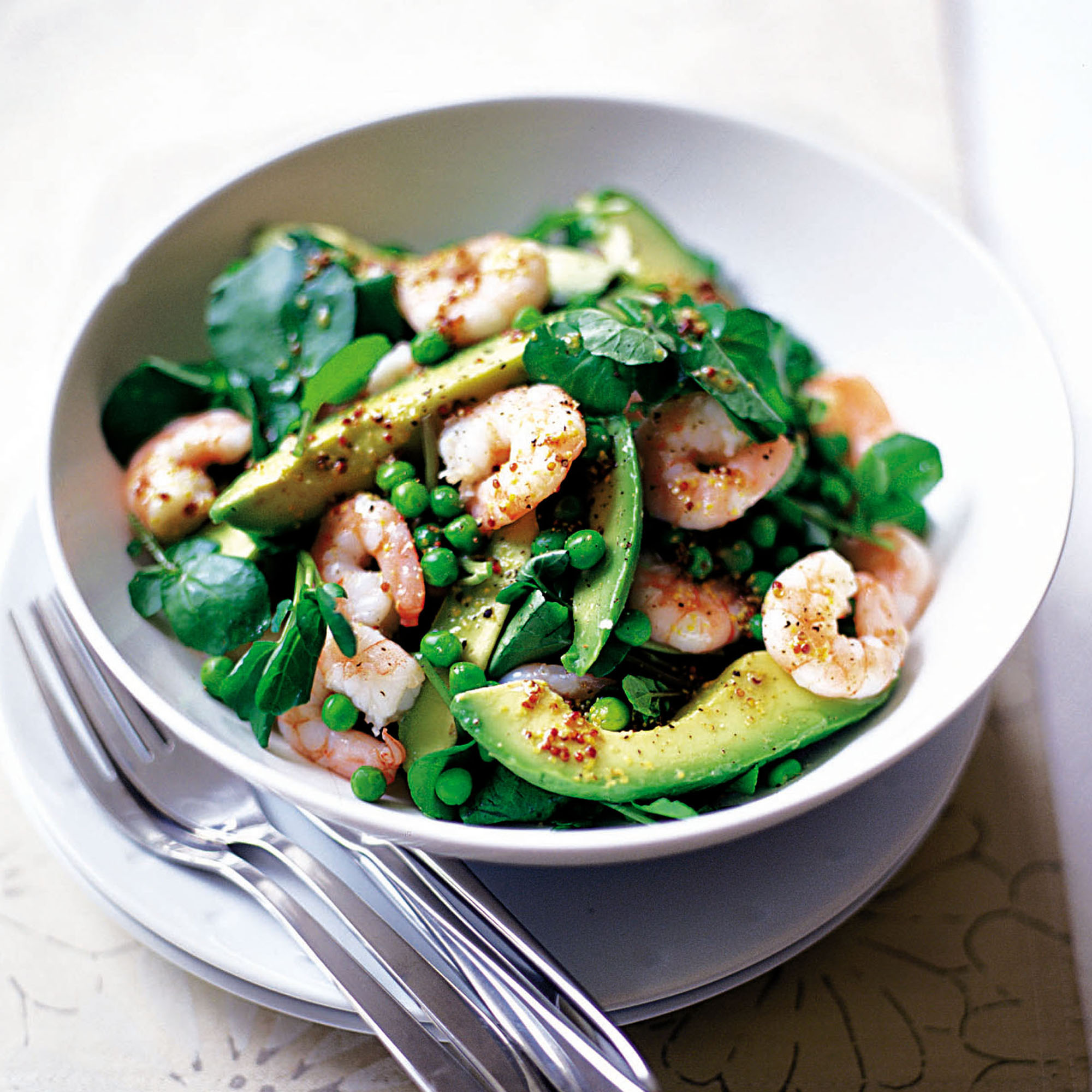 Looking for a healthy dinner recipe? Stay in tip top condition with our food team's favourites