These are the most popular skincare ingredients to look out for in 2021
How many of these are already on your radar?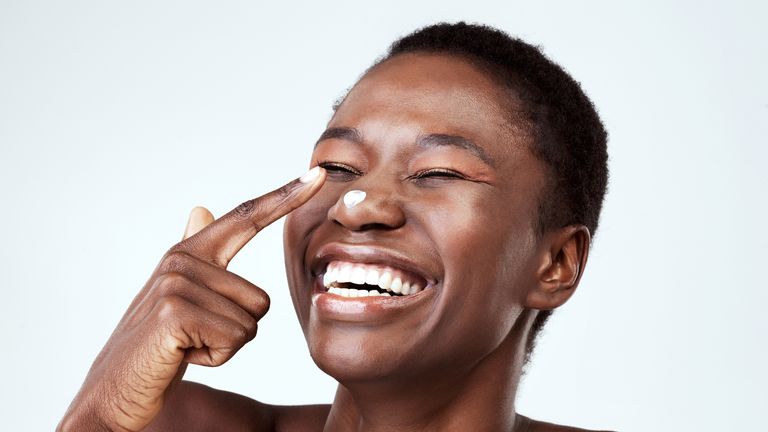 (Image credit: PeopleImages via Getty Images)
From the best eye creams, to the best retinol creams tand hyaluronic acid, these days consumers are much more savvy when it comes to skincare ingredients.
Looking ahead to the next 12 months, Lookfantastic has delved into the skincare ingredients everyone was searching for last year to predict which will be the most popular in 2021 – and it makes for very interesting reading.
In first place, the most popular ingredient on the list is alpha arbutin, a relatively new buzzword on the scene from a consumer point of view. Although it's been around for years, searches for this ingredient shot up by 410% in 2020. In terms of skin benefits, it helps to tackle skin concerns like acne scars and hyperpigmentation.
Next up on the list are two anti-inflammatory heroes, azelaic acid and niacinamide, both of which can help with skin conditions like acne.
Keep reading for top 10 most popular skincare ingredients for 2021 – how many of these are already on your radar?
The most popular skincare ingredients in 2021
Alpha arbutin
Niacinaimide
Ascorbyl glucoside
Acai oil
Bakuchiol
Ceramides
Benzoyl peroxide
Zinc Oxide
Glycolic acid
Will you be adding any of these to your skincare routine in 2021?