Will King Charles have a Coronation medal?
As the coronation date creeps closer, many people are wondering will King Charles have a Coronation medal?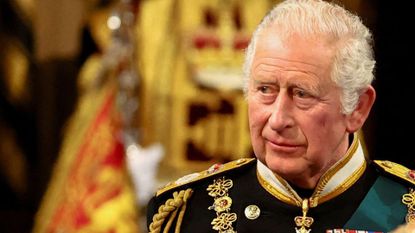 (Image credit: HANNAH MCKAY/POOL/AFP via Getty Images)
As we approach the date of King Charles III's coronation, many royal fans are wondering if King Charles will have a commemorative coronation medal issued as his mother did before him.
When Queen Elizabeth II was crowned, a commemorative medal was issued to mark the occasion.
Royal fans are wondering if the same will happen for King Charles III's coronation on May 6.
---
The countdown is on. King Charles III Coronation is just two months away, with the event's date of May 6 creeping ever closer. While the former Prince of Wales was pronounced King at the First Proclamation on September 10, 2022, following the death of his mother, Queen Elizabeth II, he will not be crowned officially until May's coronation ceremony.
In the lead-up to the event, several plans have already been confirmed and shared, like King Charles' Coronation emblem, which features some heartwarming personal touches, and, perhaps more excitingly for the British public, the date of the extra bank holiday that has been created to celebrate the once-in-a-generation event.
But many aspects of the day are still yet to be confirmed. And, aside from speculation over Prince Harry, Meghan Markle, and their children's attendance at the event, the big question on many lips is whether there will be a coronation medal issued to mark the big day.
Will King Charles have a Coronation medal?
It has not been officially confirmed whether there will be a commemorative medal issued for the King's coronation this spring. However, it is highly likely that there will be one issued as commemorative medals are usually created to mark each and every special royal occasion such as jubilees or coronations.
While we may have to wait for the official medal to be released, the Armed Forces charity AWARD recently announced they have created their own commemorative King's coronation medal to mark the occasion.
The website shares that the medal is "available to all veterans who served the crown and those who are currently serving members of the Armed Forces, Emergency Services personnel (paid, retained or voluntary), Prison Service, Police Community Support Officers, holders of the Victoria Cross and George Cross and members of the Royal Household."
What is the meaning of a coronation medal?
The singular meaning of a coronation medal is to act as a commemorative souvenir of the day. Each monarch before Charles has issued a medal to be given to selected persons, including themselves, to mark and celebrate the date of the coronation.
Who will receive a coronation medal?
The coronation medal isn't just for the king himself. The medals have historically been handed out to members of the royal family, selected members of the royal household, government and state officials, public servants, mayors, the army, police, and more, as souvenirs for the historic event.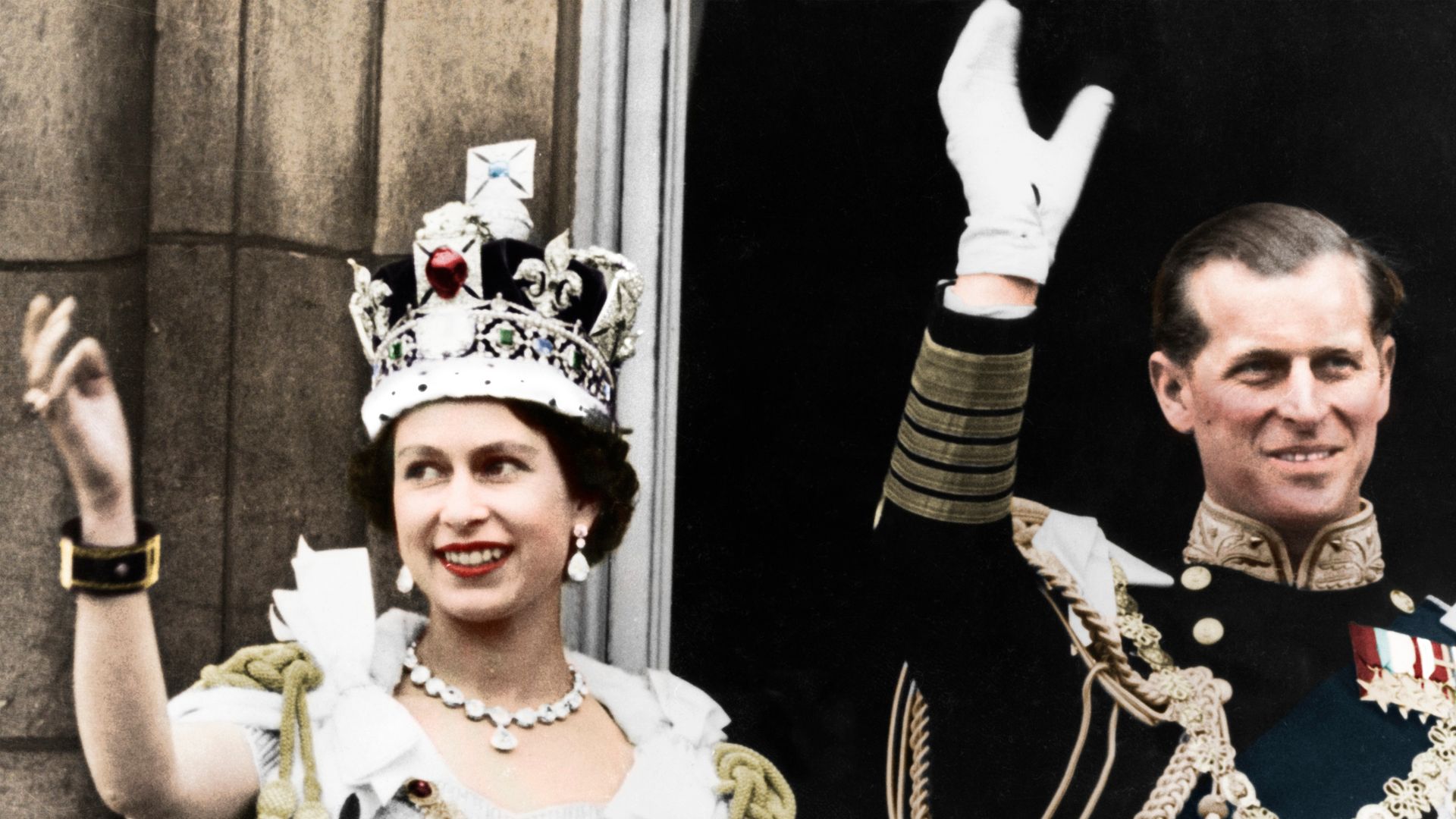 When Queen Elizabeth II was crowned on 2 June 1953, a commemorative medal marking the occasion was handed out to more than a whopping 120,000 individuals. It is believed that King Charles won't issue as many medals as his mother considering the 'slimed down' approach he is taking.
What will King Charles' coronation medal look like?
While it is not yet clear what King Charles' coronation medal will look like, if it's anything like his mother's medal, it will be an impressive design.
Crafted in silver, Queen Elizabeth's coronation medal boasted a portrait of the Queen dressed in a regal cloak, with a stoic stance and expression visible even through engraving alone. On the reverse side of the medal, an engraved design by Cecil Thomas, a renowned British Sculptor, showed Her Majesty's royal cipher or monogram surrounded by the words, "QUEEN ELIZABETH II CROWNED 2nd JUNE 1953."
The bright shining silver was contrasted by the medal's dark red ribbon, which featured two blue stripes running through the center and two white contrasting stripes sitting along the edges.
Charlie Elizabeth Culverhouse is royal news and entertainment writer. She began her freelance journalism career after graduating from Nottingham Trent University with an MA in Magazine Journalism, receiving an NCTJ diploma, and earning a First Class BA (Hons) in Journalism at the British and Irish Modern Music Institute. She has also worked with Good To, BBC Good Food and The Independent.